Moving from one home to another can be challenging, even in the best of circumstances. For 56 years, Ridgewood Moving Services (RMS) has helped take the stress out of moving for thousands of individuals and families throughout Bergen County and the greater NY metropolitan area.
As Bergen County's premiere mover, Ridgewood Moving Services has the tools, resources, and experience to help you transition from your starting point to your new destination quickly and efficiently—while safeguarding all your possessions as if they were our own.
Our team will discuss your specific moving service needs with you and take a complete inventory of your residence to develop a personalized moving plan that will help you enjoy your New Jersey moving experience. And, because we take the time to consider every detail, we will provide you with a cost estimate that you can rely on.
Whether you're moving into a new home in northern NJ, Rockland County or Westchester County, that NYC condo you've always dreamed of, or doing a long-distance move to Florida or across the US (or even abroad!), join the thousands of others who trust Ridgewood Moving Services for all their relocation needs.
What Ridgewood Moving Services provides
Free, in-home customized estimates developed by our Moving Consultants with extraordinary attention to detail and full accountability from start to finish.
Complimentary virtual estimates
A confirmation letter with your moving consultant's bio prior to first appointment
A complete inventory of all your belongings
Custom solutions for other services such as packing, storage, antiques, pianos, etc.
A team approach to all our moves
Resources for donations, vendors or service providers
Midway touchpoint by our Move Coordinator
A post-move and thank-you call upon completion of your move
Contact us for a Free, Reliable, and Accurate Estimate!
If you're moving in or out of Bergen County, NJ, we've been here for over 50 years. We know our way around. Here are some facts about the surrounding towns in Bergen County.
In addition, we can provide our clients with a list of vendors who provide services outside RMS' comprehensive slate of services, including designers, estate sale organizers, property stagers, automobile shippers, and appraisers.
Click here for a Moving Timeline and Checklist that will help you get organized quickly and easily!
Click here for more useful advice on getting organized for a move from RMS President Cindy Myer.
"*" indicates required fields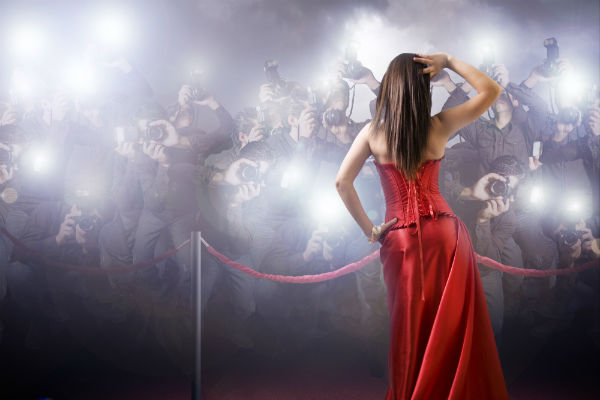 Public figures, including celebrities, sport figures, and public officials, have relied on Ridgewood Moving Services (RMS) for expert moving services delivered with respect and discretion. If you live your life in the spotlight, you don't have time to tend to the many details involved in moving. That's why RMS is your best resource in northern New Jersey and throughout the New York metro area. We can inventory your belongings, develop a detailed and personalized moving plan, provide expert packing services, and transport your household items safely—and discreetly—from your current residence to your new home, nationwide. Our team will consult with your personal assistants at every step in the moving process to ensure that your move is accomplished smoothly and efficiently.
If you need a moving company experienced in serving VIPs, call on RMS to:
Detail each item in your house, room by room, and document where it will go in your new residence
Assemble the proper team based on your specific requirements
Expertly pack your belonging to prevent damage
Remove and transport your belongings on schedule
Provide total discretion and confidentiality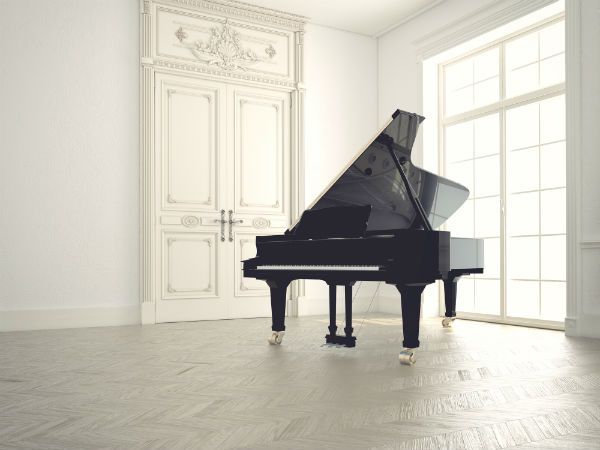 Your specialty items need special care. Our expert packers and movers at Ridgewood Moving Services (RMS) know exactly how to store and transport your very special belongings safely and efficiently. We've moved it all—and if you have a unique item that our team can't move, we'll find an expert, trusted source who can! Call on us to store and/or move your specialty items anywhere throughout New Jersey, New York, to Florida, or across the country, including:
Pianos
Trampolines
Outdoor / indoor statues
Pool tables
Fountains
Plants
Exercise equipment
Swing sets
And much more
Donate Your Unwanted Items
When you're planning a move, please keep in mind that items that would otherwise be discarded during a move can be used to benefit people in need. Contact Us to request a list of organizations that will accept your donation of unwanted items and distribute them to people in need in our community. Thank you!