A Move in Your Future?
Contact Us for a FREE, Reliable, and Accurate Estimate!
For immediate attention, please call (201) 529-2211.
All moves consist of a 4-hour minimum.
"*" indicates required fields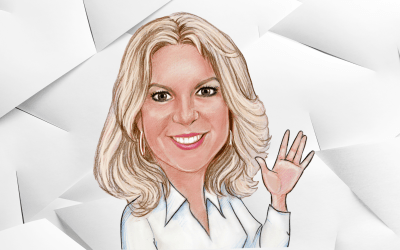 Brand Confusion & Deceptive Advertising: We've found that some moving companies have been using our name, "Ridgewood Movers," in their online advertising. This practice has caused some customers to mistakenly contact these companies, thinking they are reaching out to us. One such example involved a loyal customer of ours who inadvertently scheduled an estimate with another company, under the impression he was dealing with Ridgewood Movers.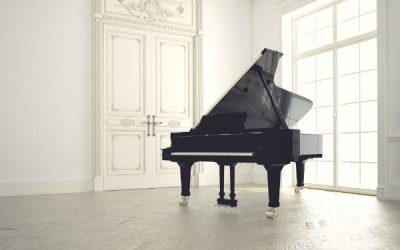 By understanding your piano, adequately preparing it, and utilizing the appropriate techniques or engaging professionals like Ridgewood Moving Services, you can guarantee the safe arrival of your piano at its new destination. Remember, your piano's lifespan and performance quality heavily depend on how well it's treated during transportation. Trust Ridgewood Moving Services to help guide your piano safely home.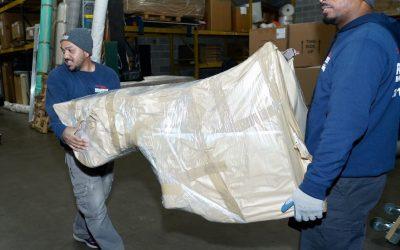 With Ridgewood Moving Services, you're not just hiring a moving company but gaining a comprehensive moving partner. Our services extend beyond just moving your belongings. We're dedicated to providing resources, support, and expert advice to help you make your move as stress-free as possible. Whether decluttering, staging, or regifting, we've got you covered.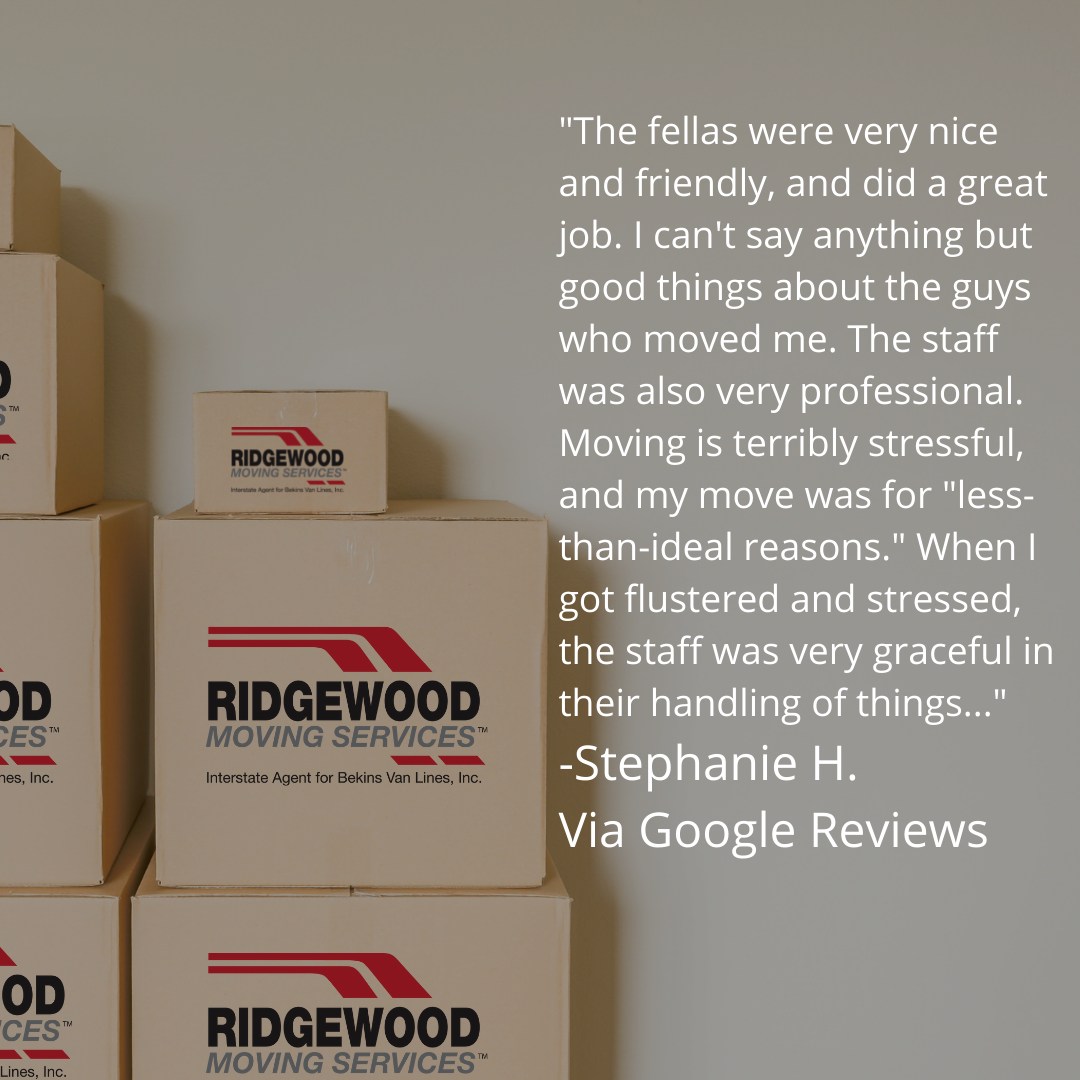 Moving FAQs
Our FAQ is based on decades of moving residential and commercial clients.
We share practical moving advice.

Cindy's Suggestions
Drawing on her decades of experience in the moving industry, Ridgewood Moving Services President Cindy Myer provides useful tips and guidance to optimize your moving experience.
A Culture of Giving
At Ridgewood Moving Services, dedication to community service is part of our everyday lives. We view it as an honor to be able to help our neighbors in need through worthwhile initiatives that help enrich our communities and the people who live there. Click on the links below to learn more.
Being an agent of Wheaton-Bekins World Wide Moving allows us to service your long distance moving needs. Whether it's just a state away, or across the entire country, long-distance moving requires a detailed plan, including professional packing and wrapping services designed to protect your belongings for the long road ahead and against any inclement weather.