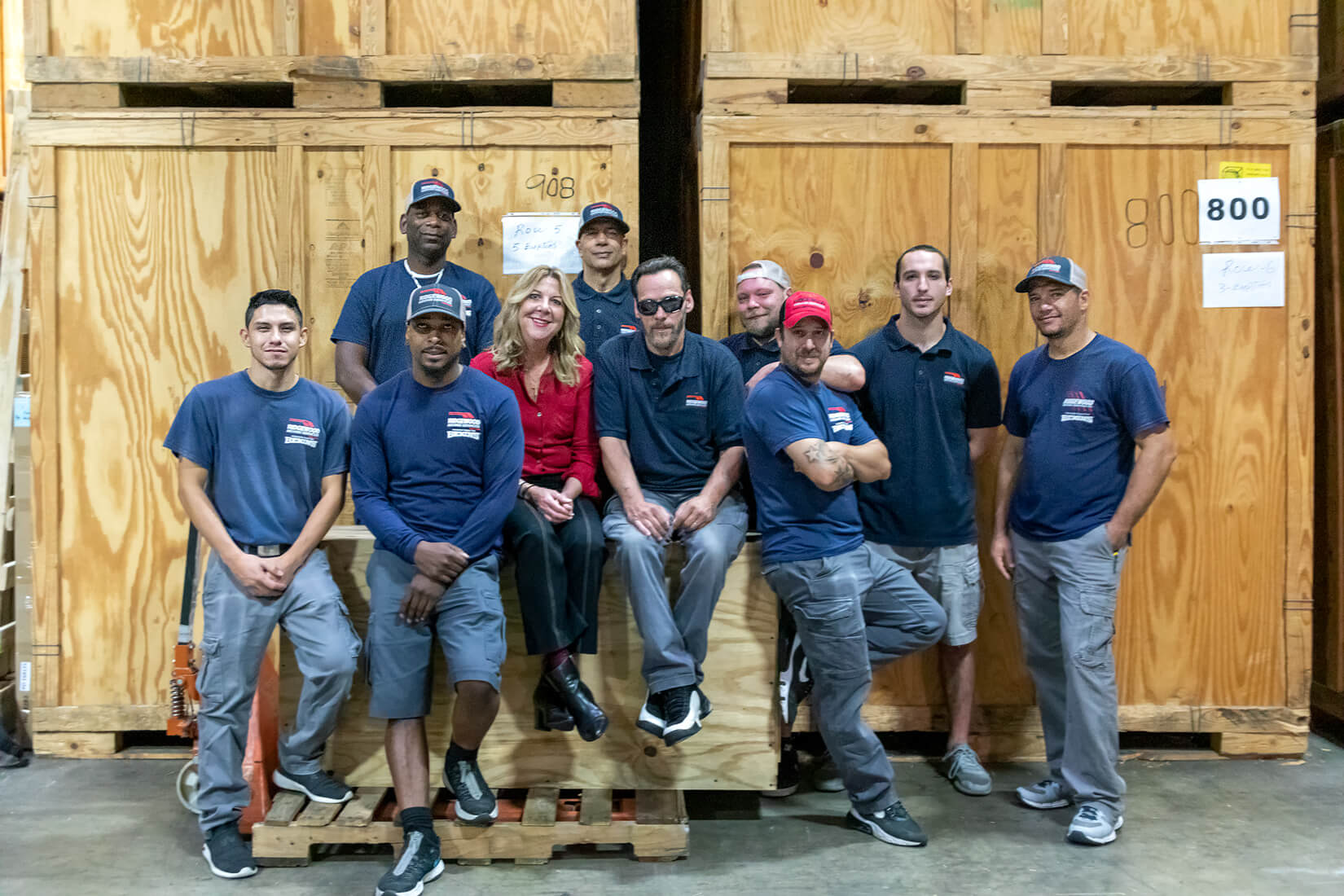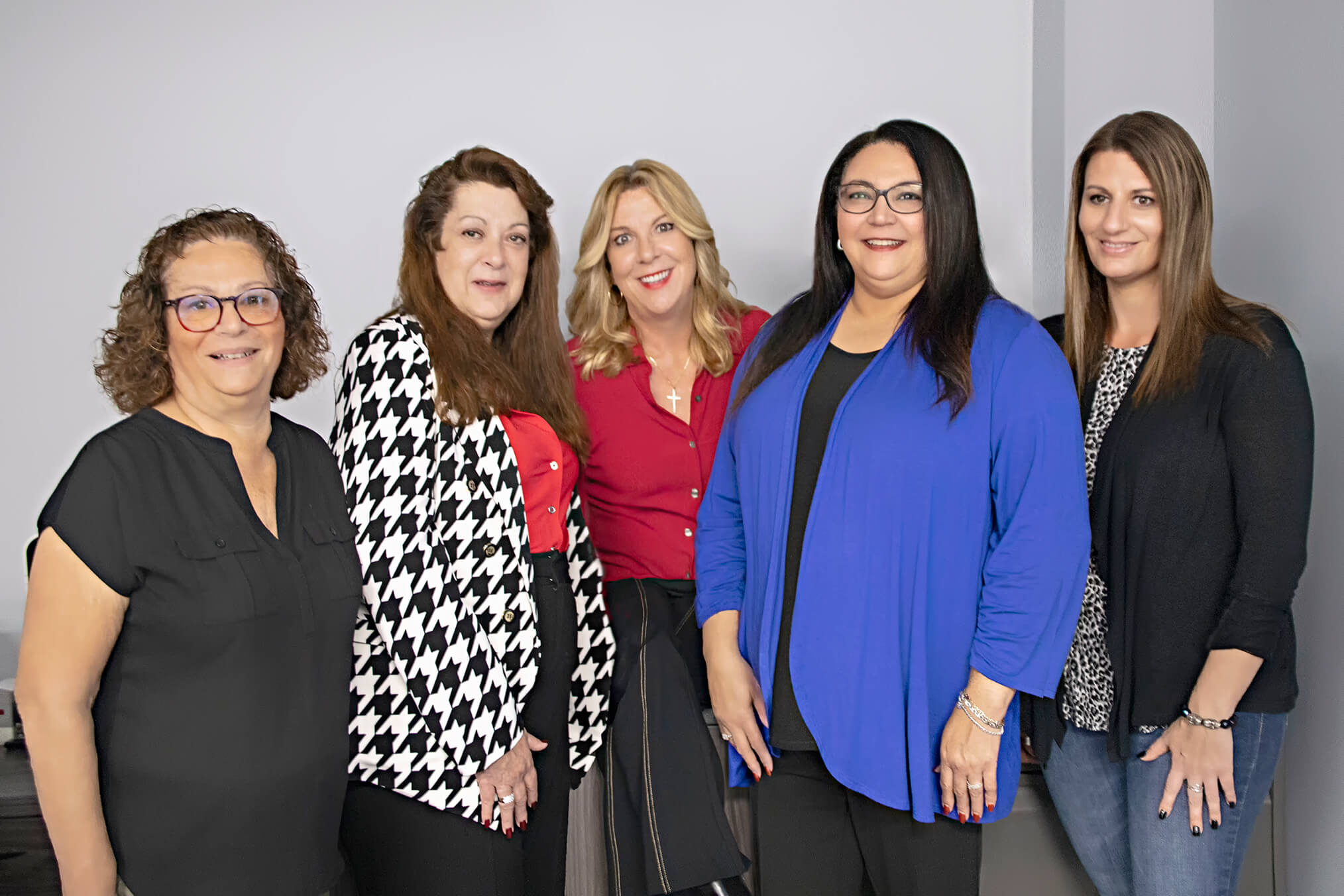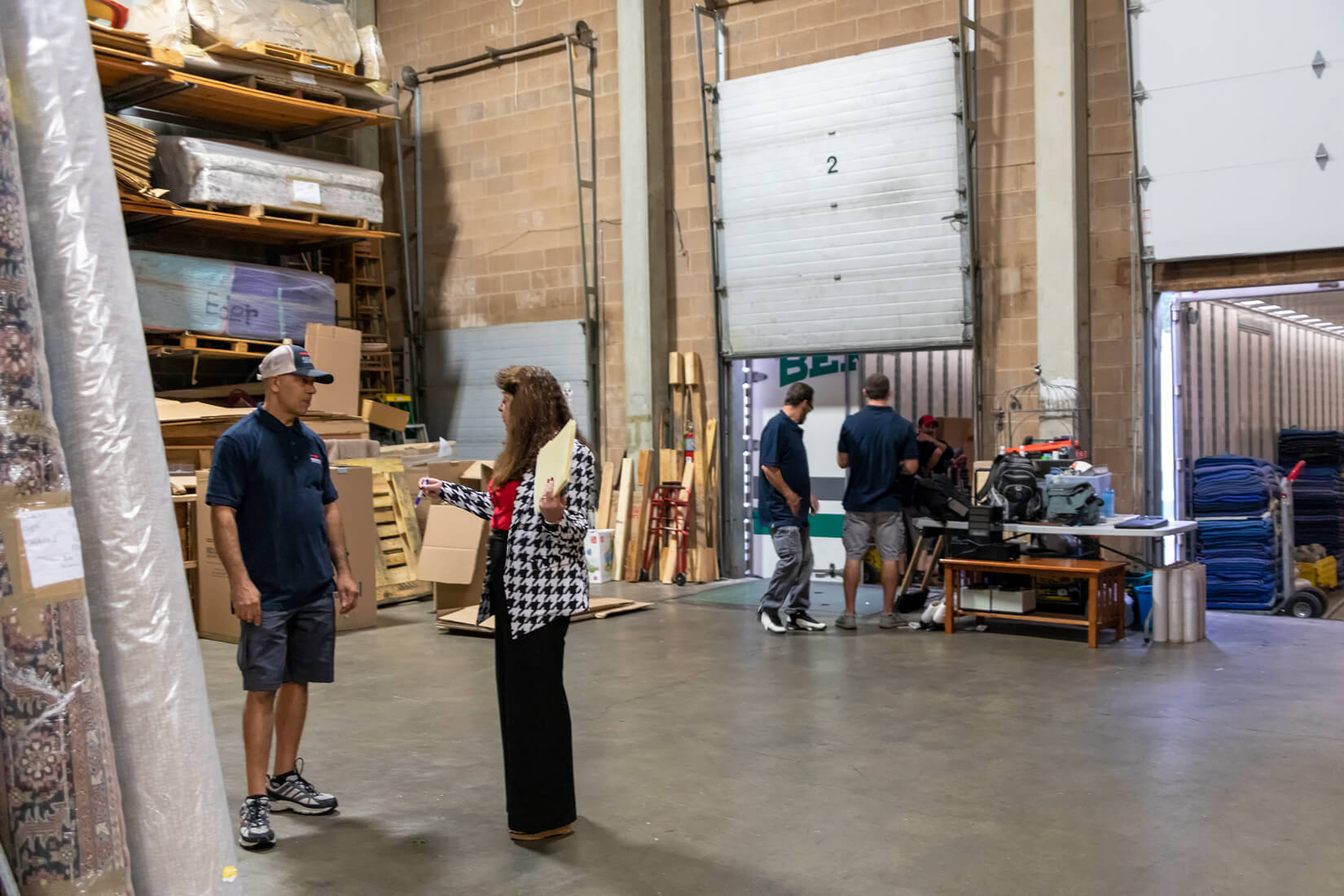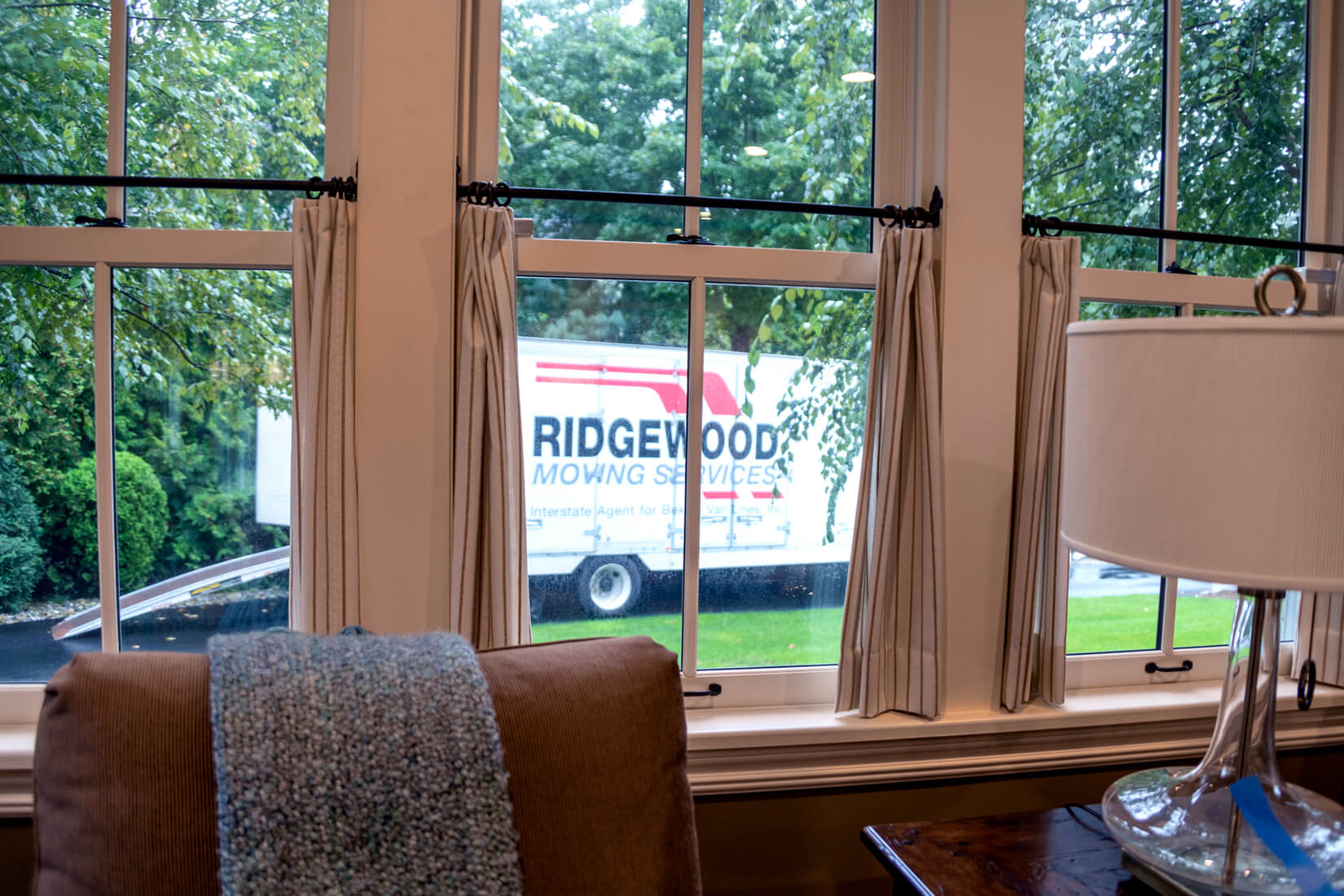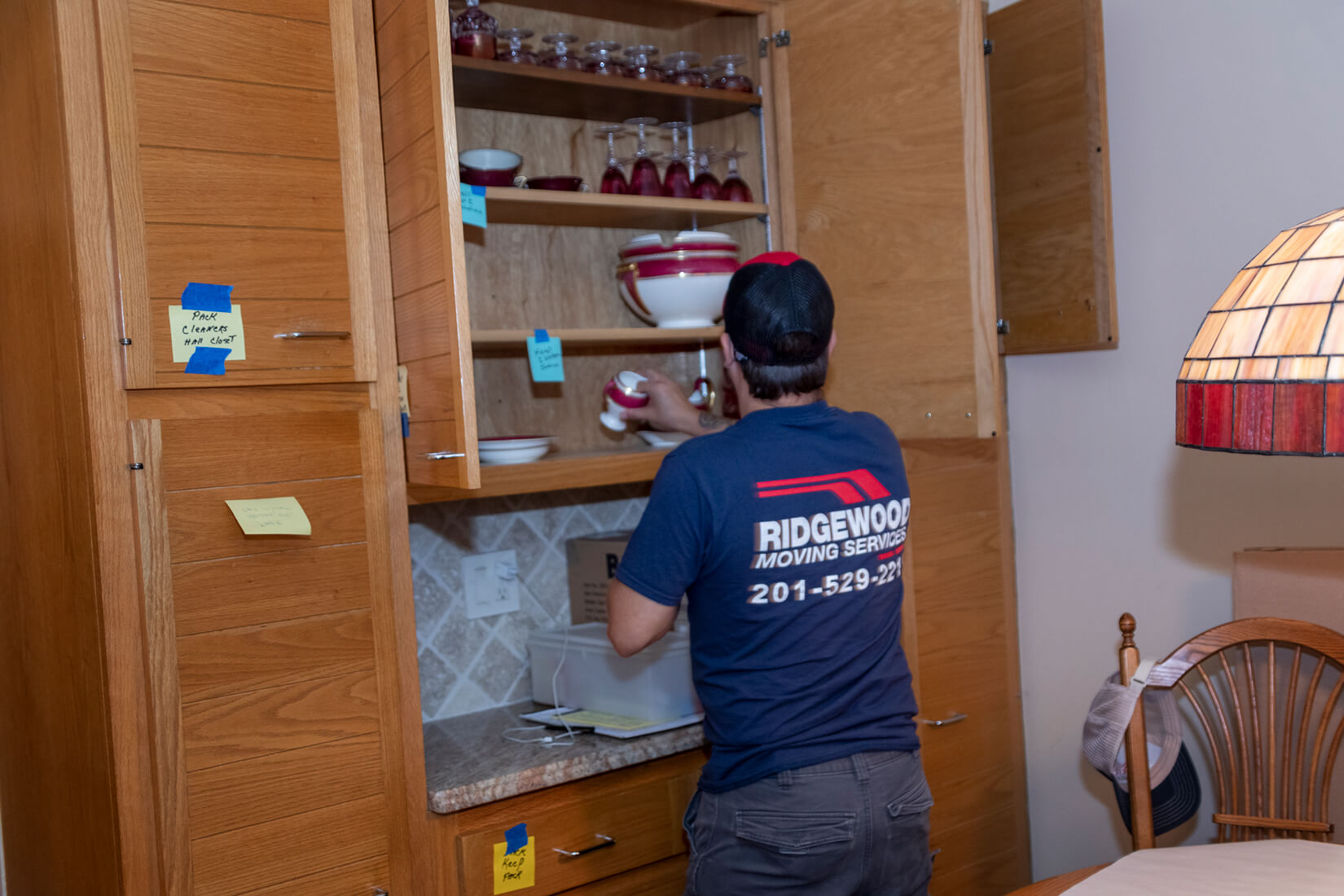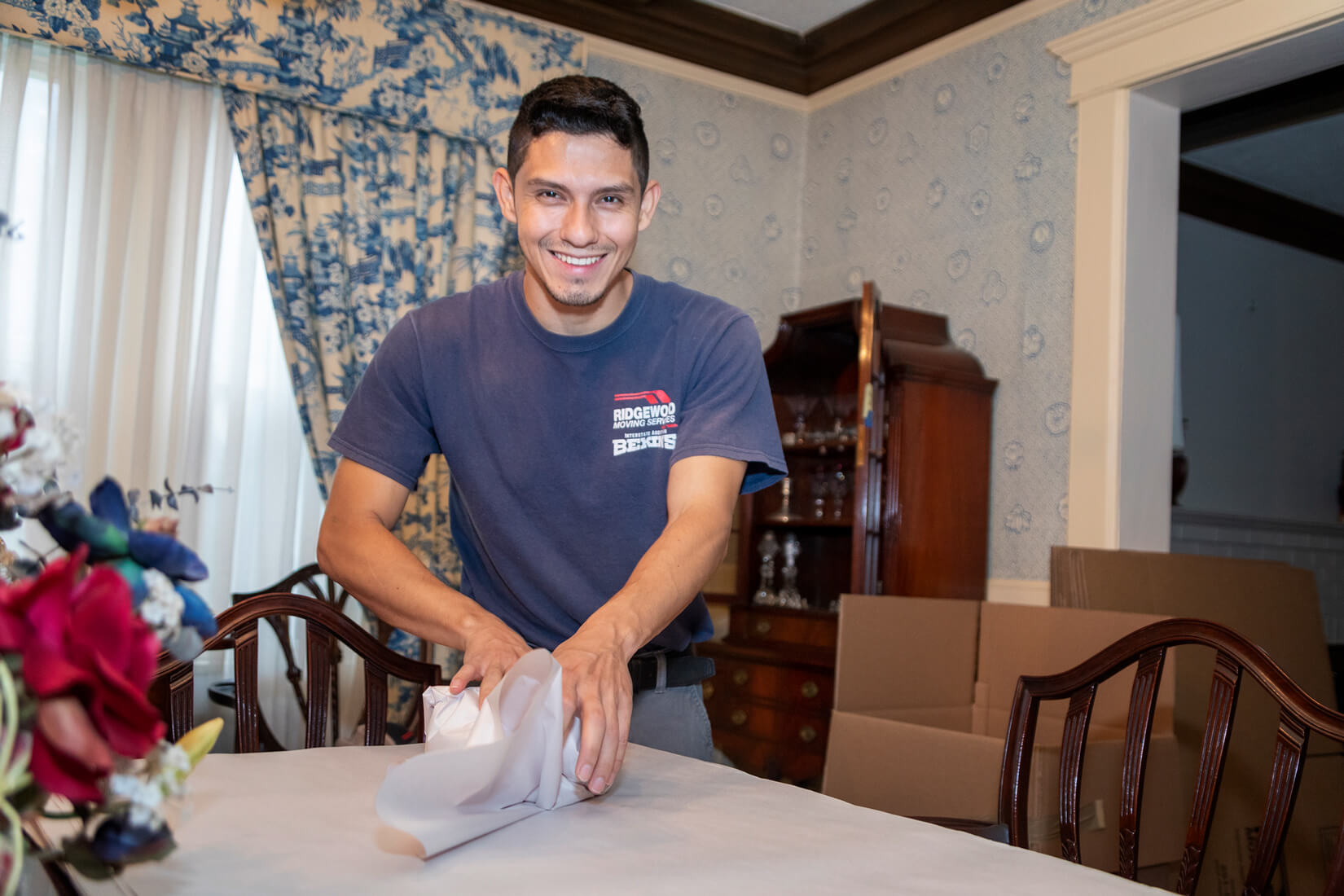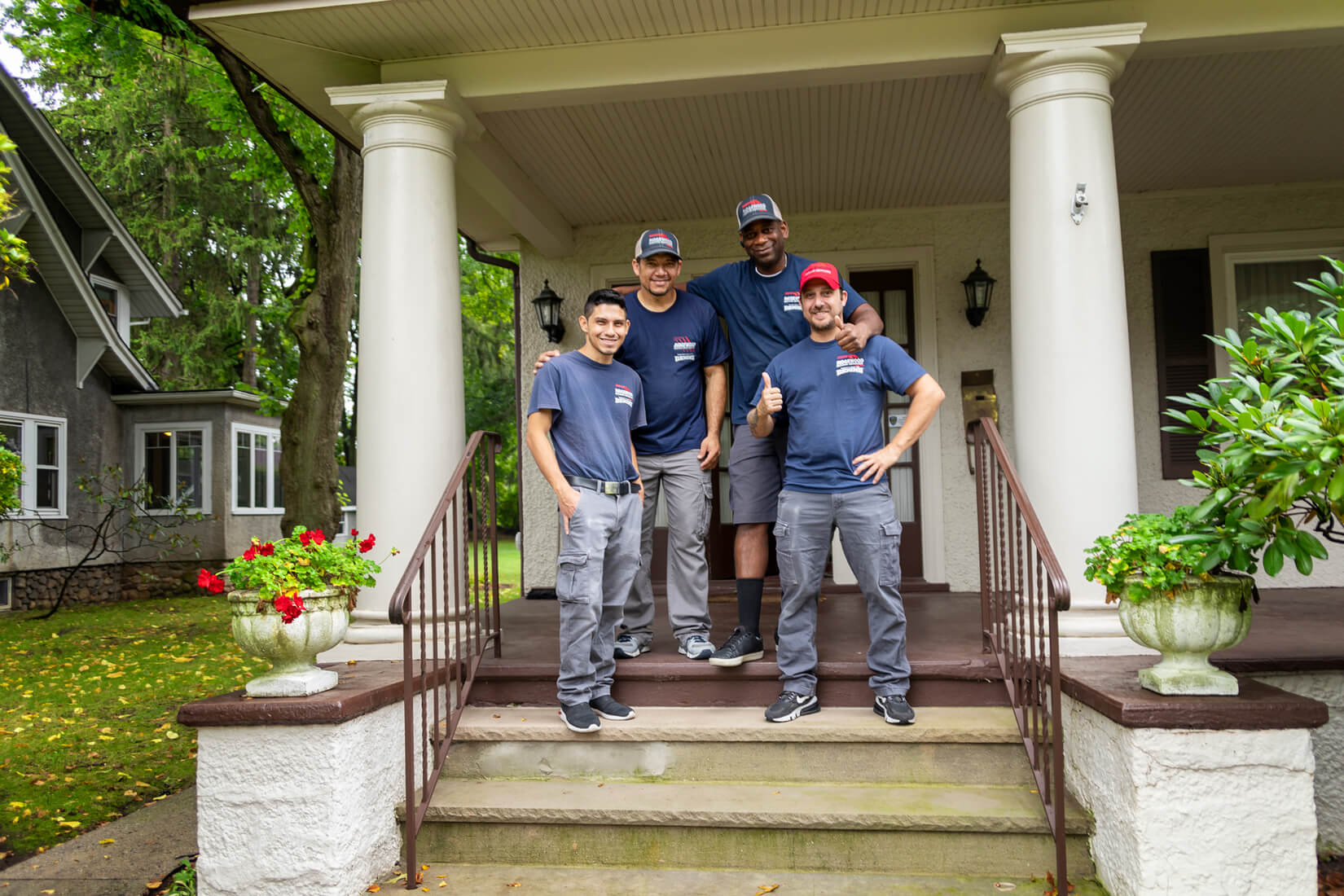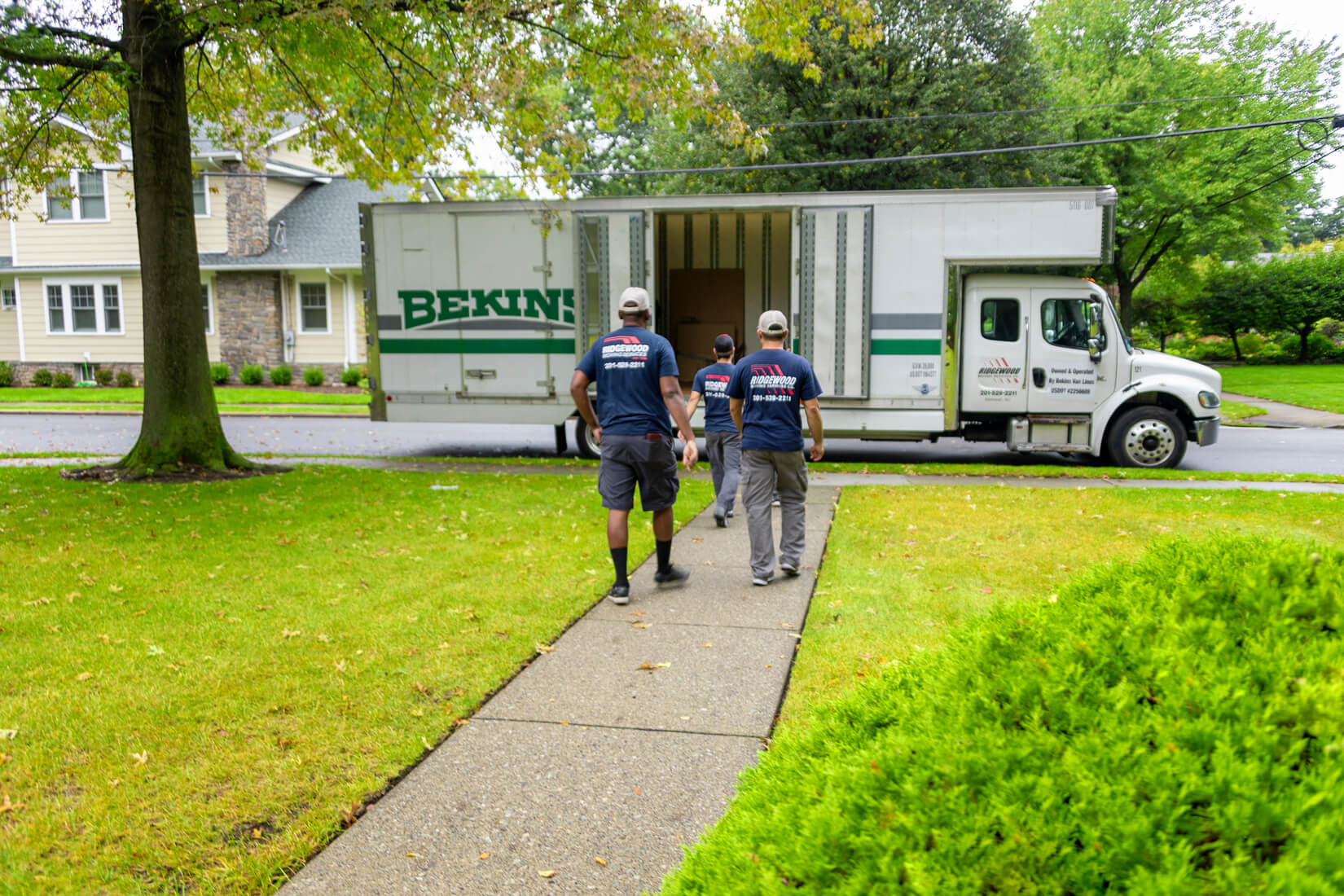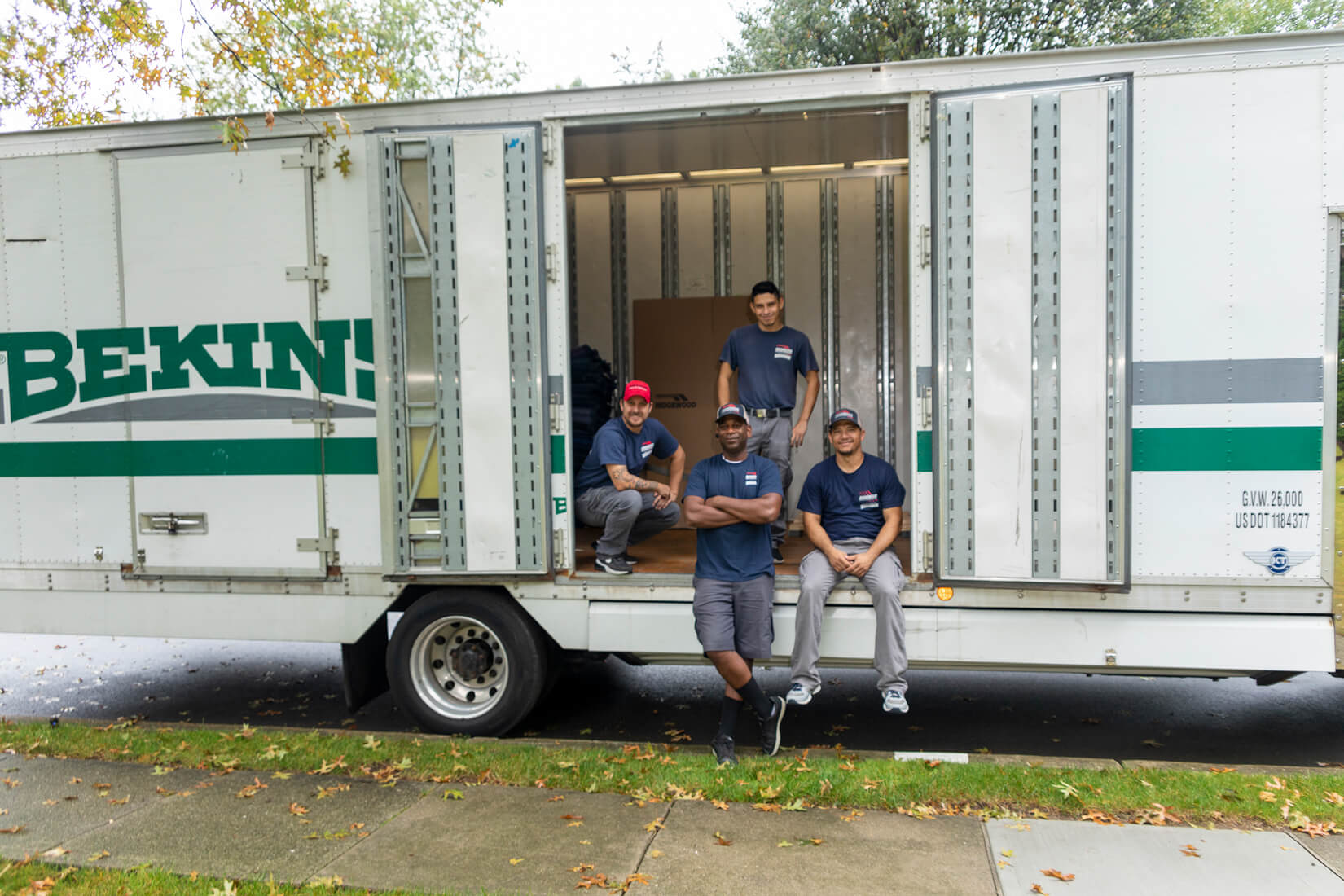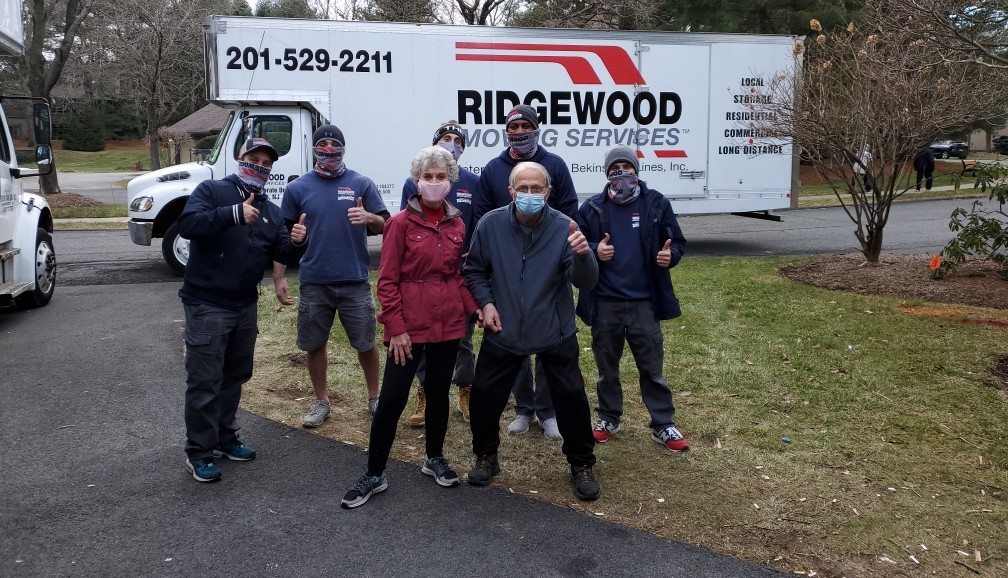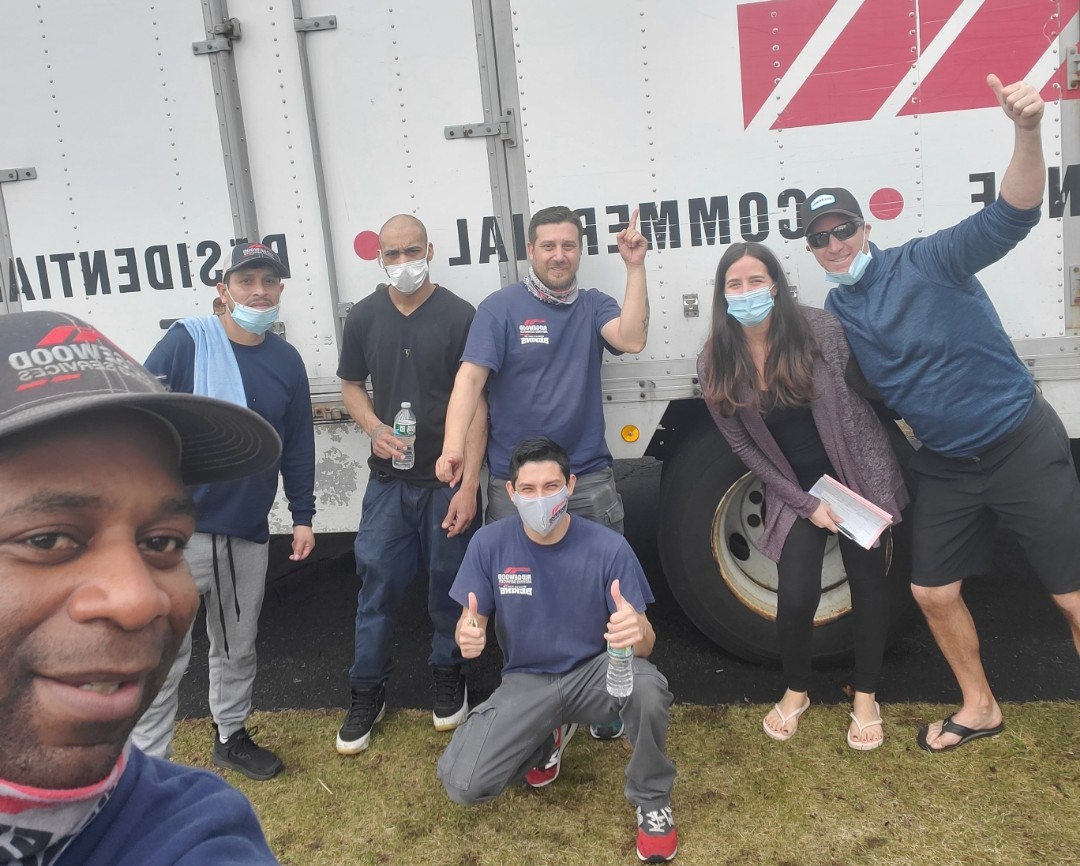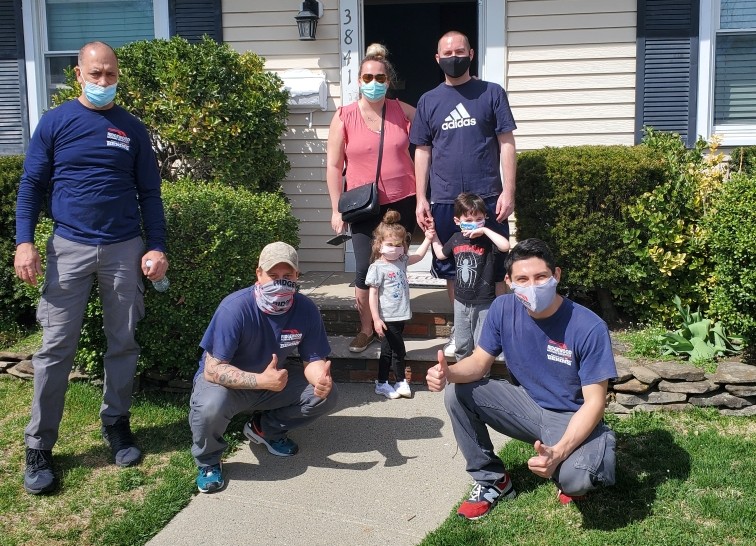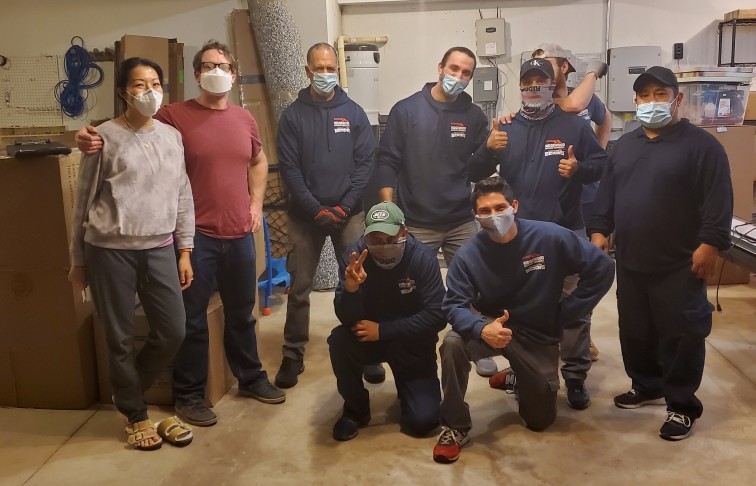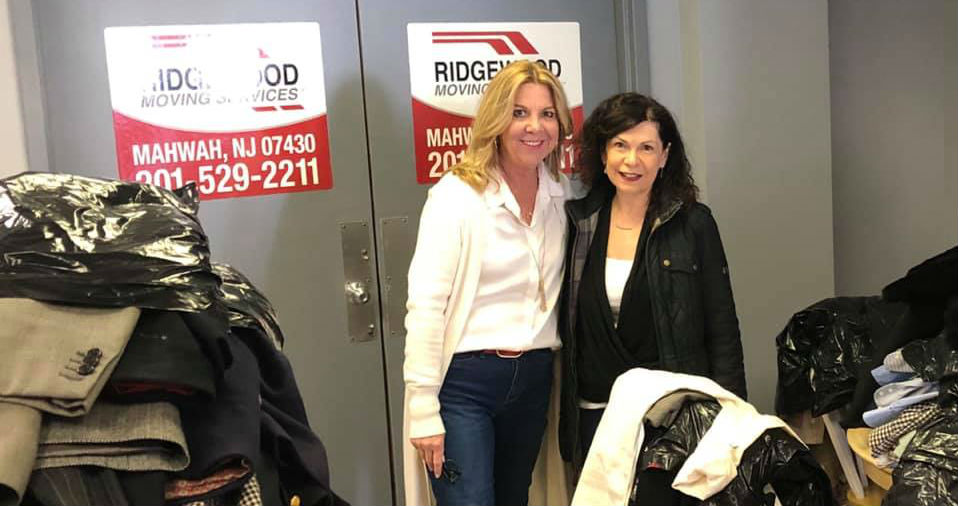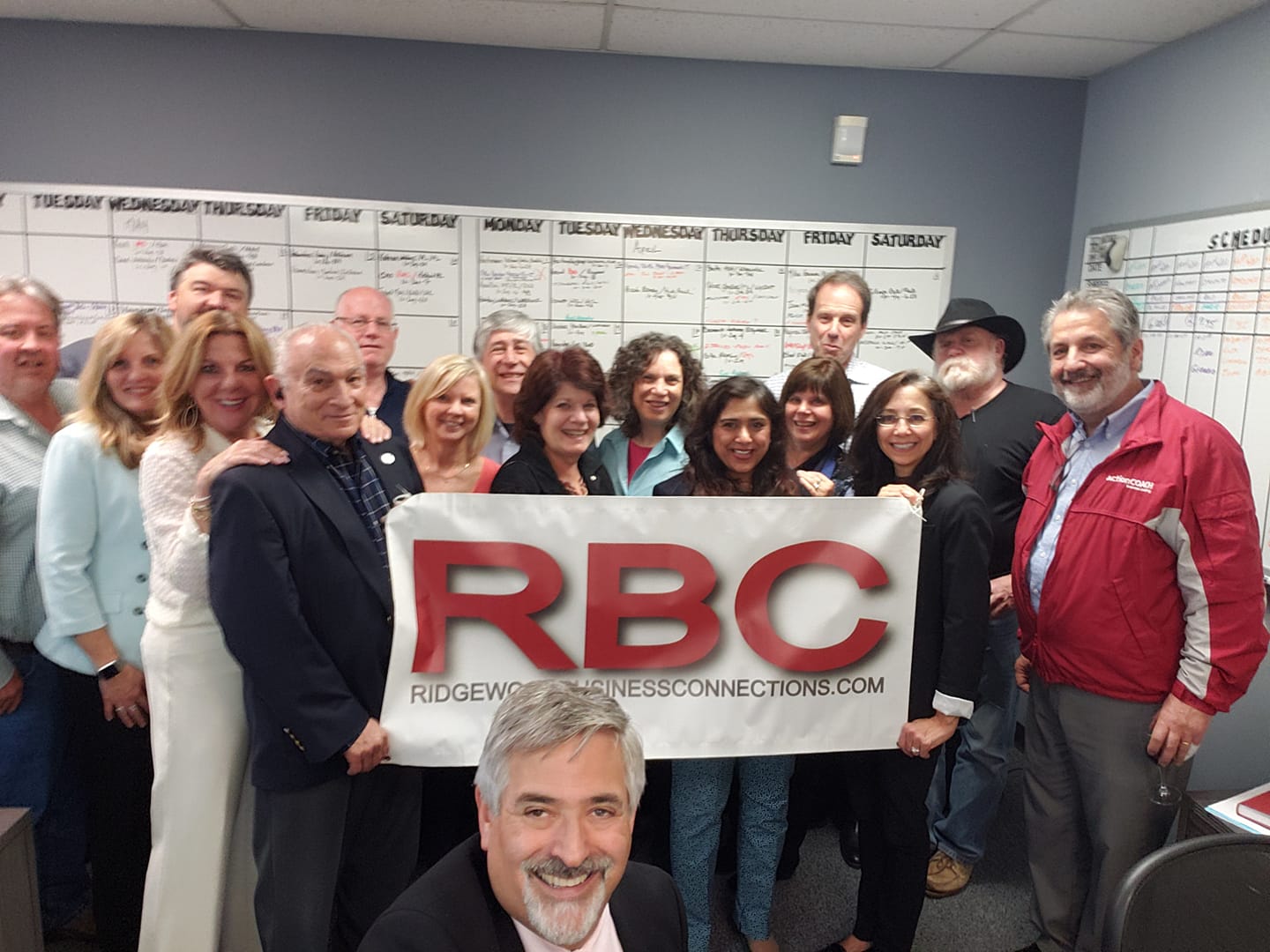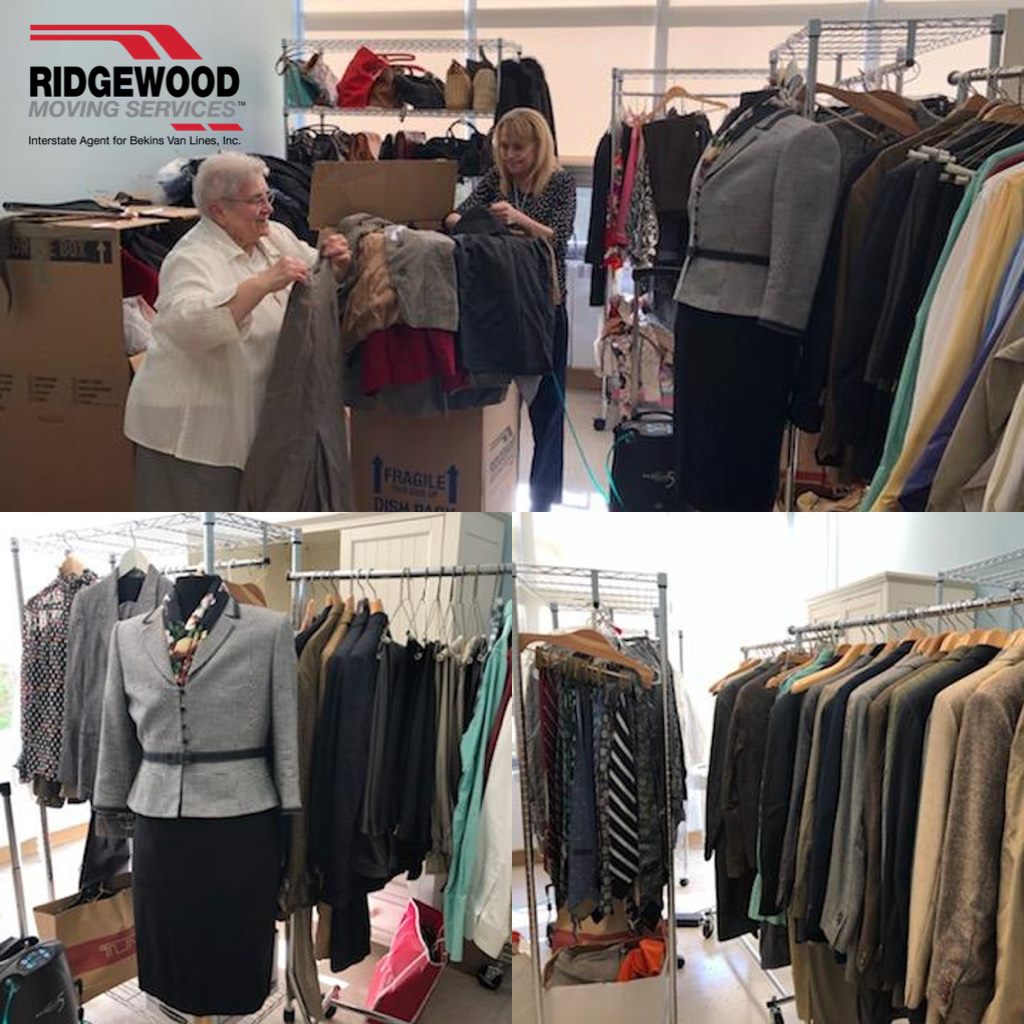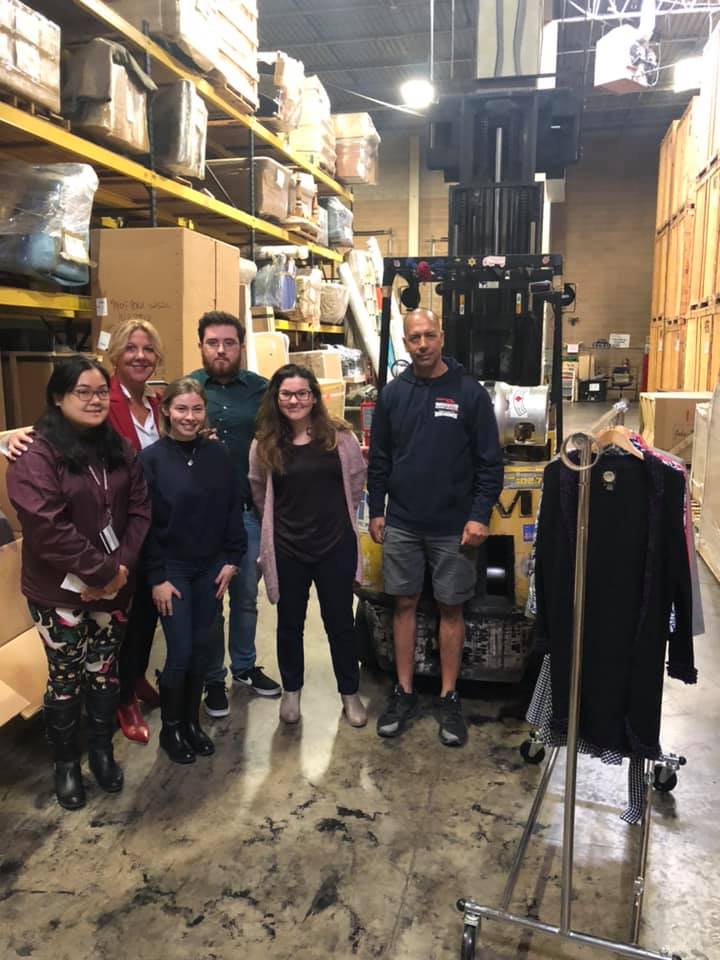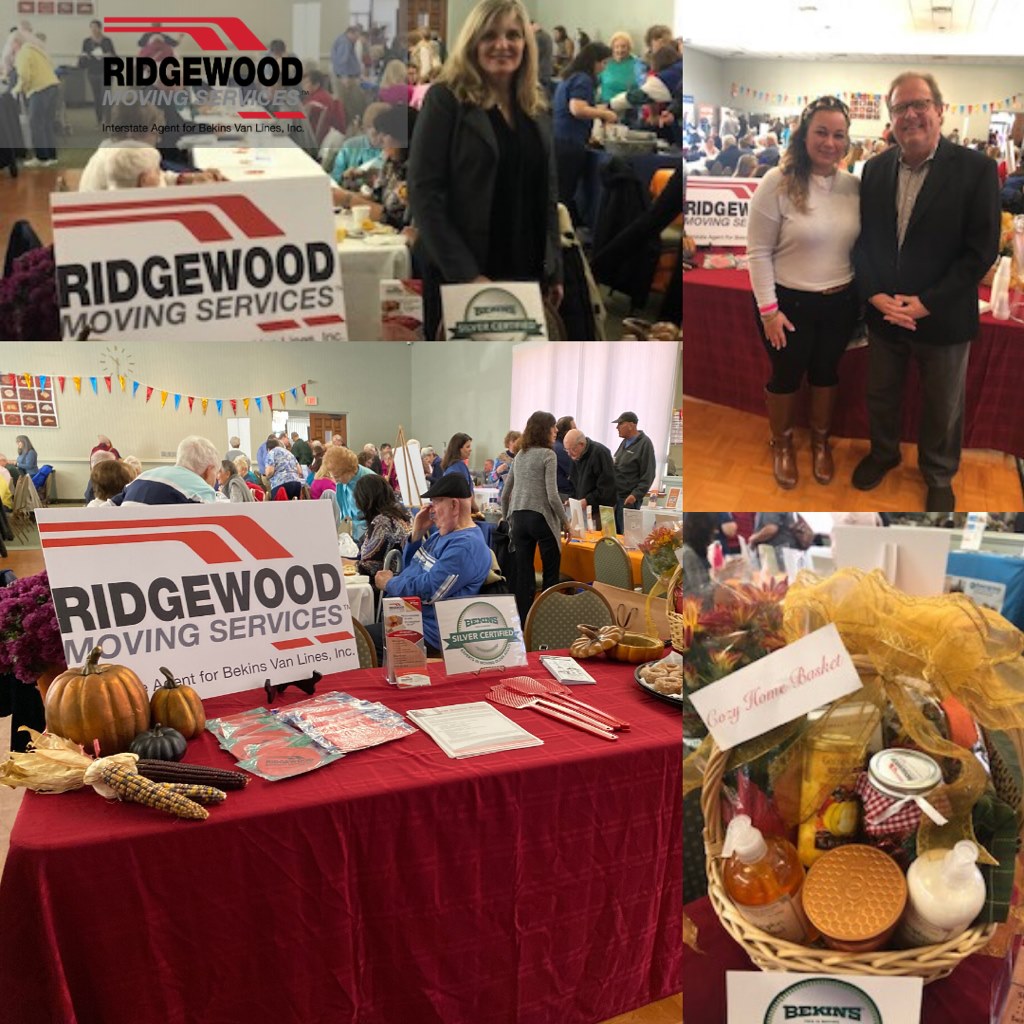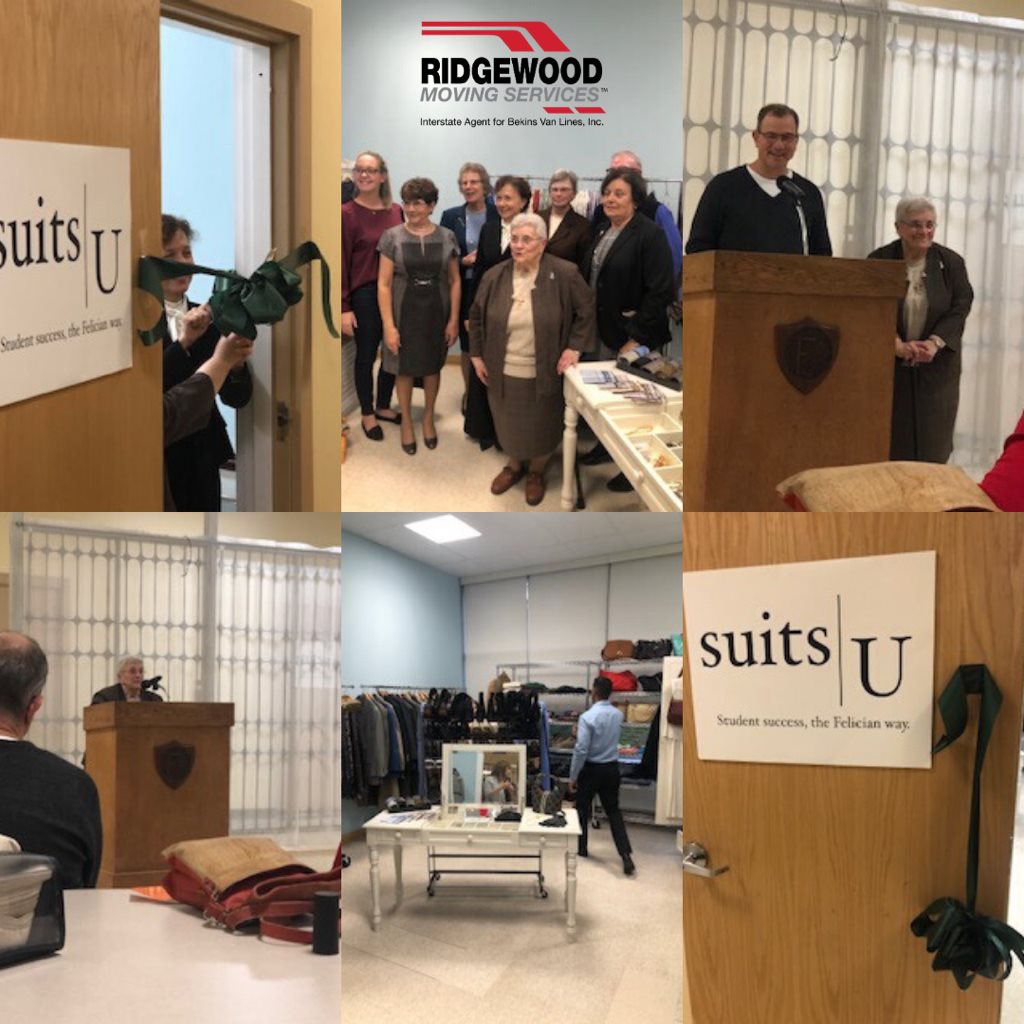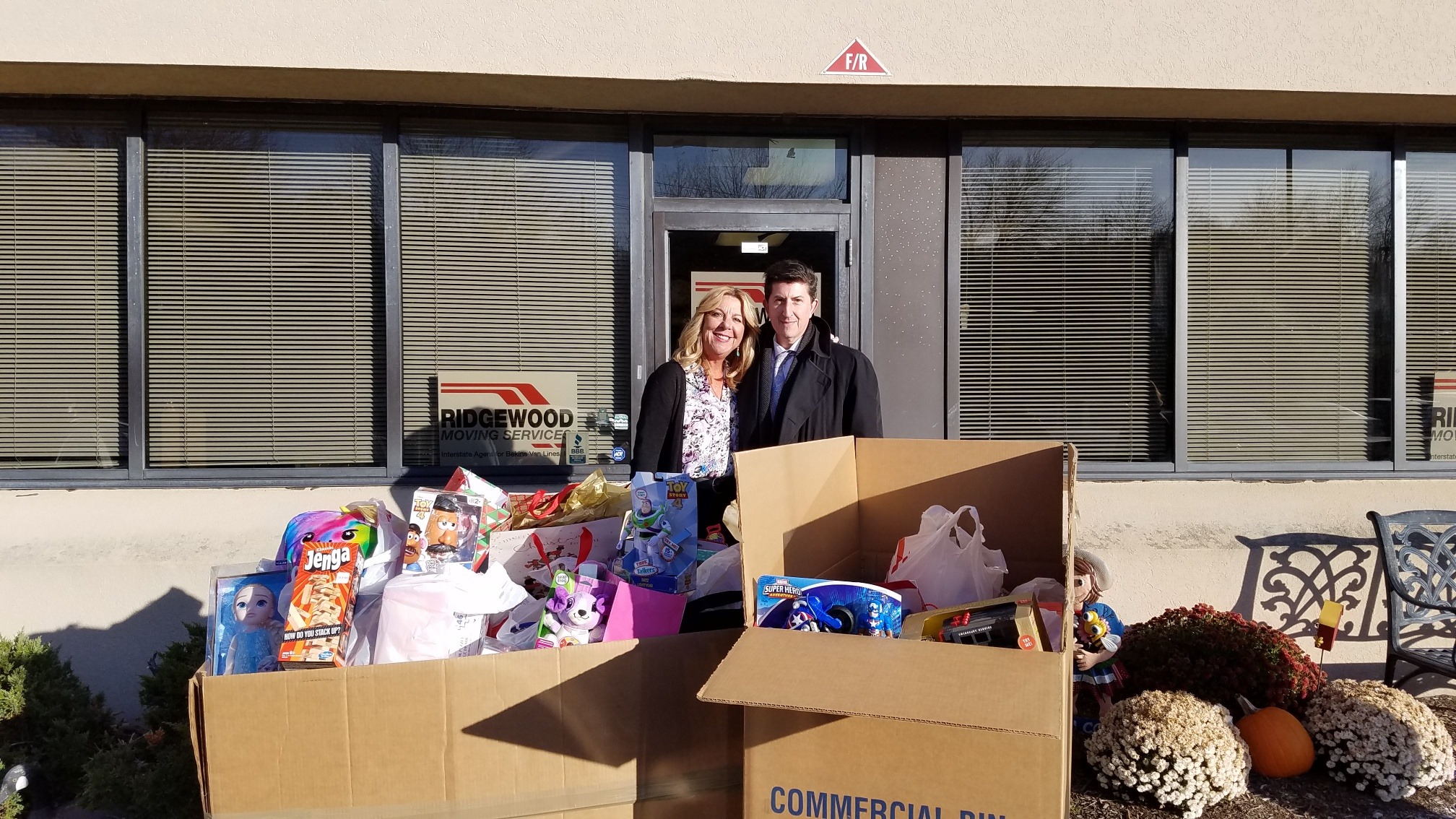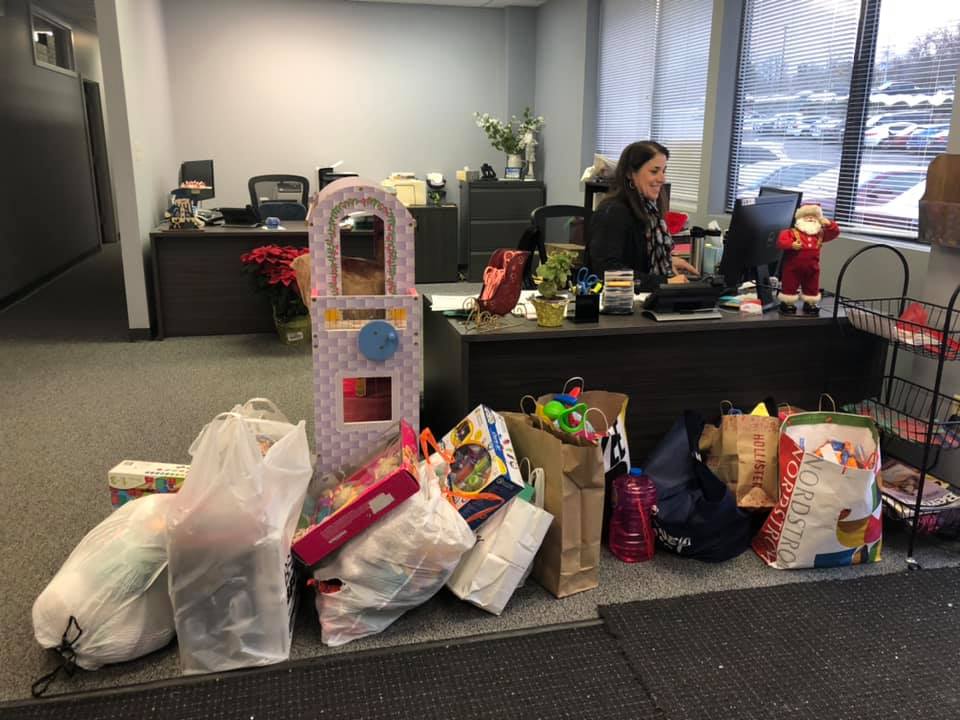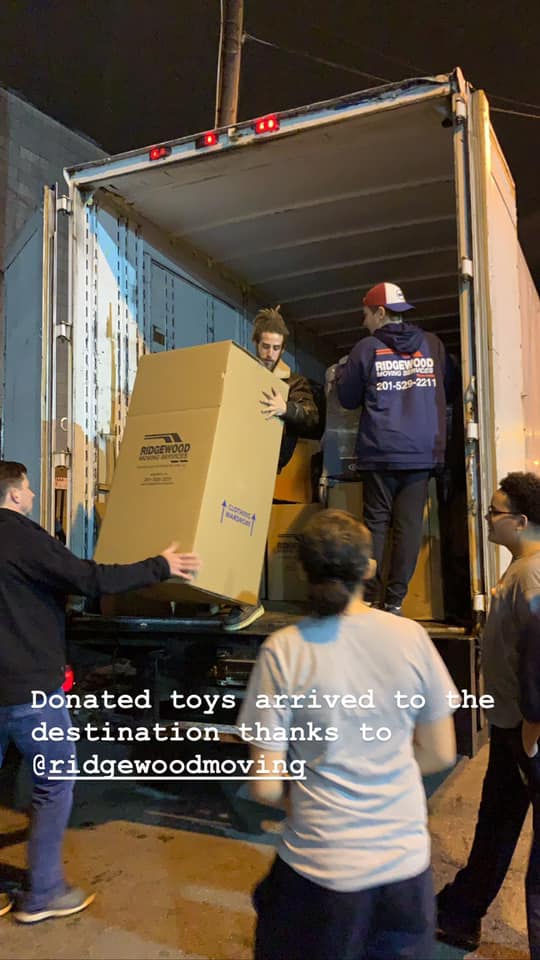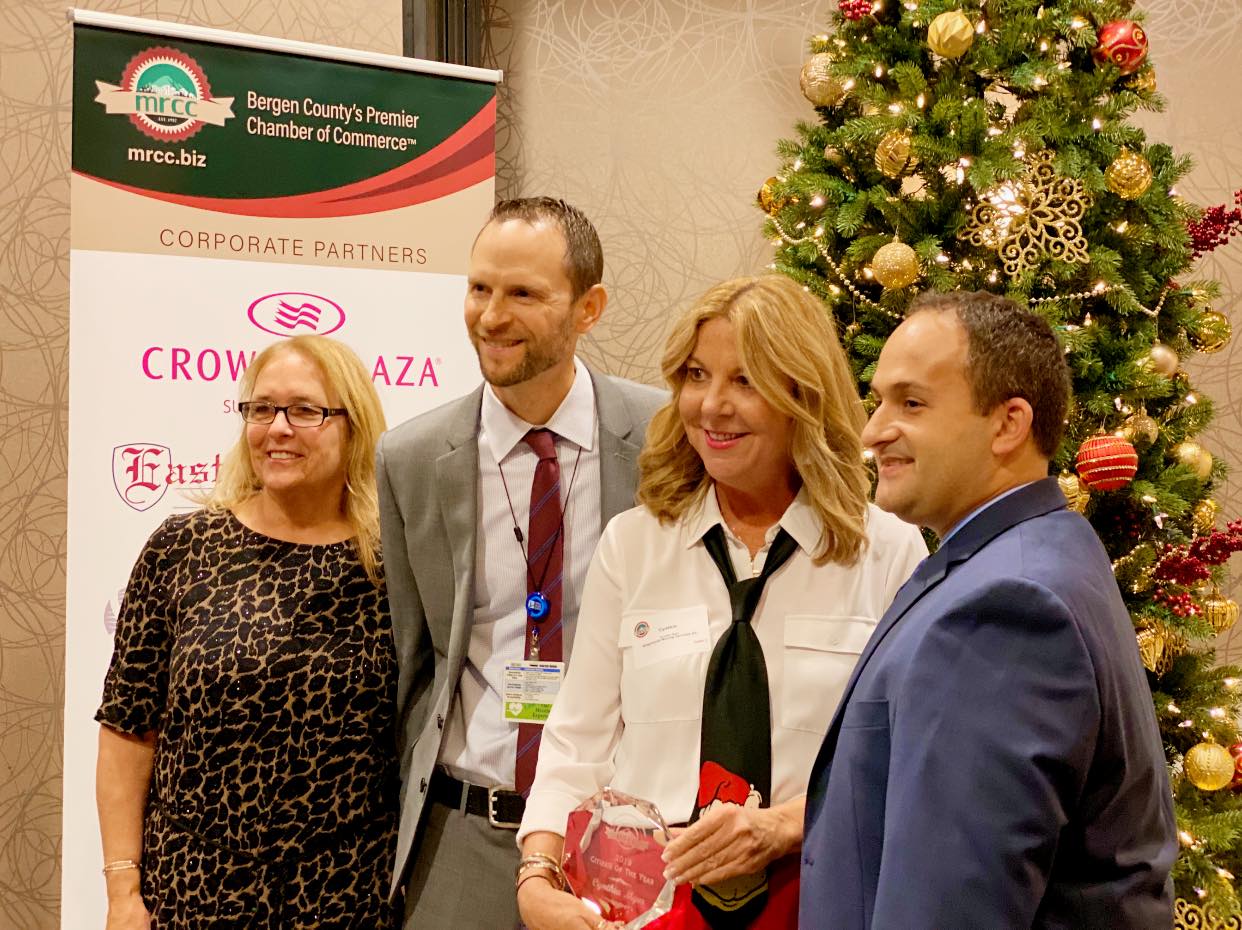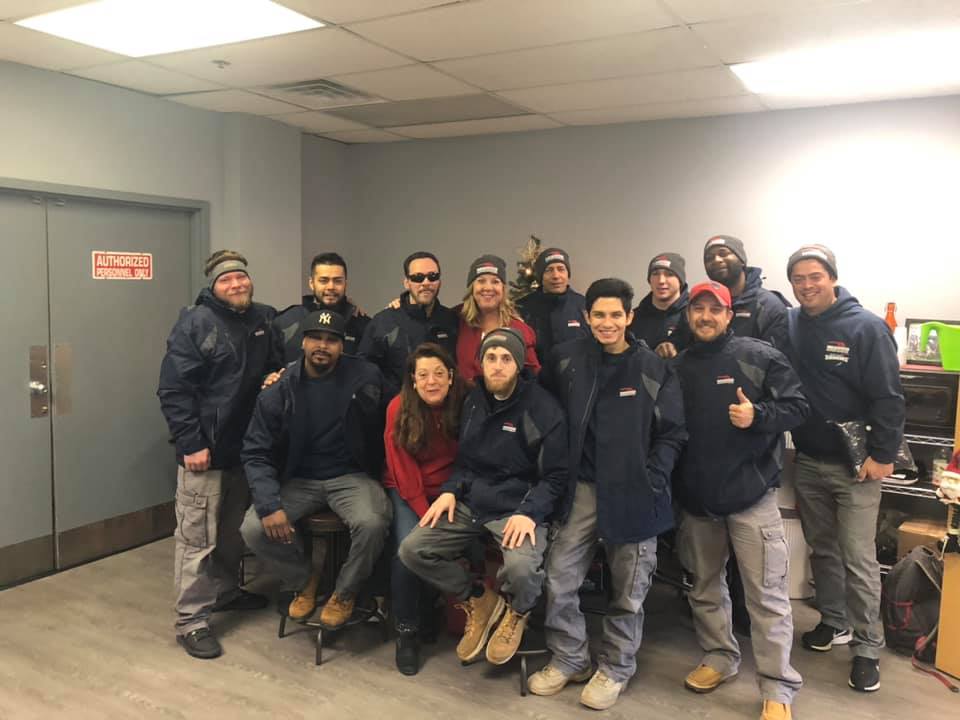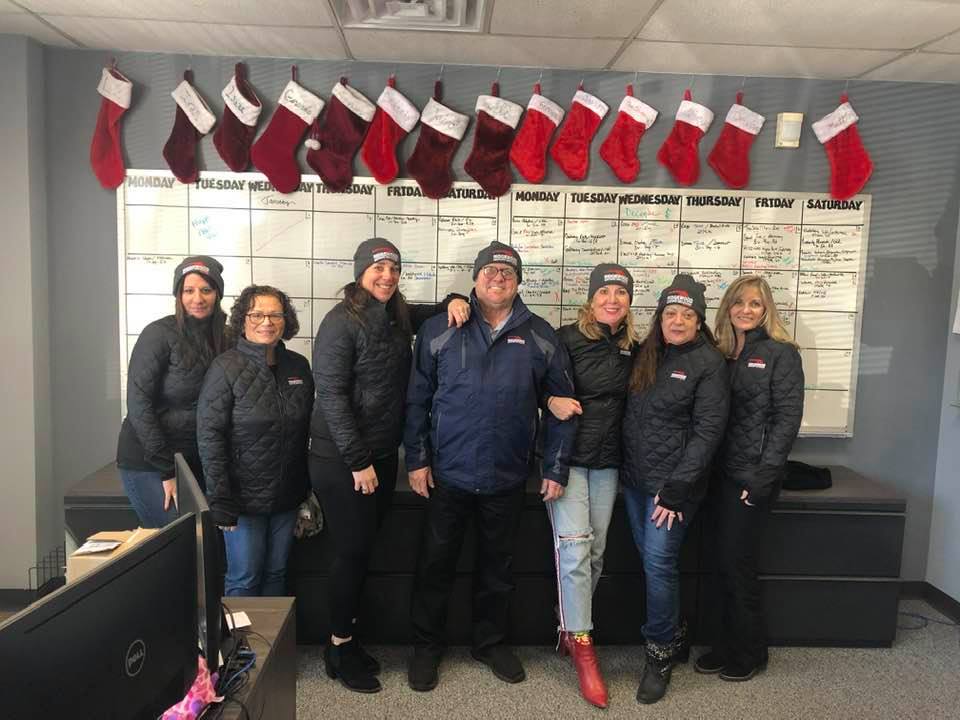 Ridewood Moving Team 1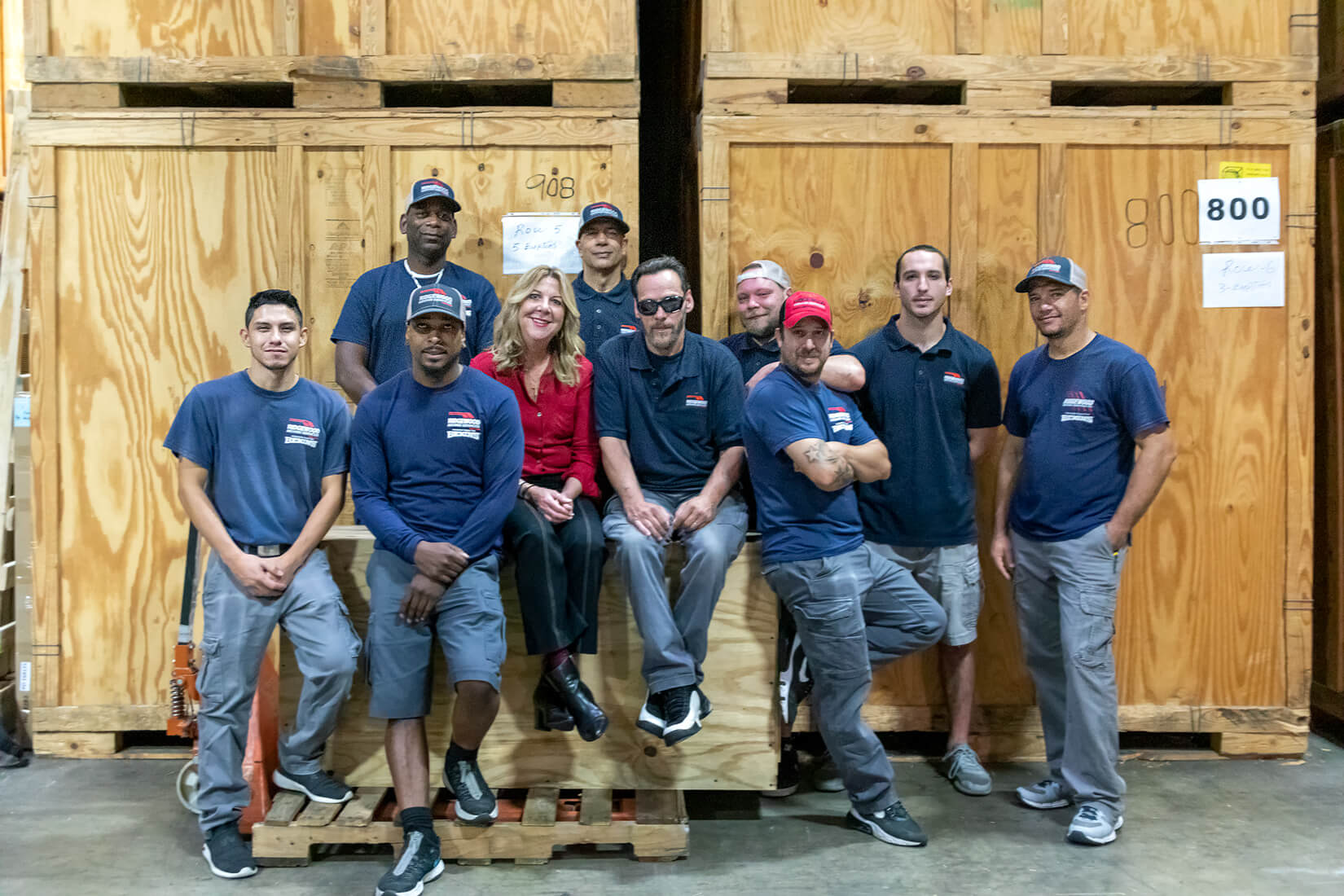 Ridewood Moving Team 2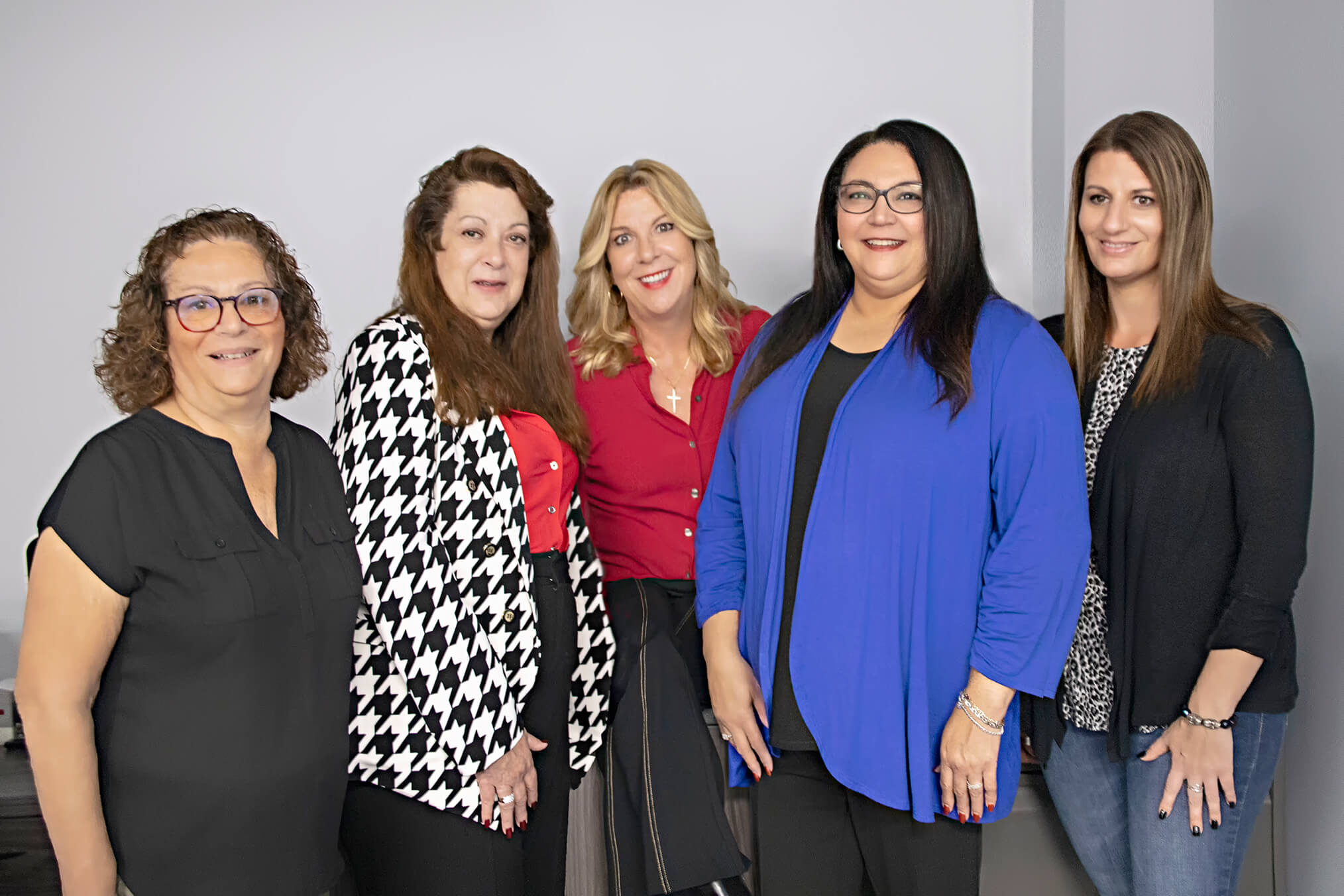 Ridewood Moving Team 3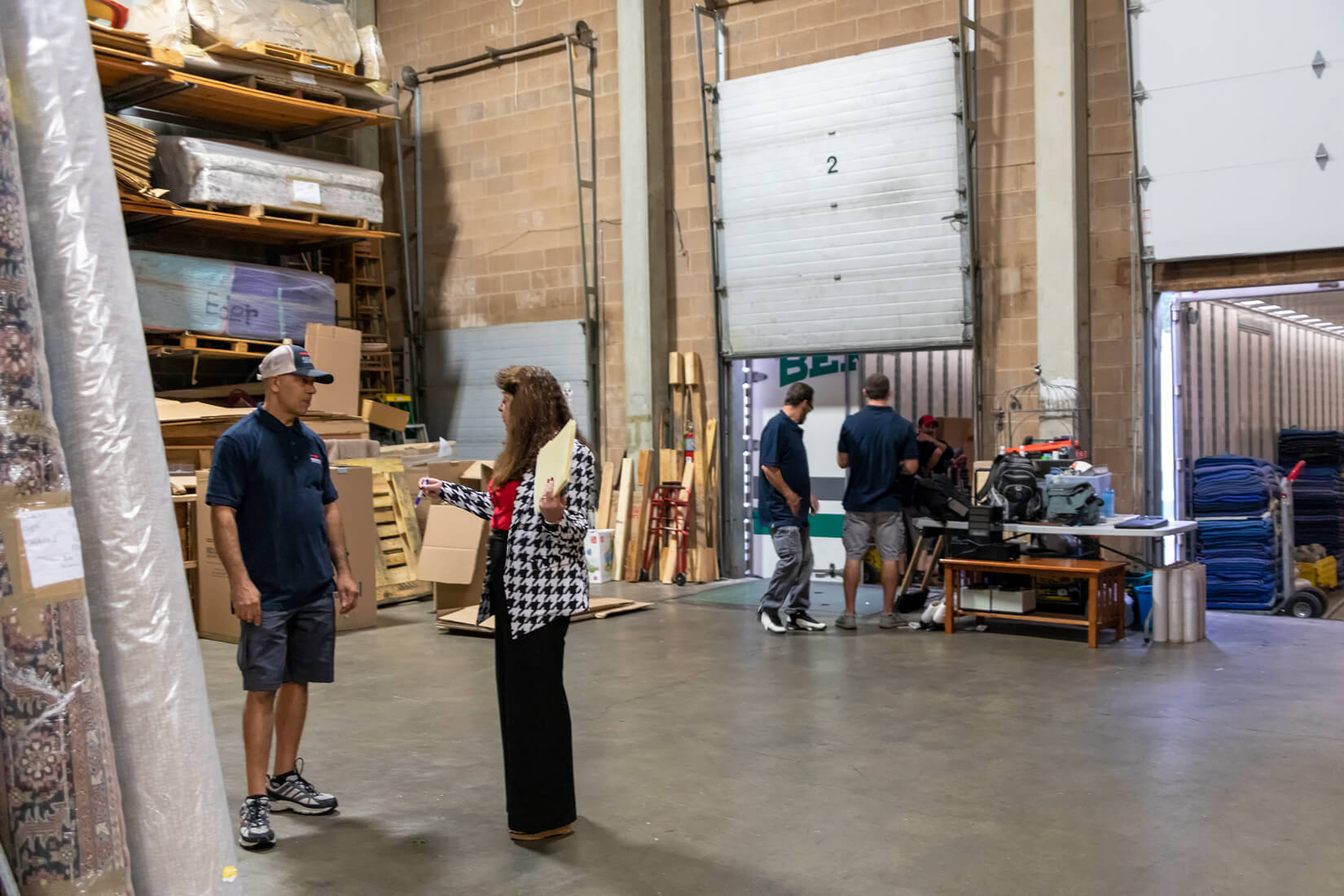 Ridewood Moving Team 4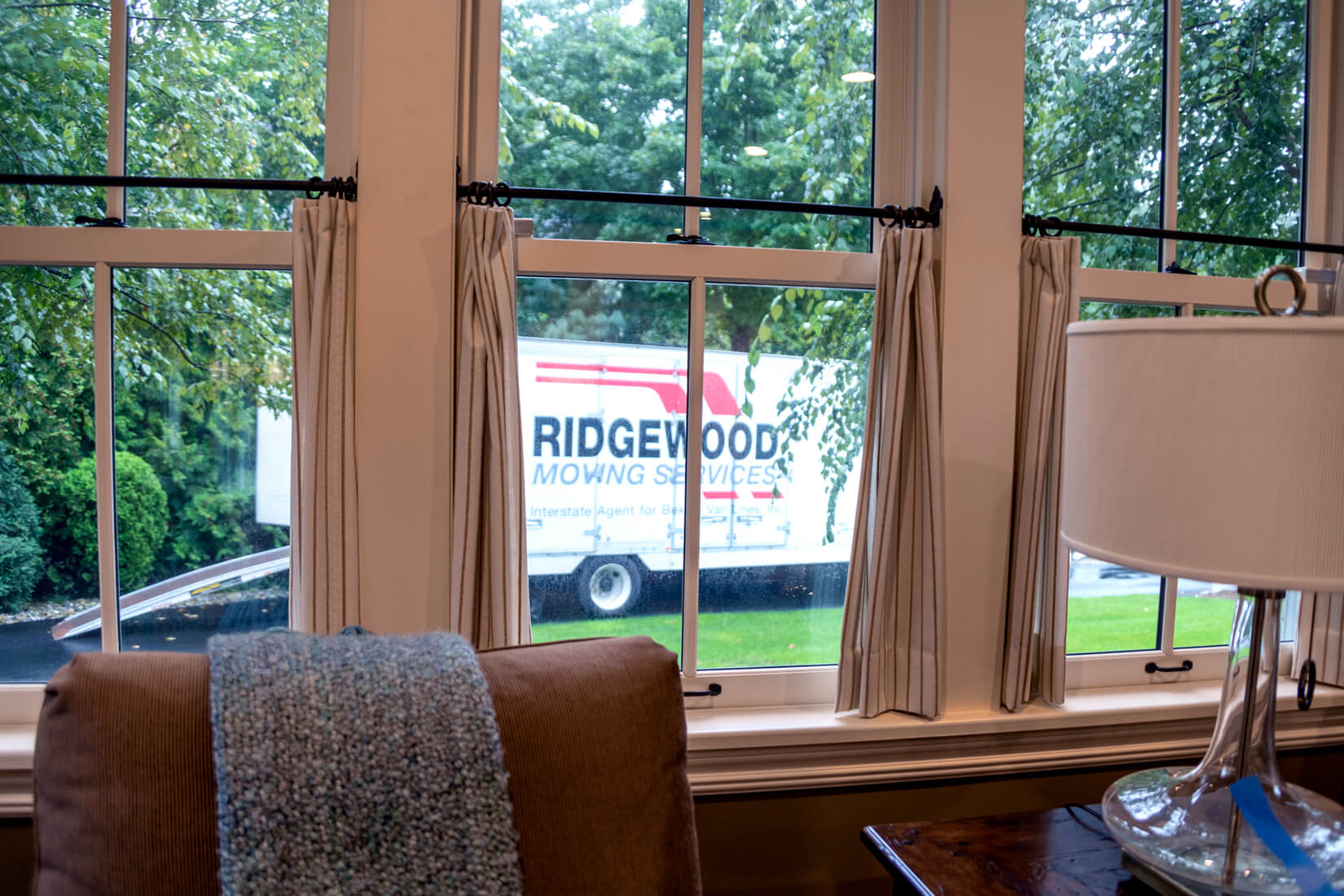 Ridewood Moving Team 5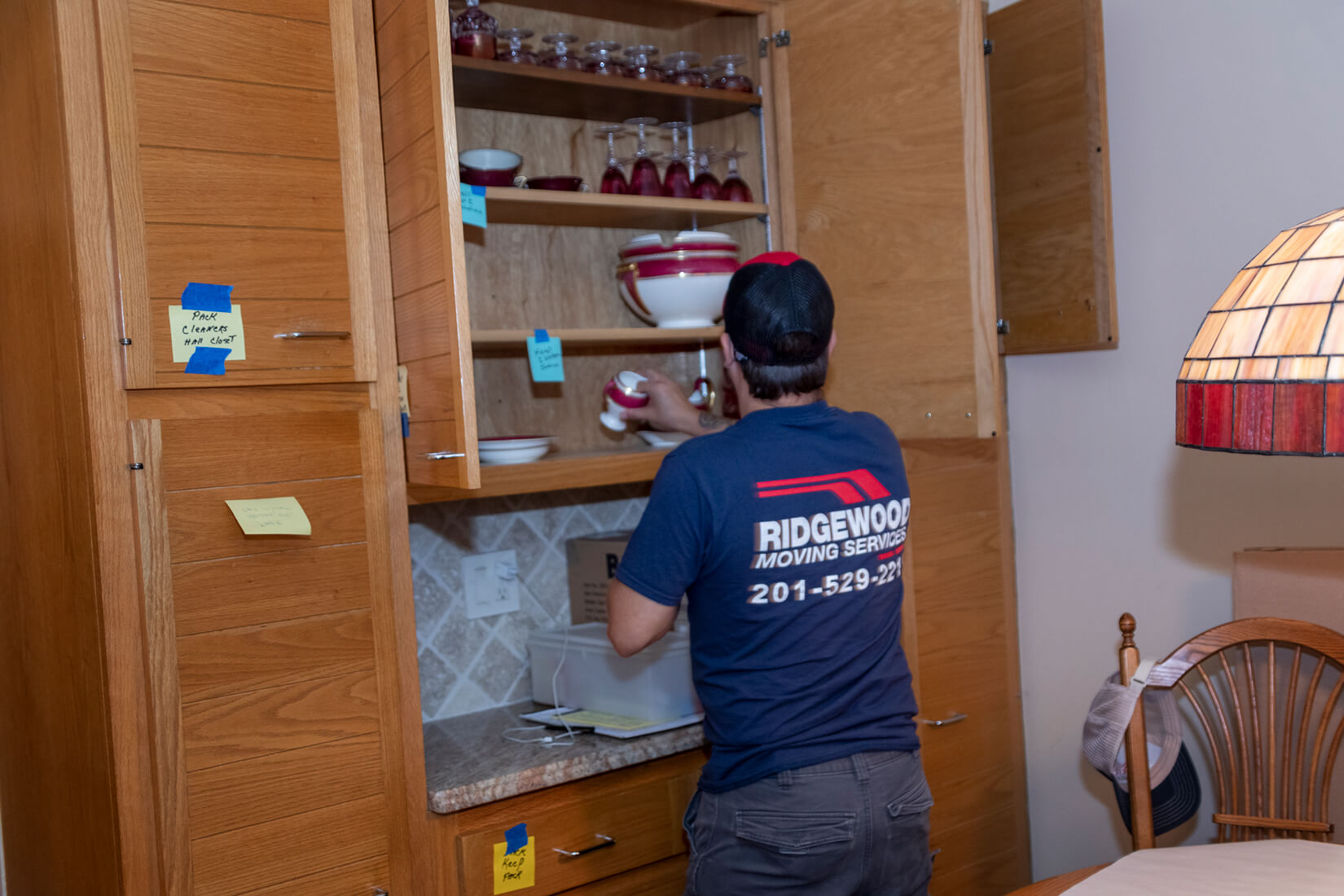 Ridewood Moving Team 6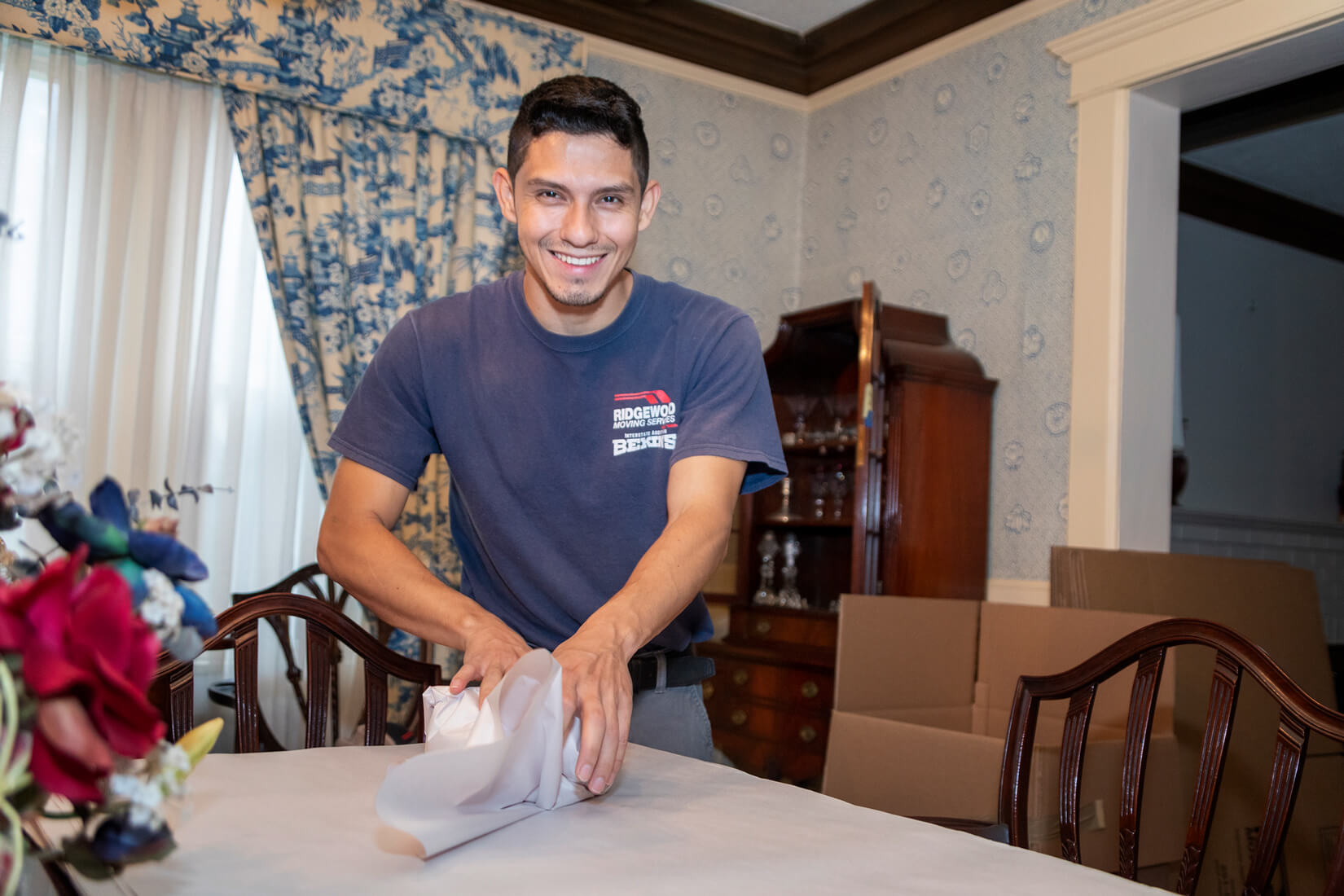 Ridewood Moving Team 7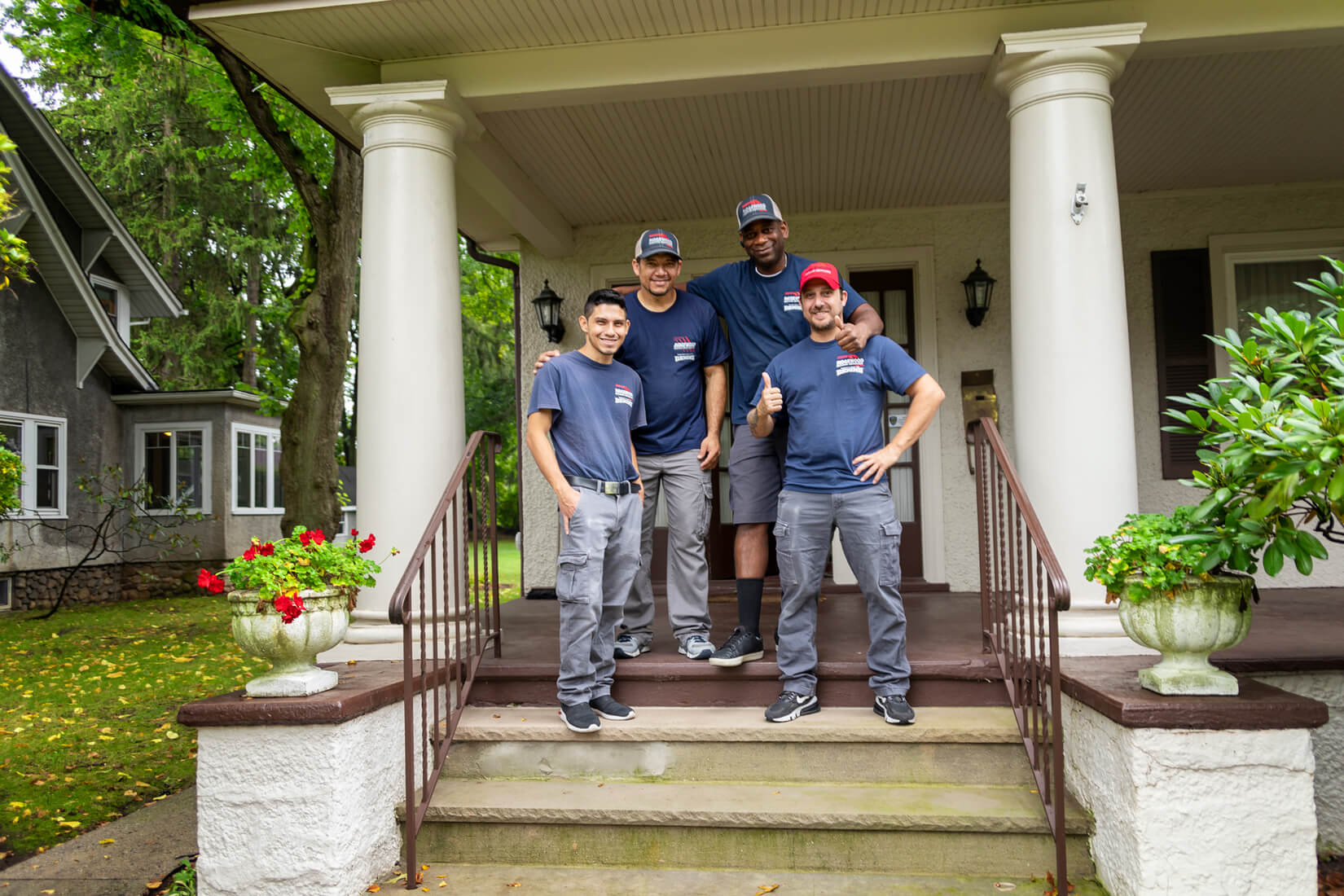 Ridewood Moving Team 8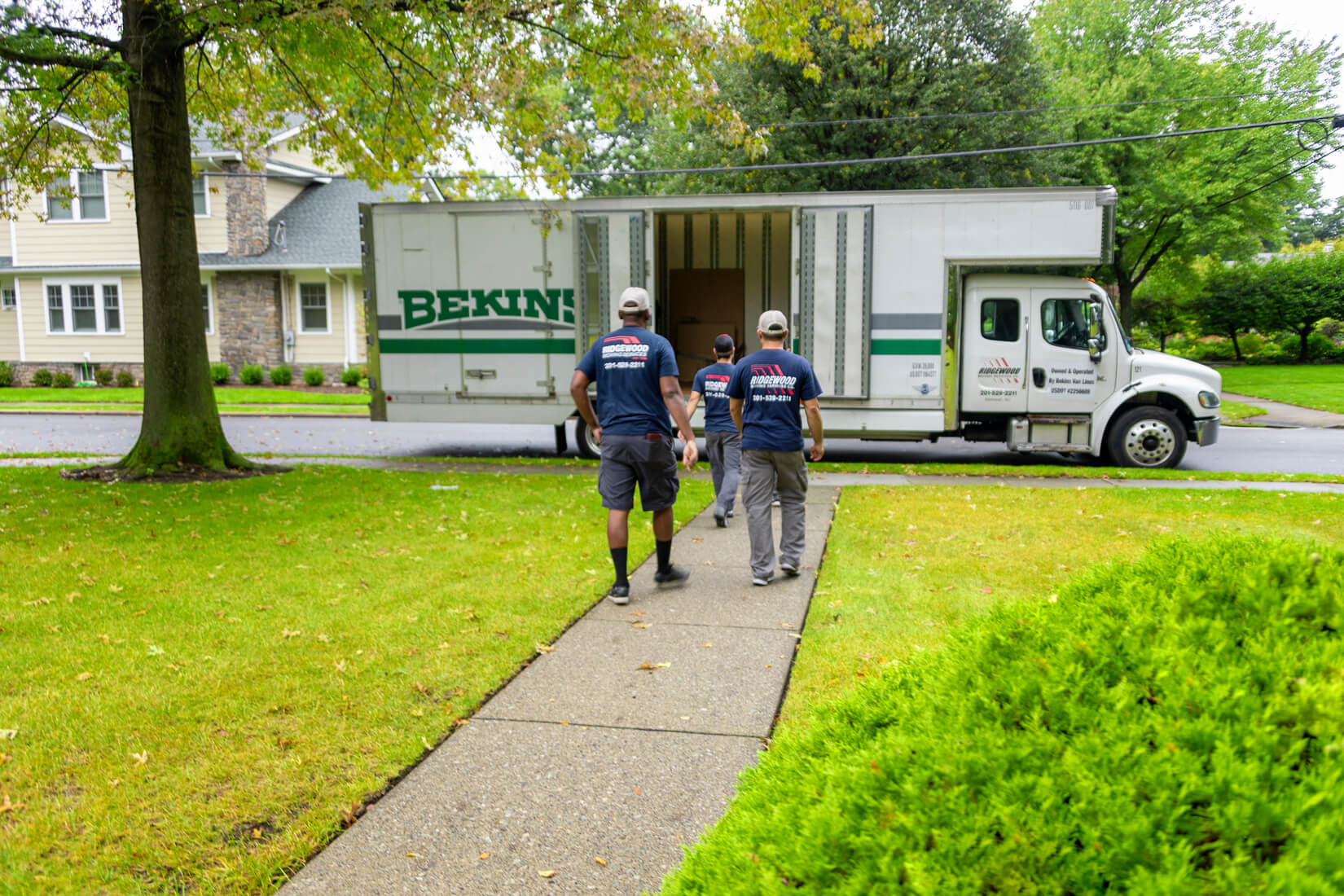 Ridewood Moving Team 9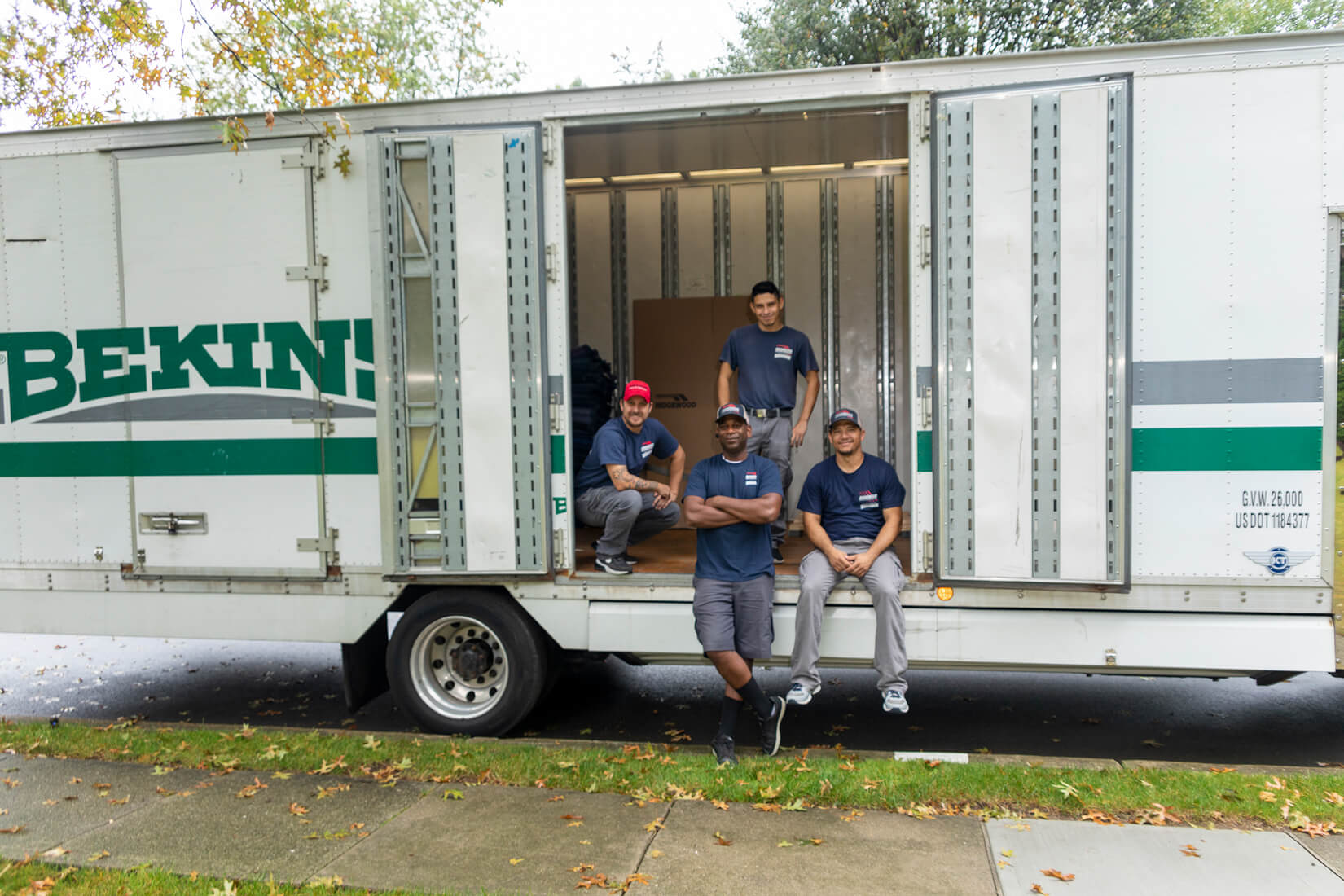 RMS Gallery2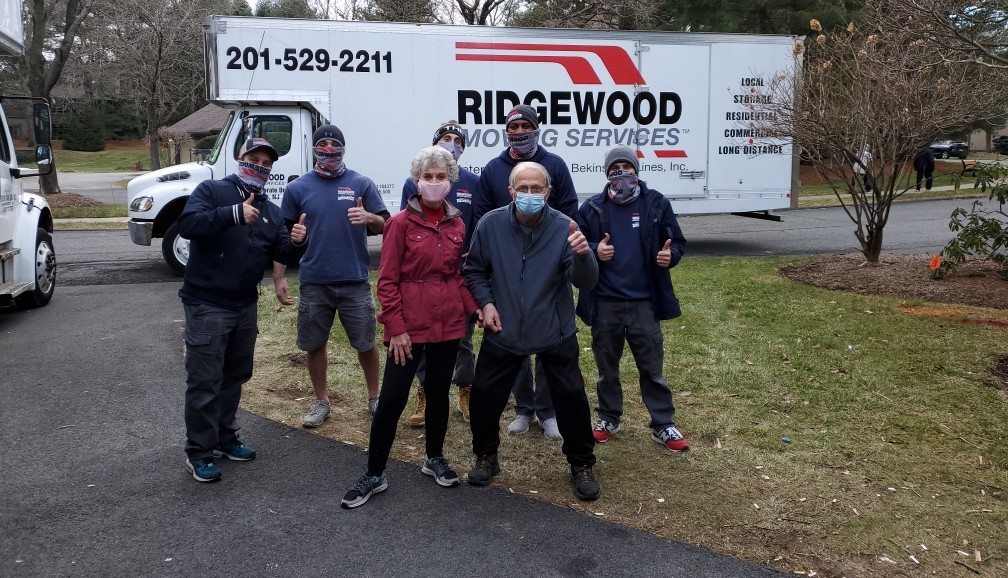 RMS Gallery3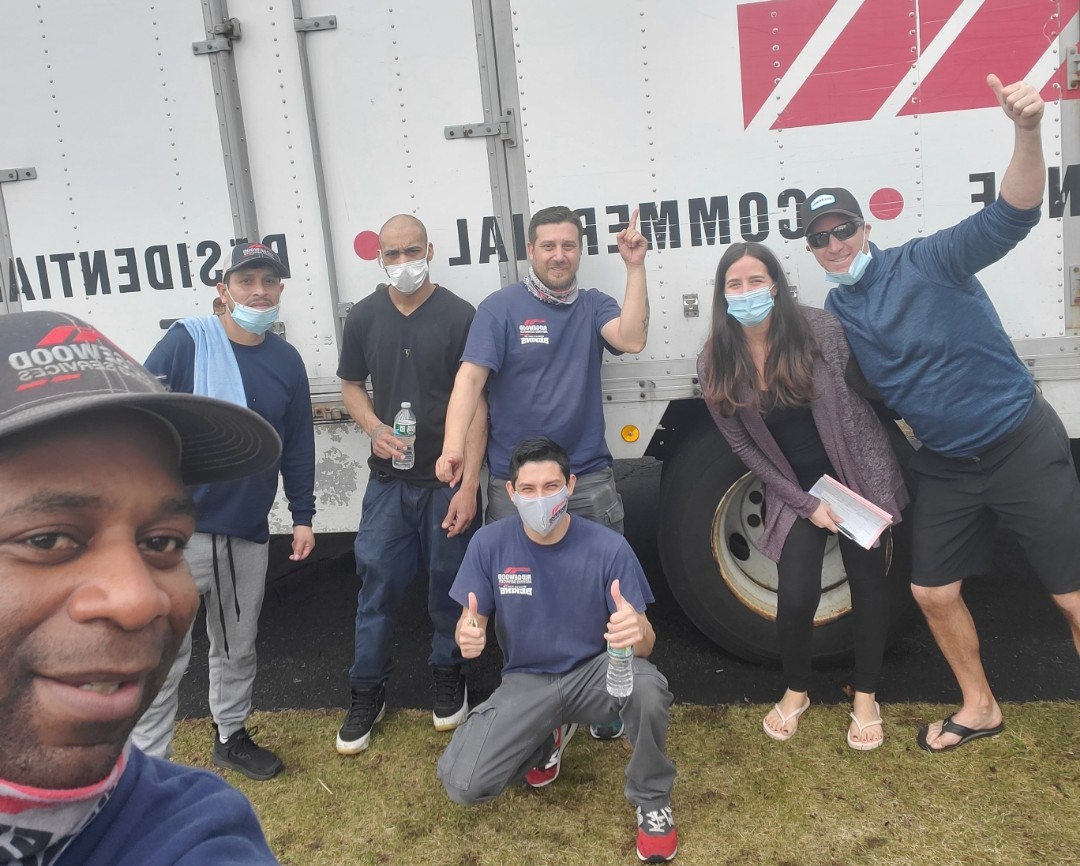 RMS Gallery4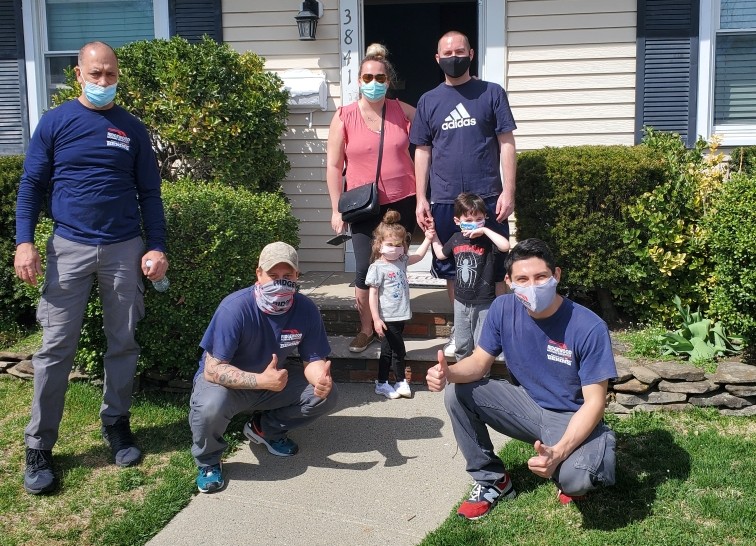 RMS Gallery5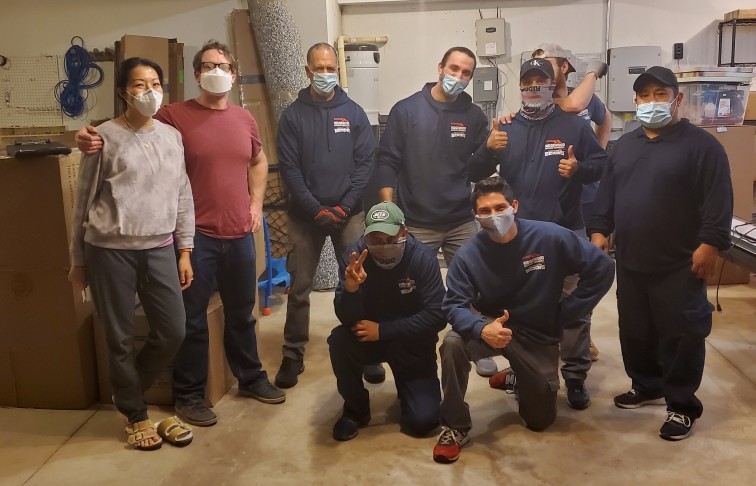 Move For Success 31119r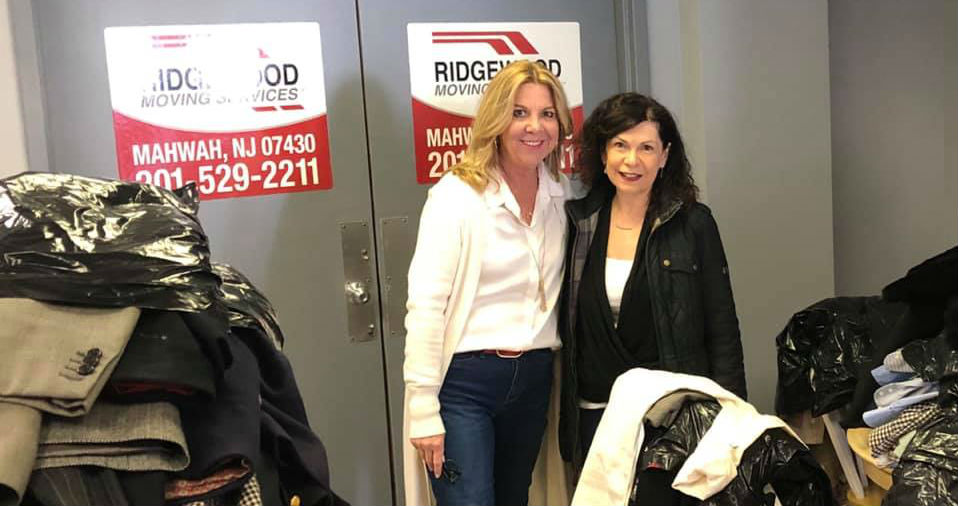 RBC.4.23.19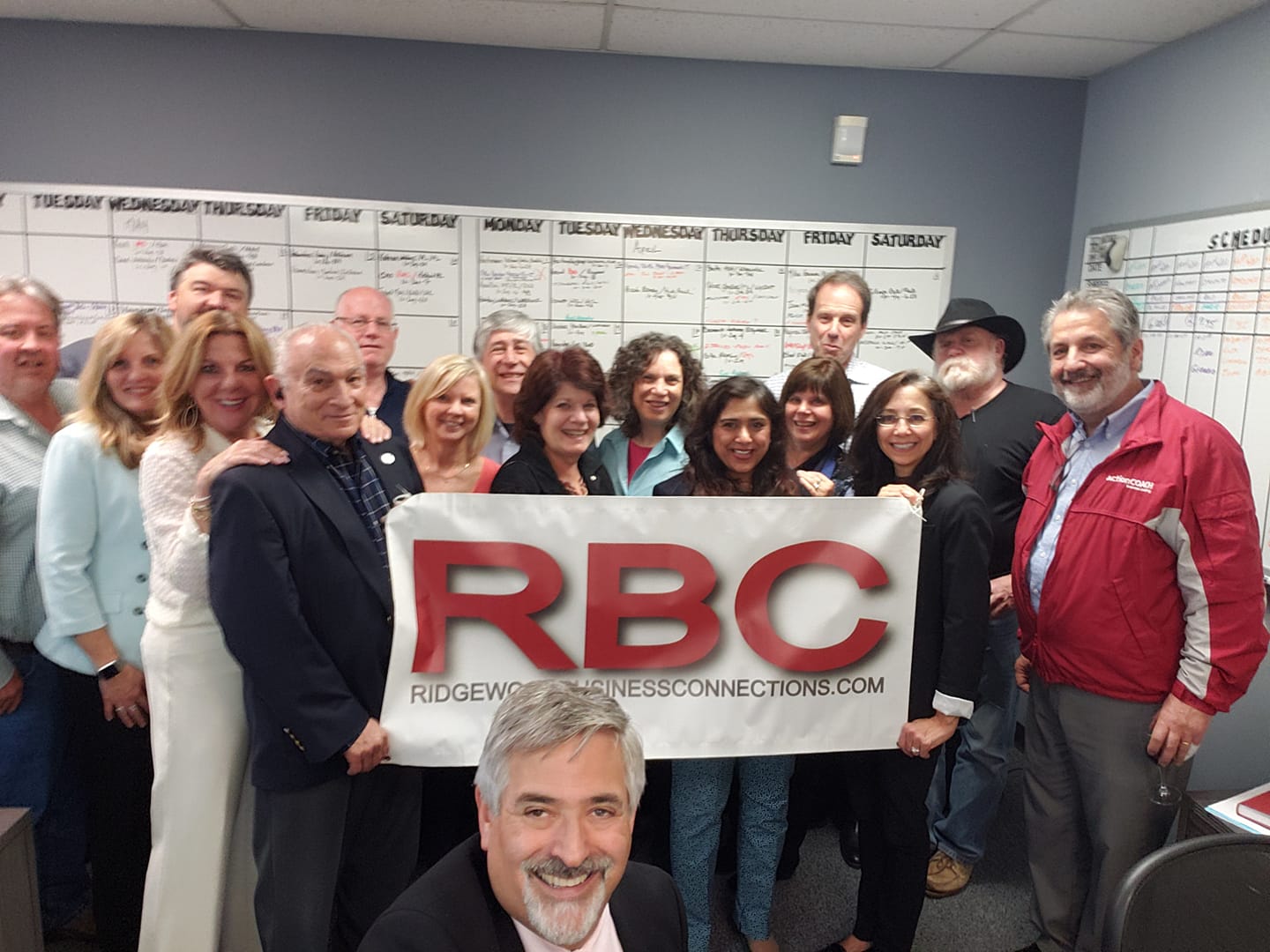 Felician College Move for Success.10.17.19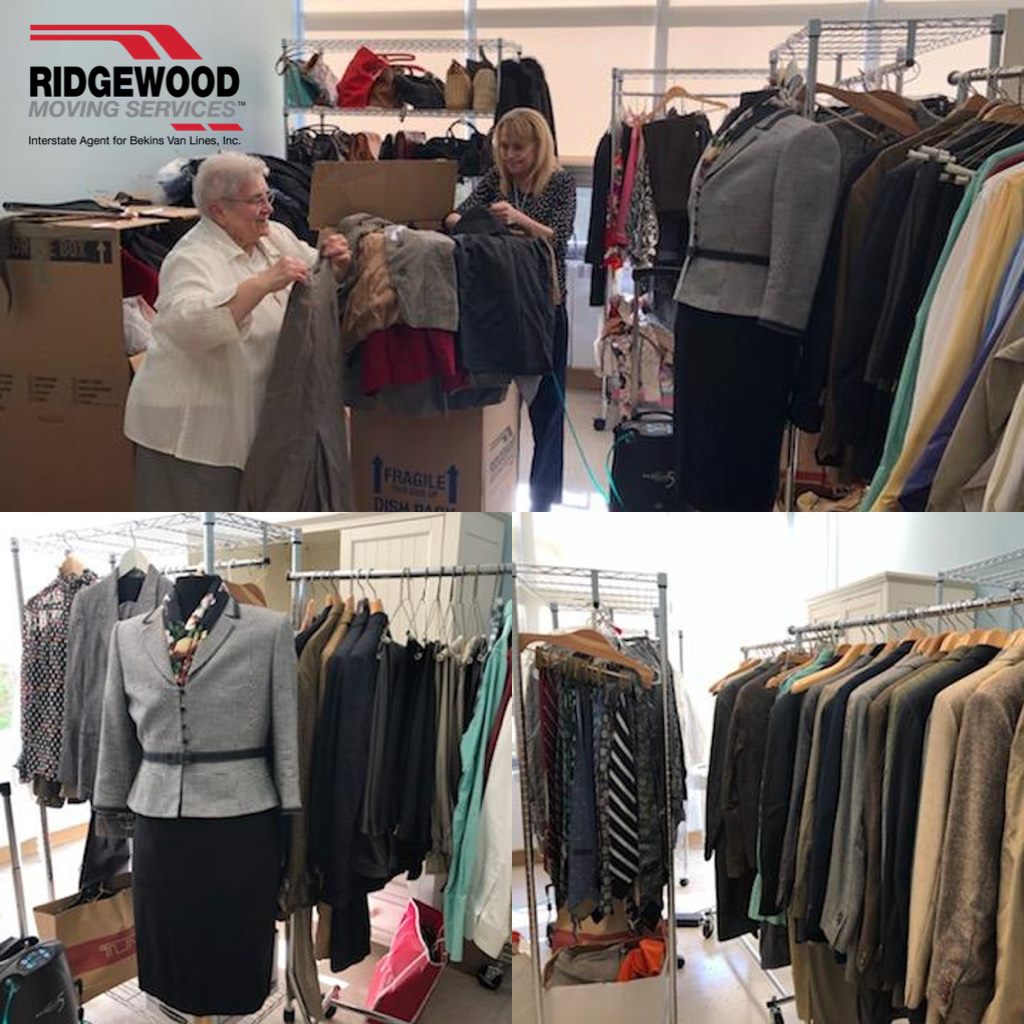 Career Closet.10.19.19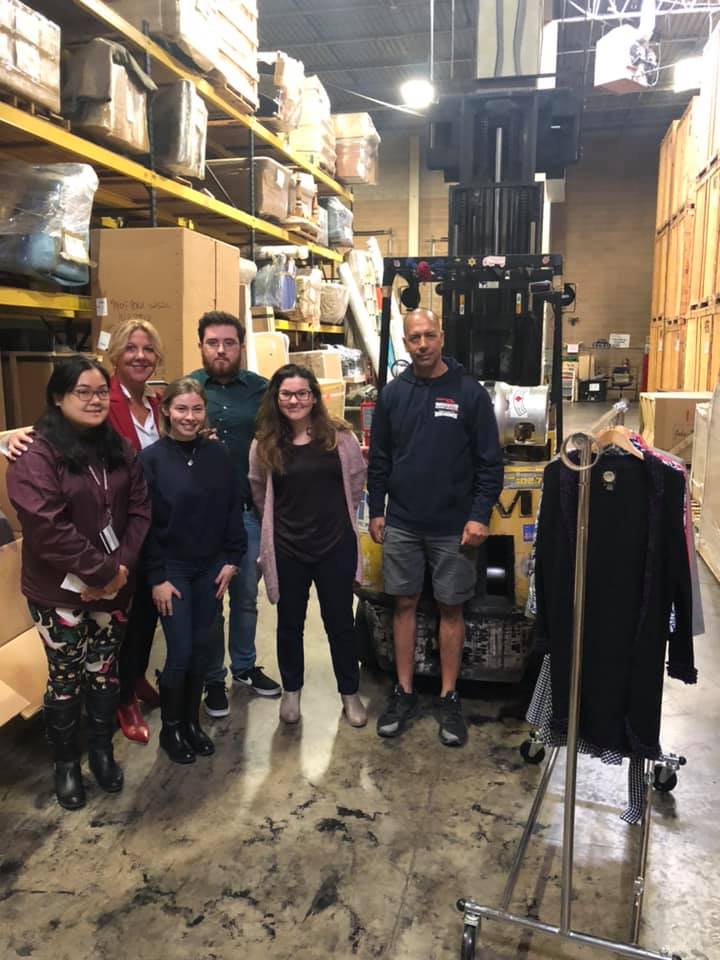 Autumn Years 10.24.19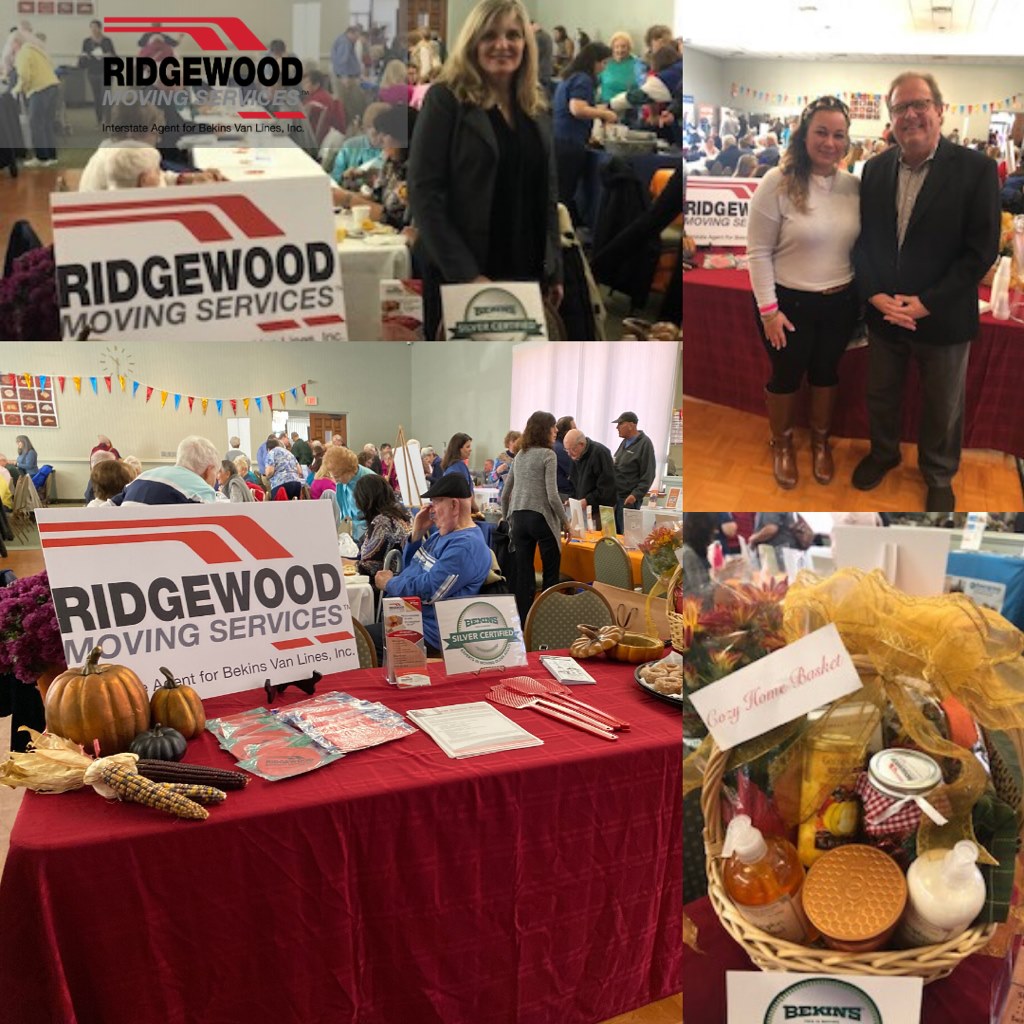 Suits U 10.31.19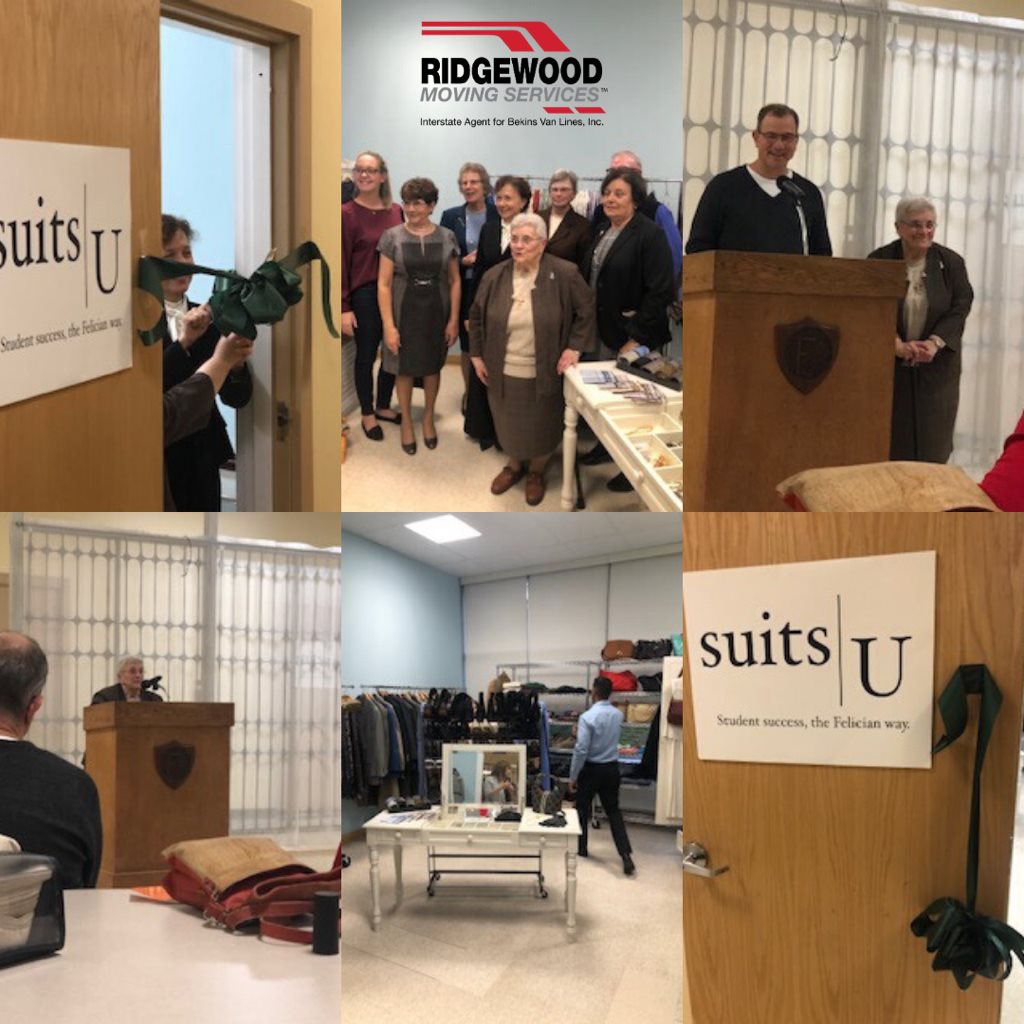 Annual Toy Sale 11.14.19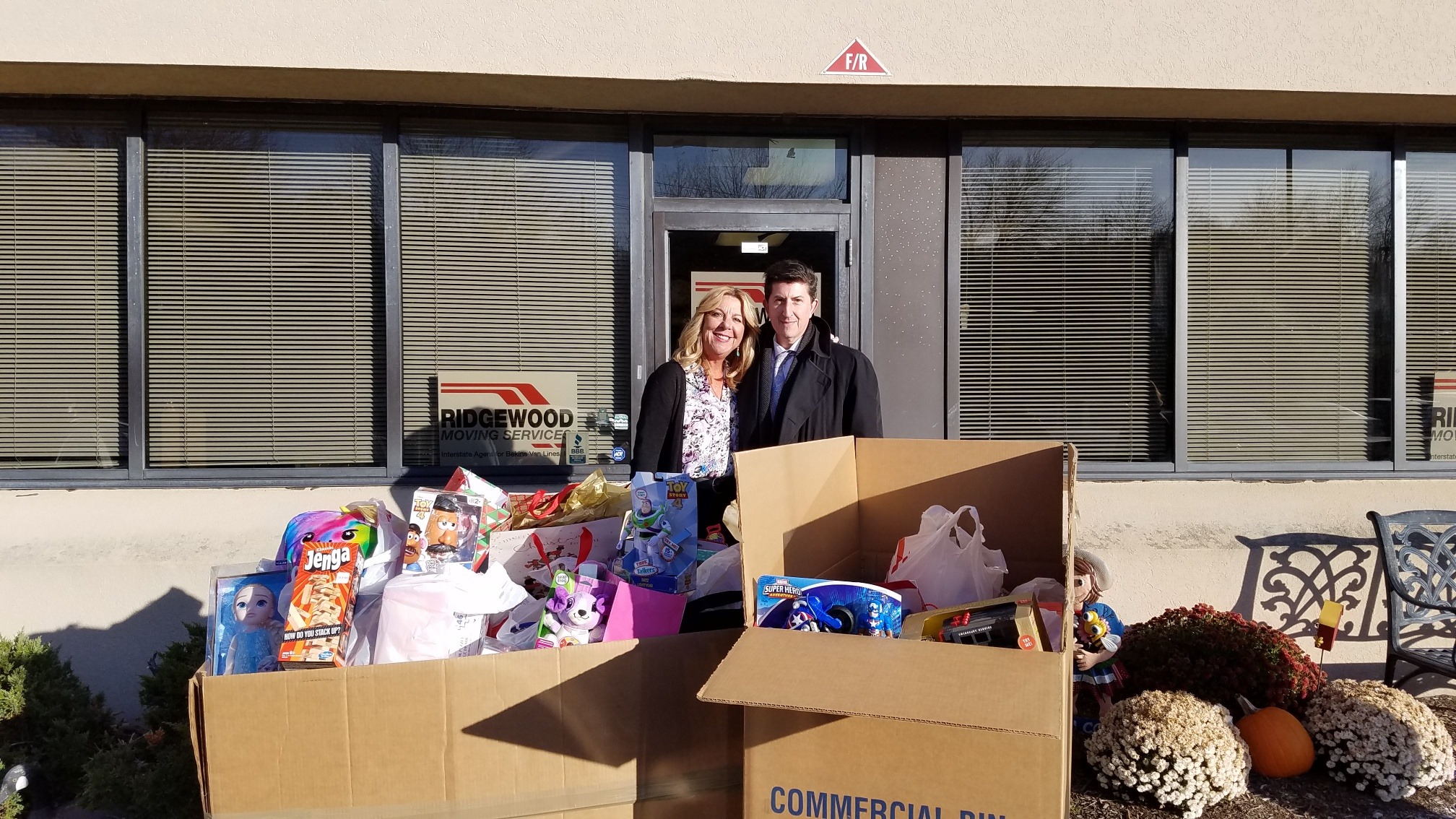 Annual Toy Sale 12.5.19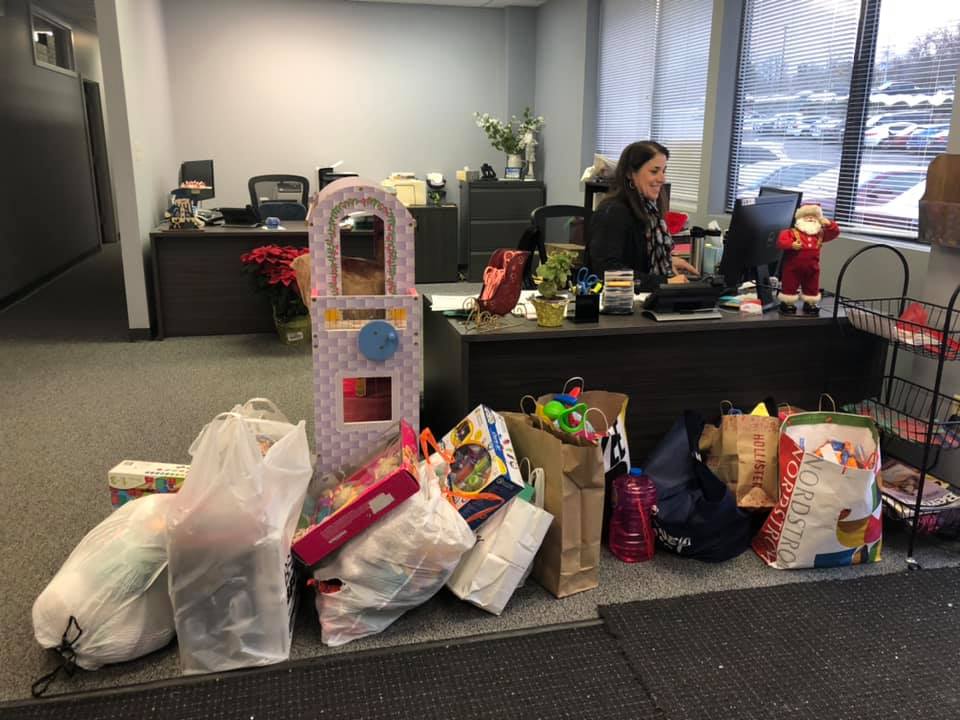 Annual Toy Sale 12.6.19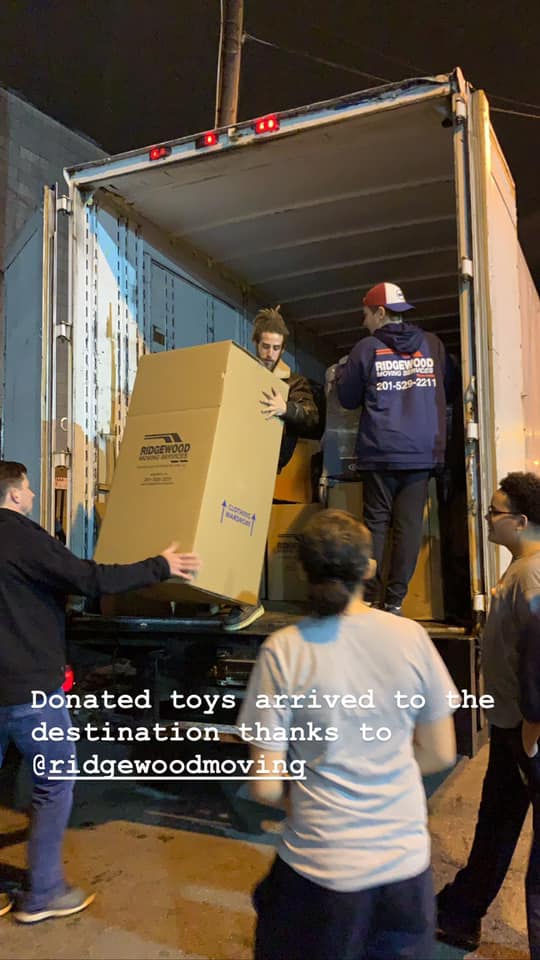 Citizen of the Year 12.6.19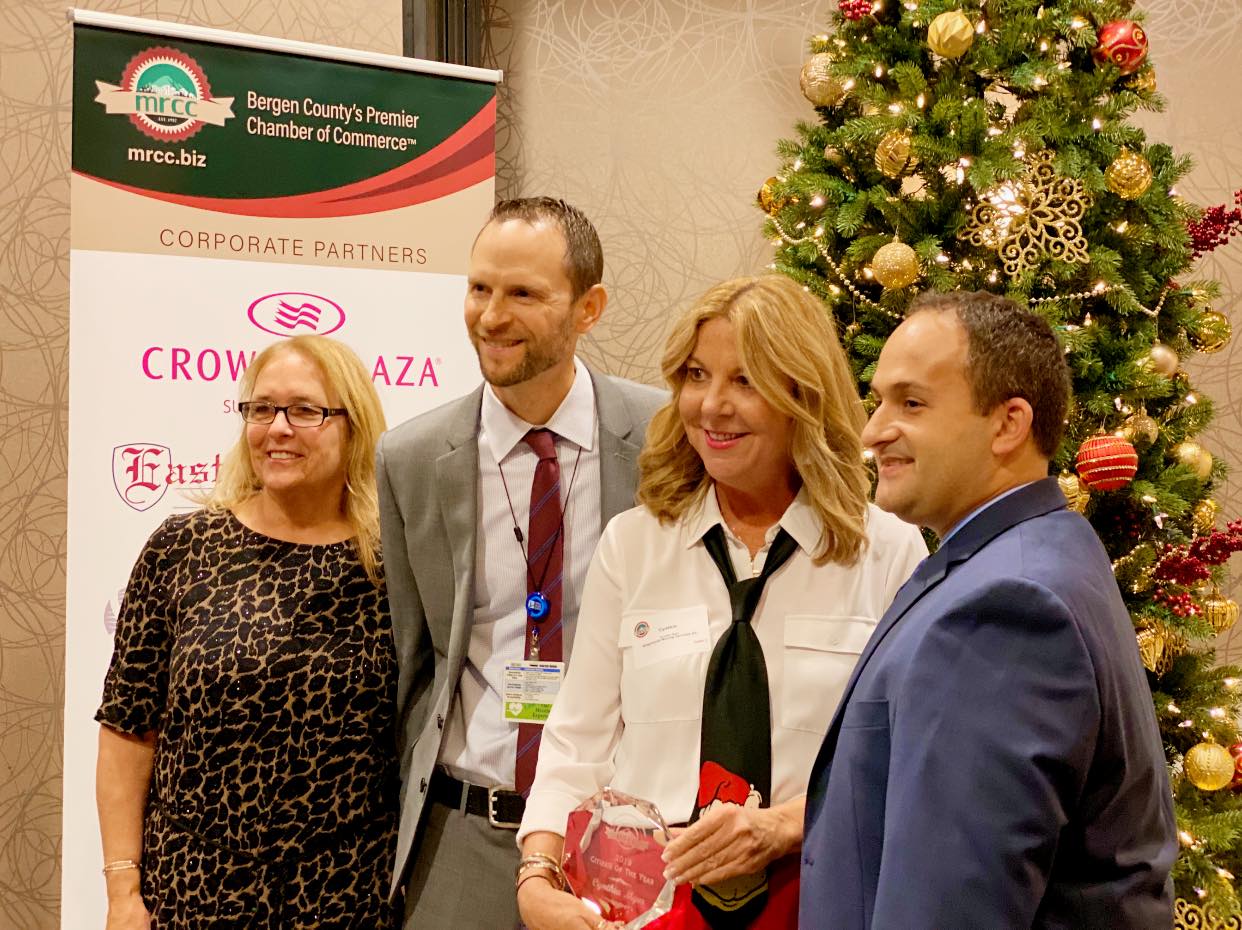 RMS Team Dec2019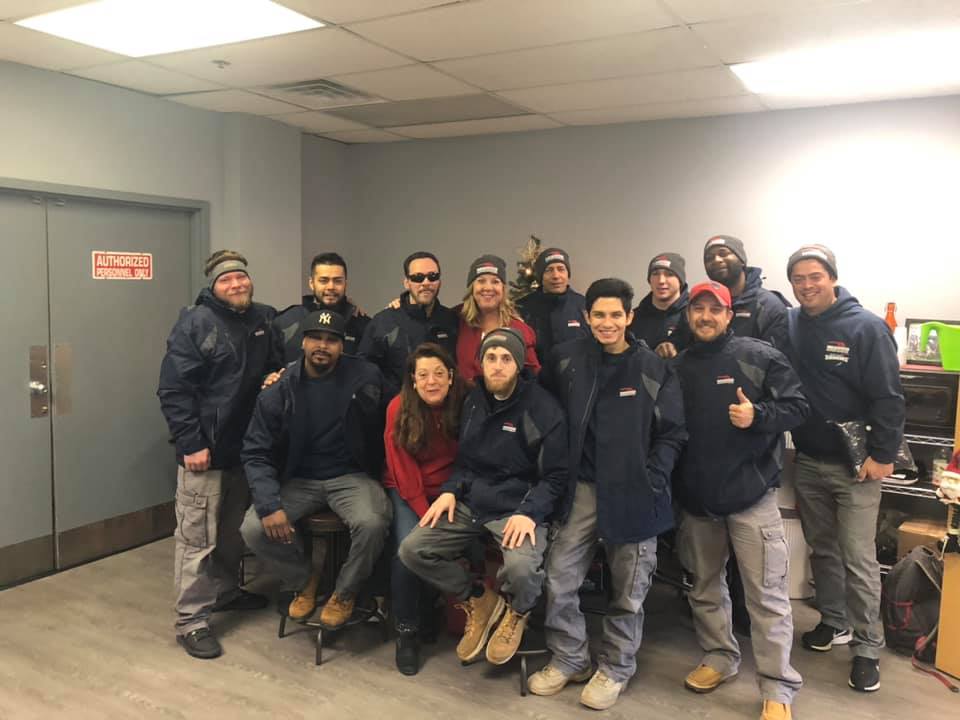 RMS Team Dec2019 p2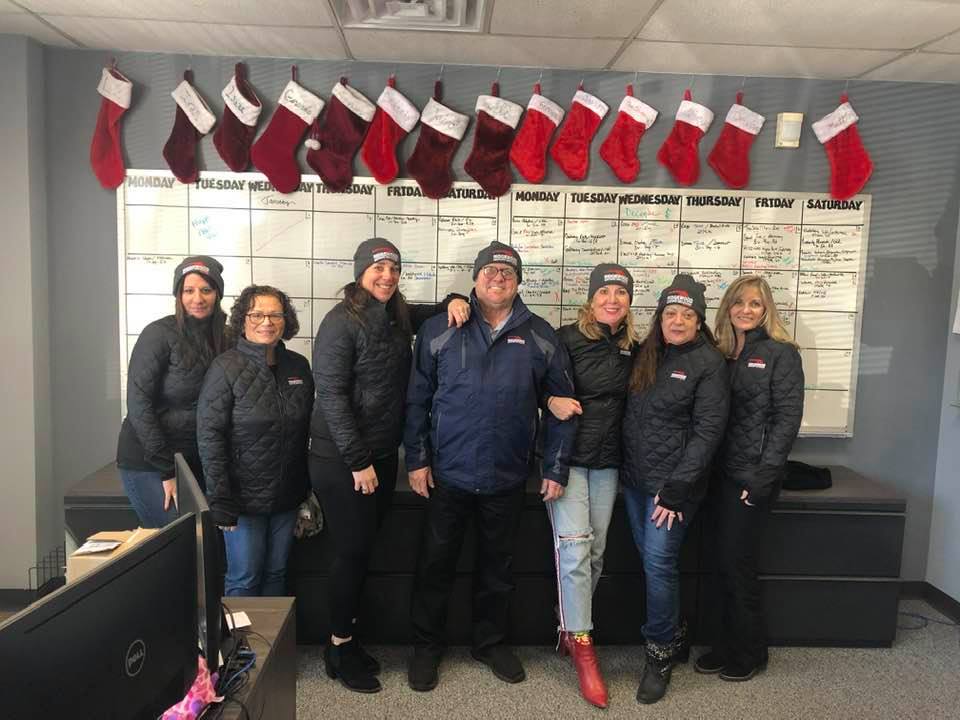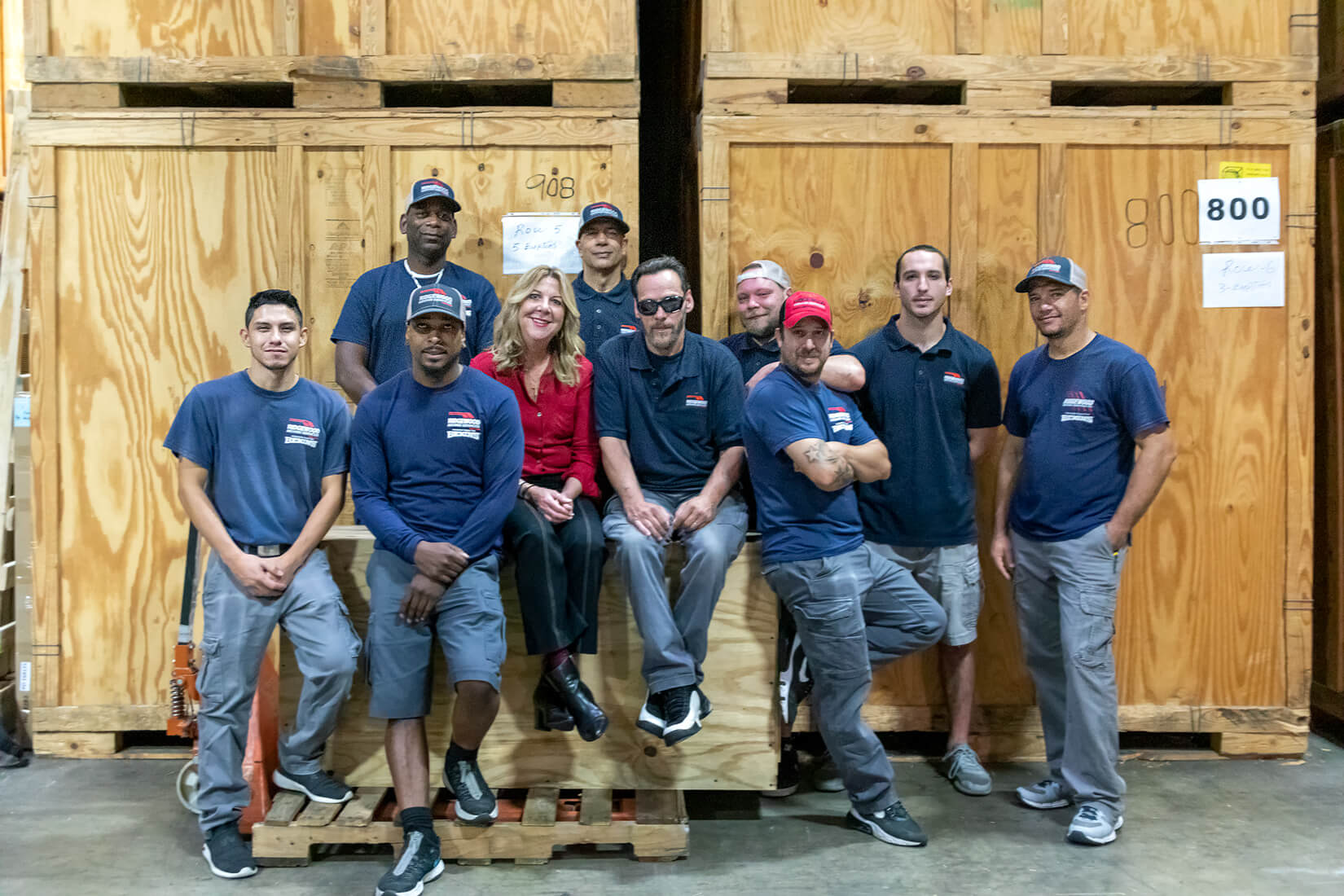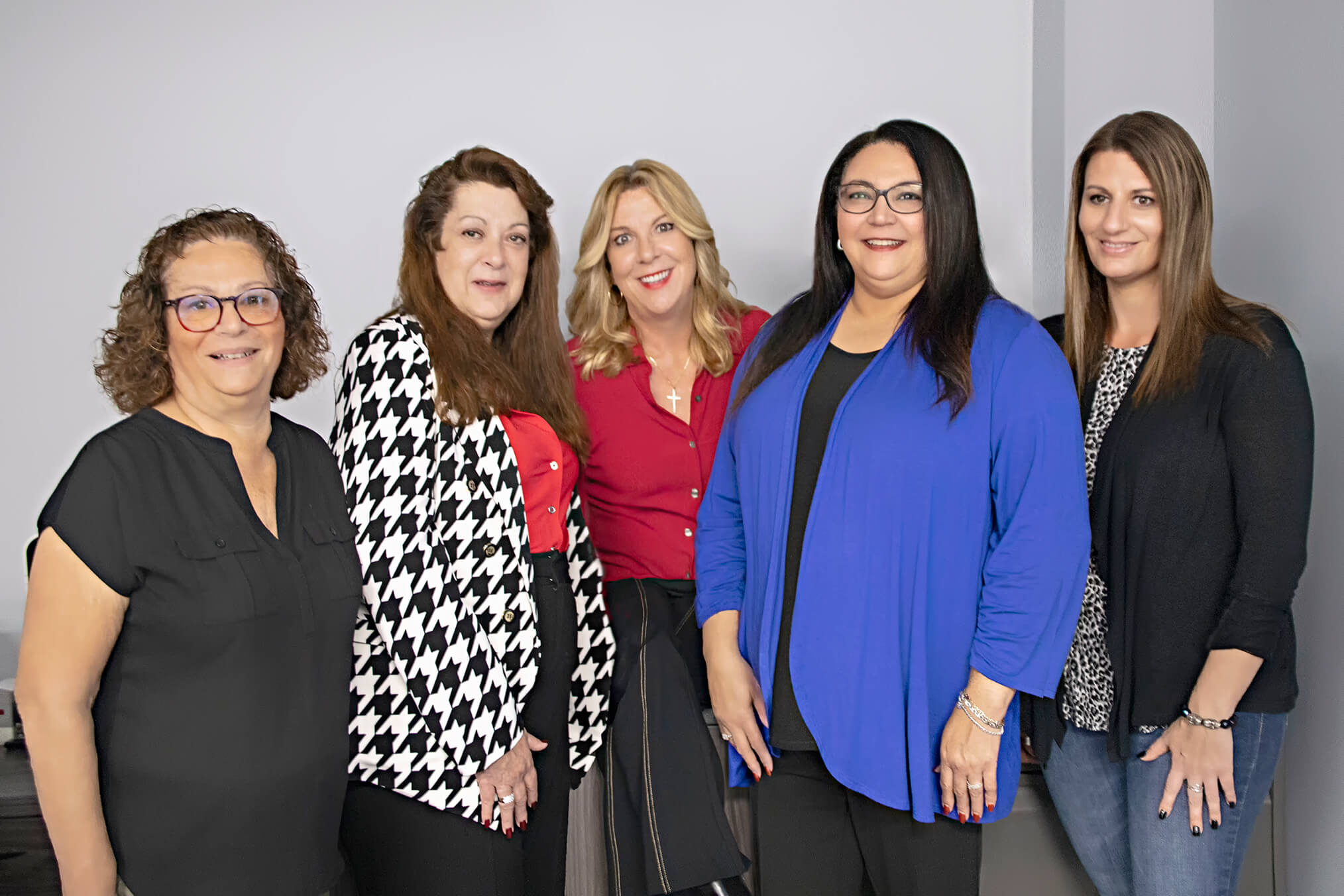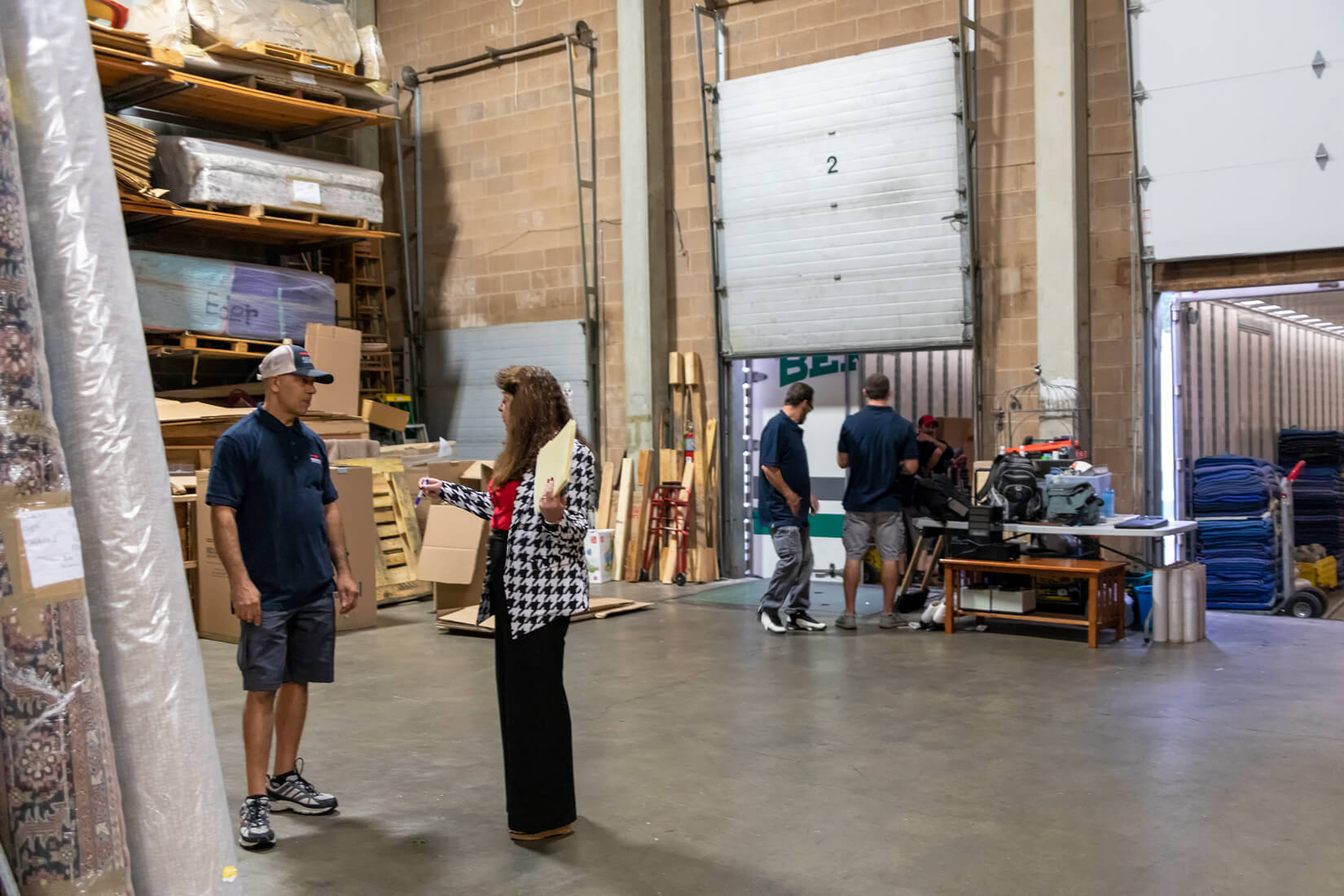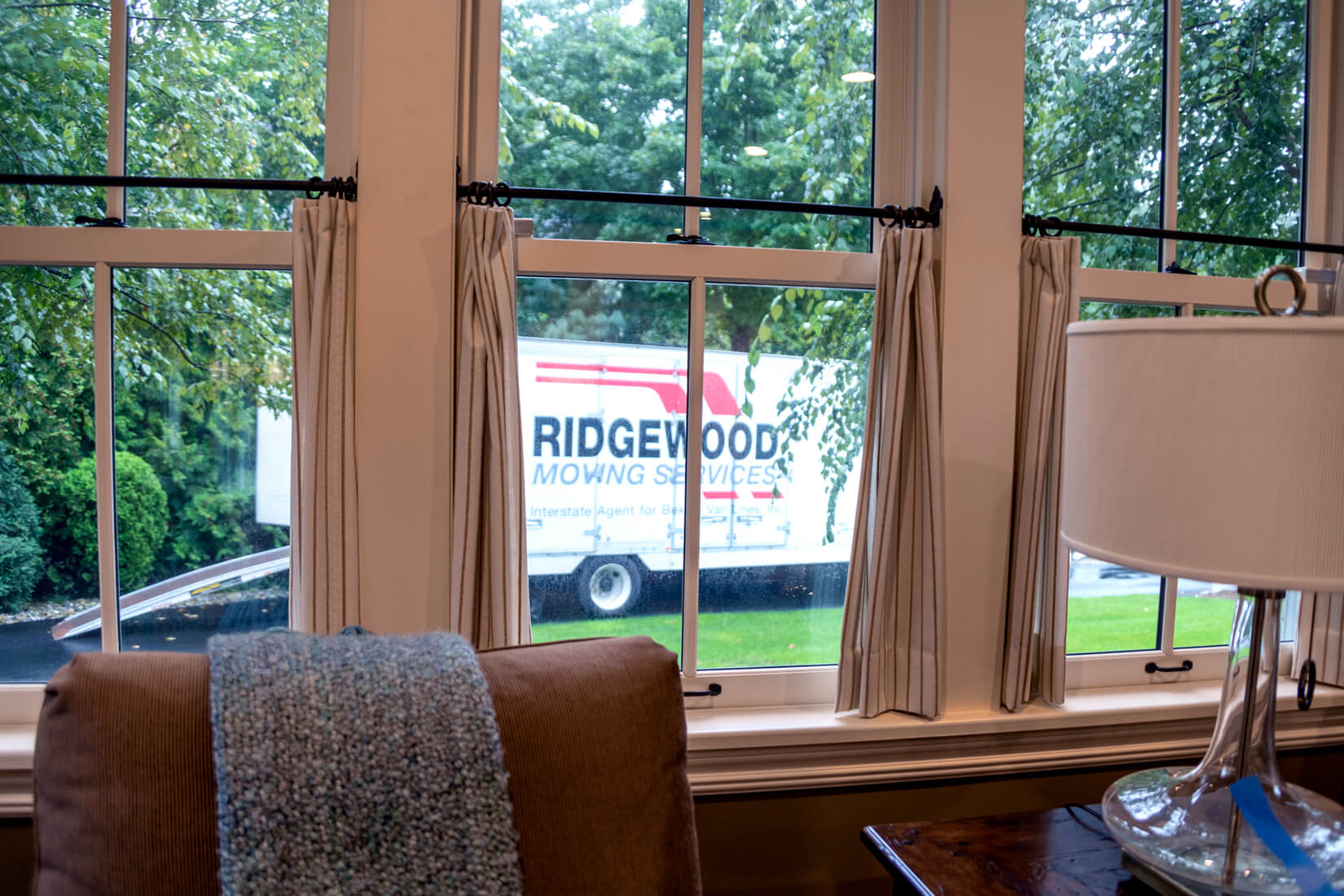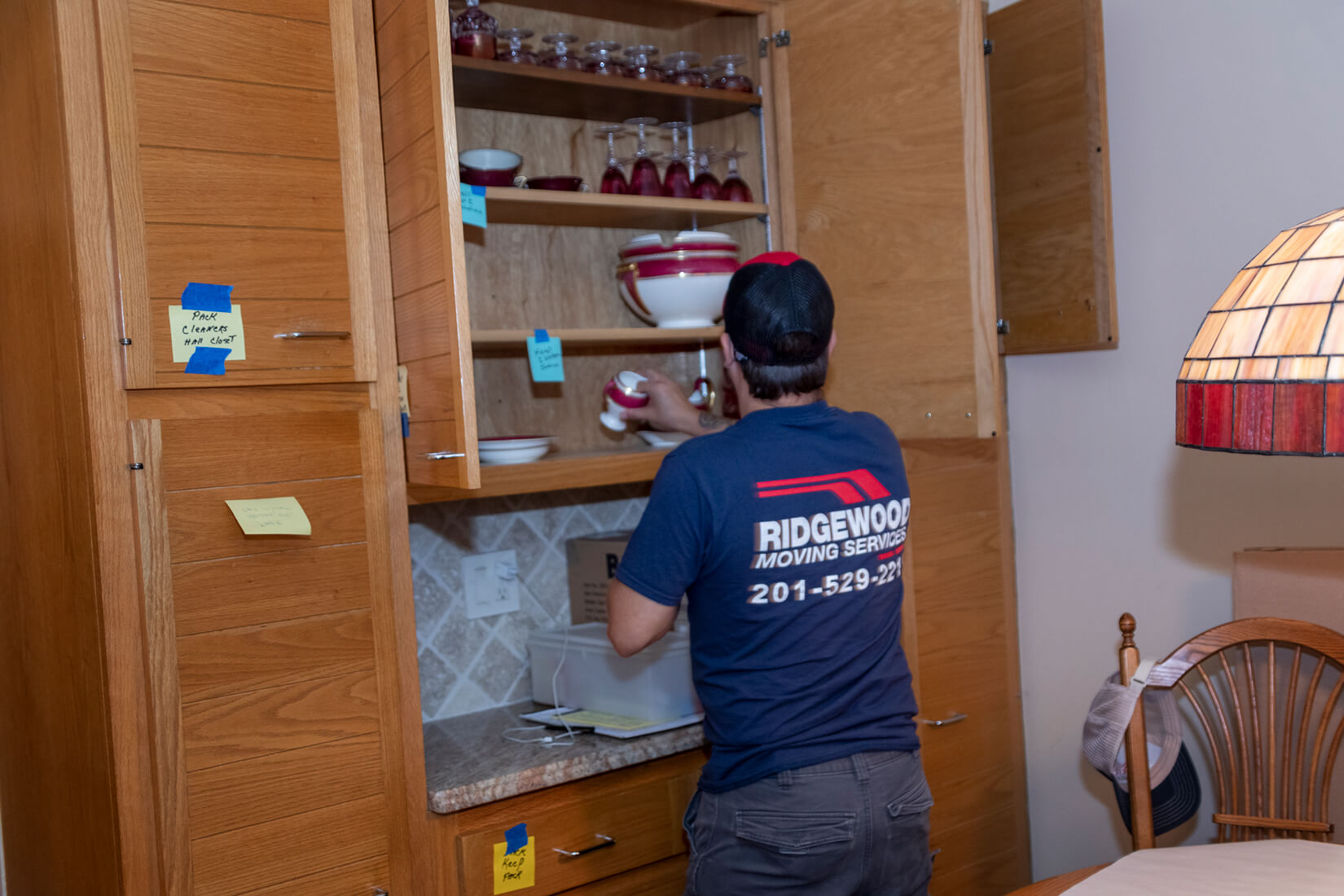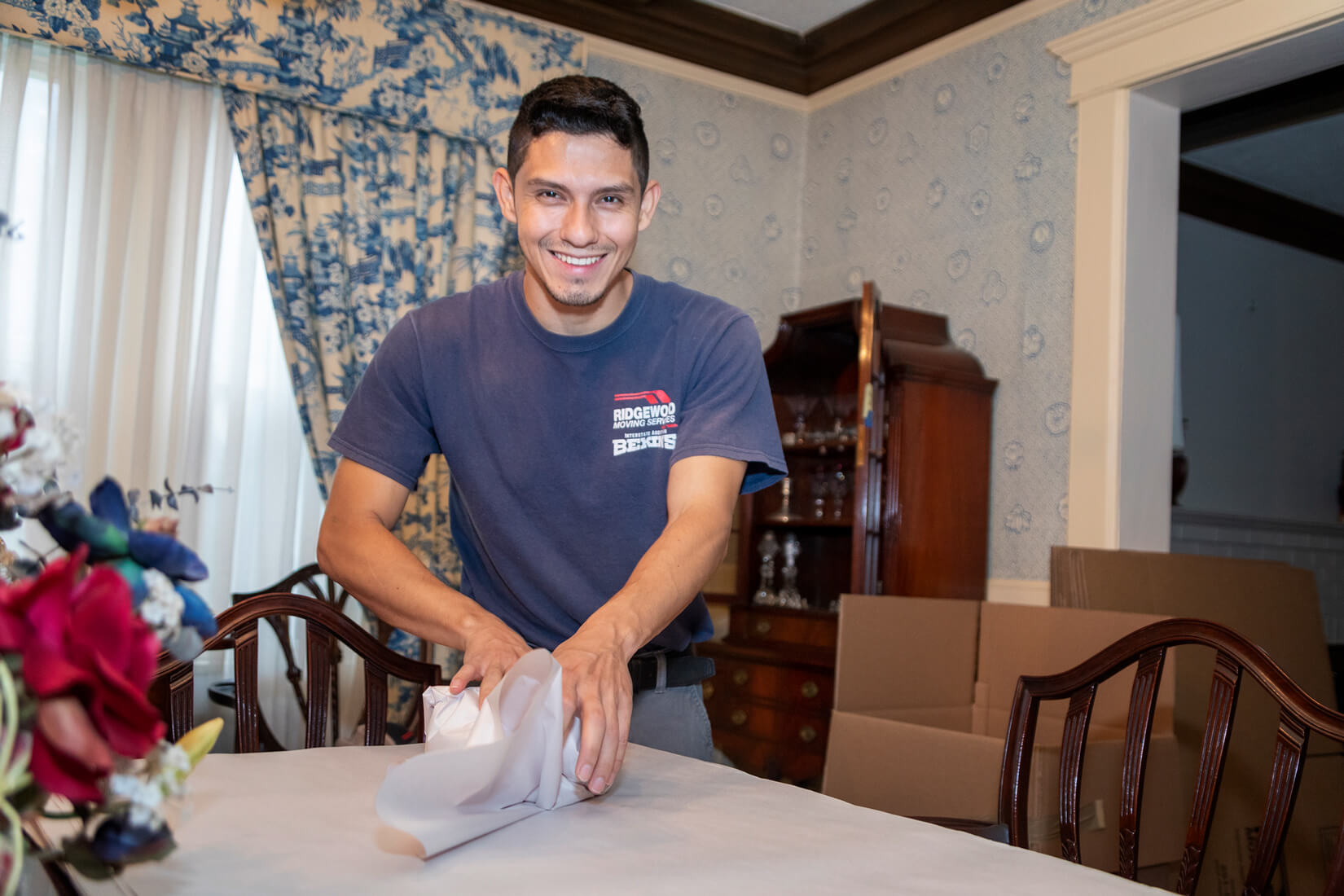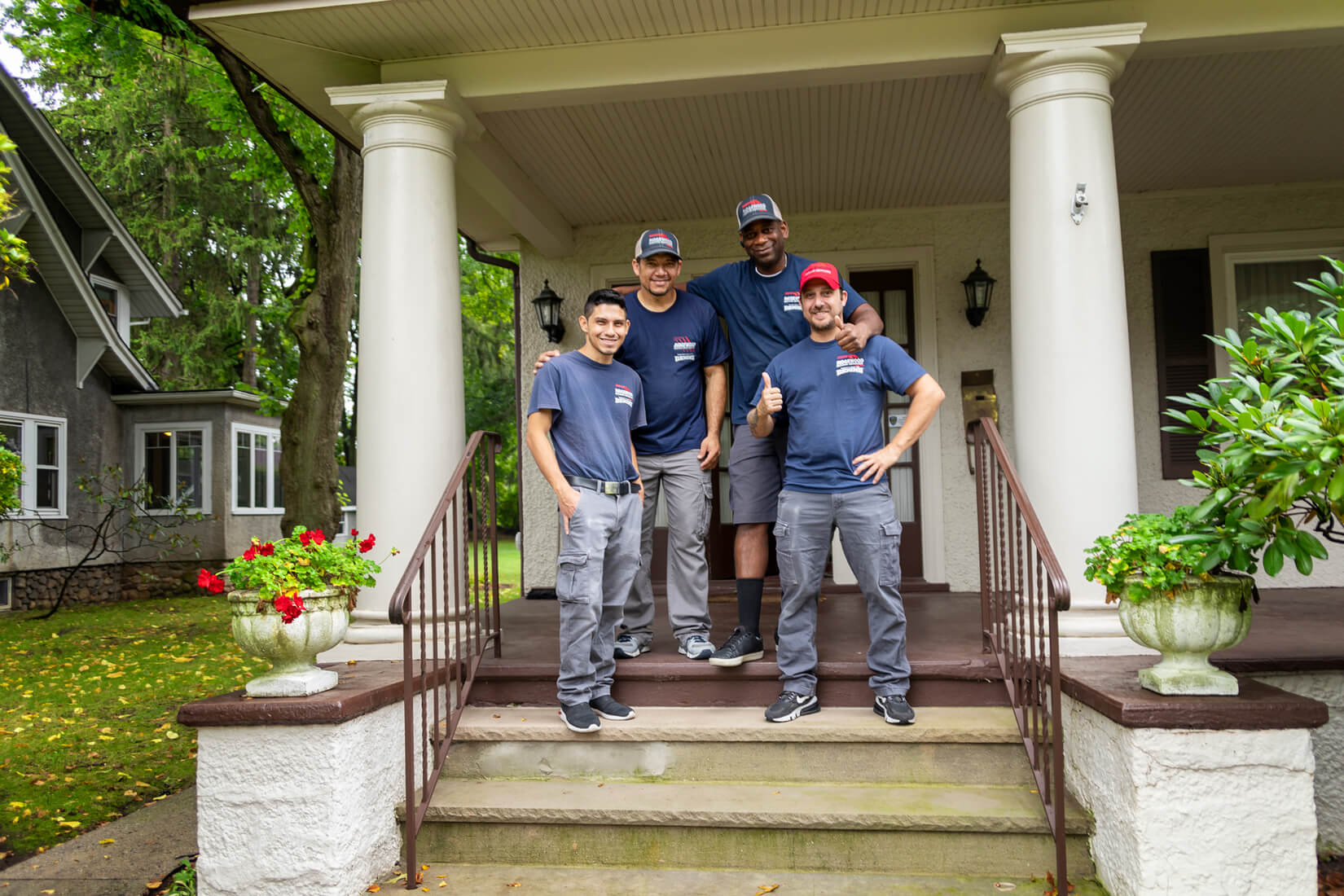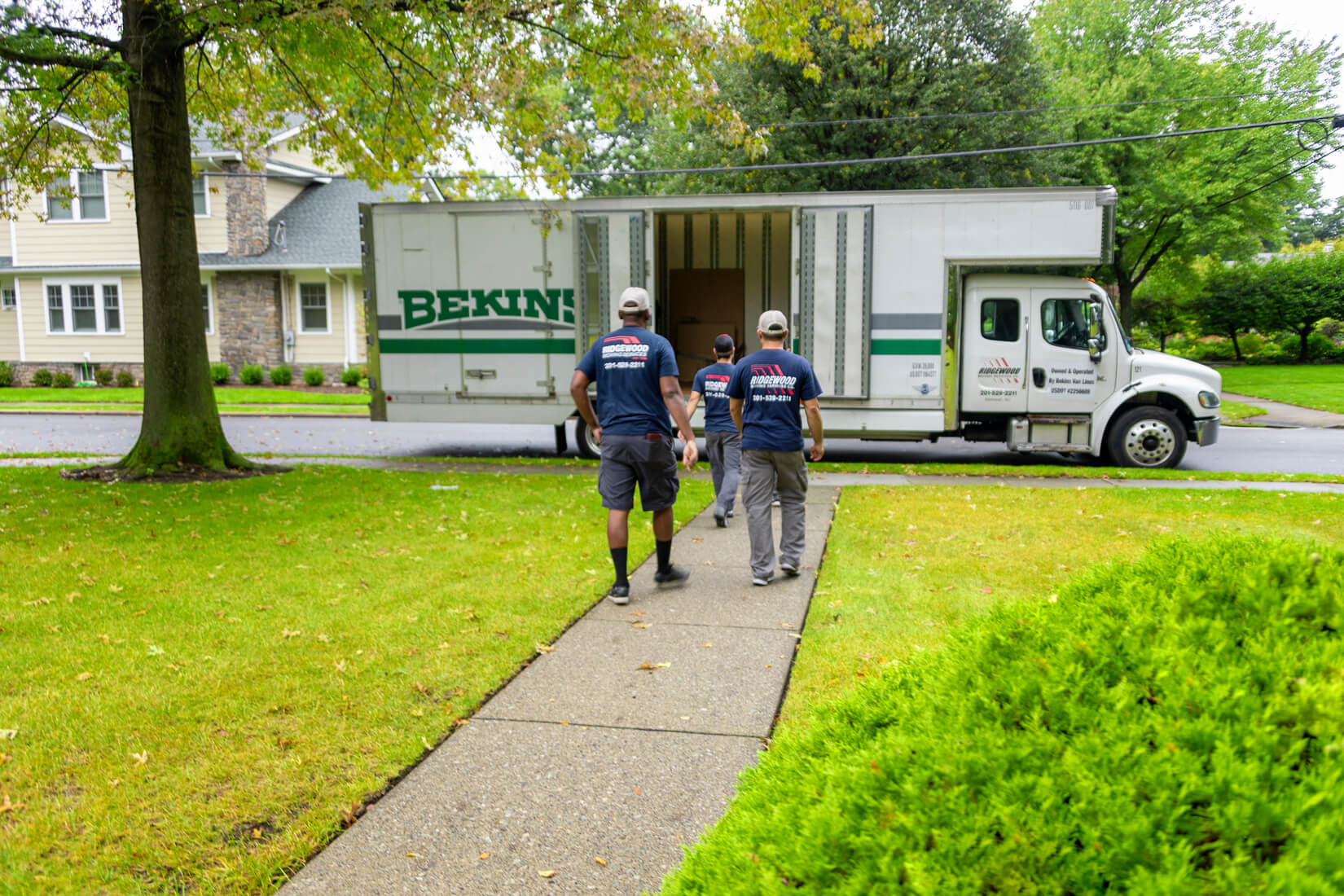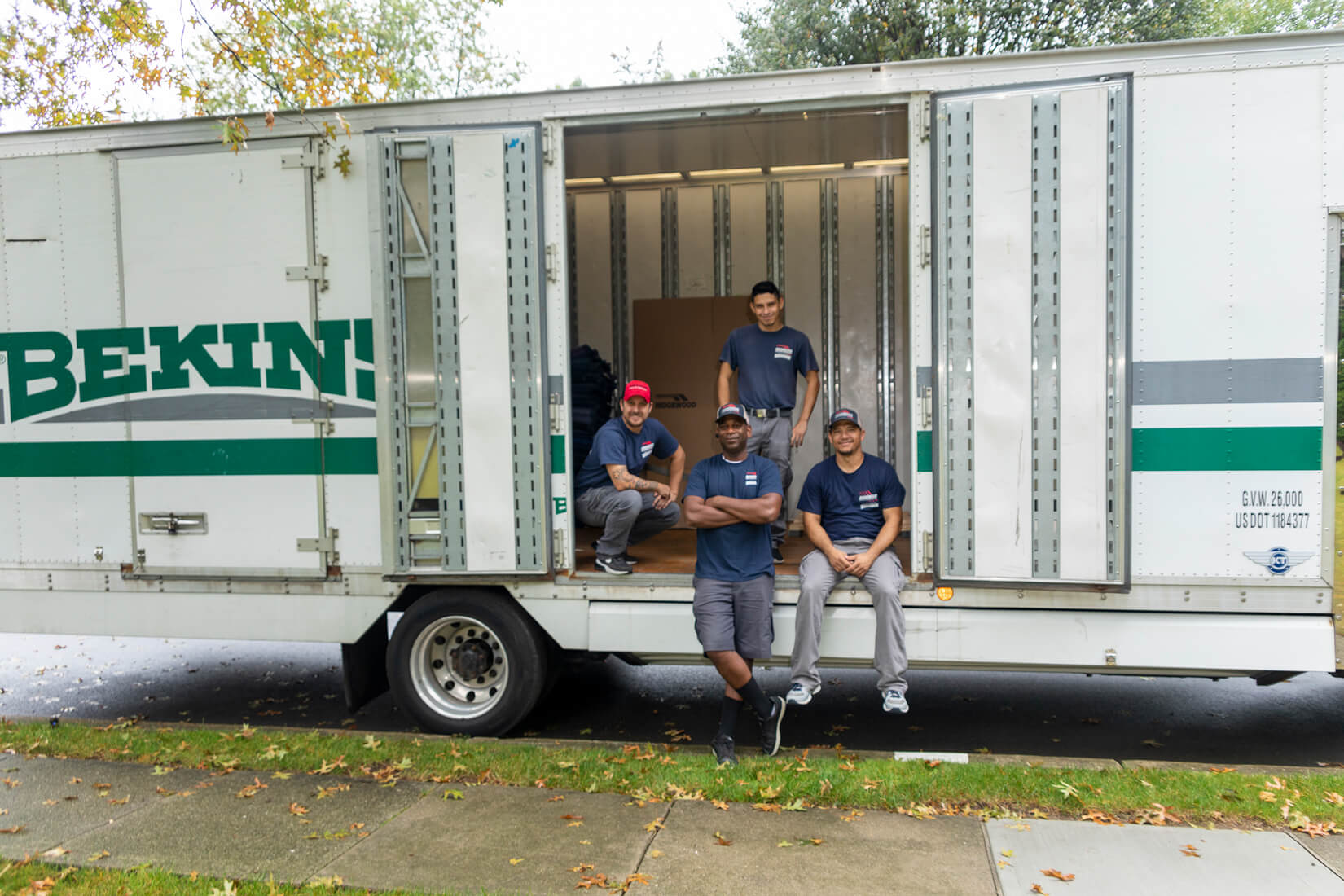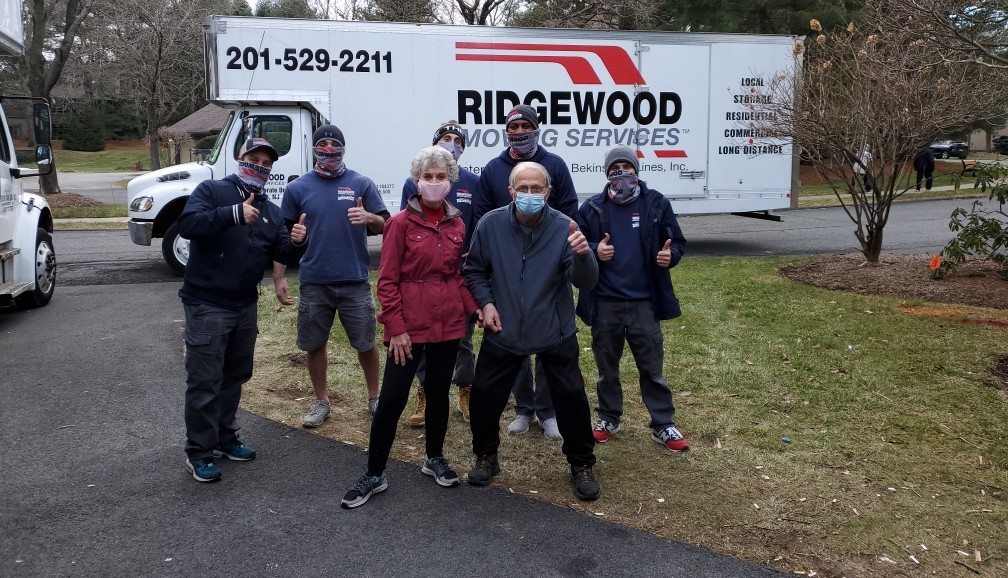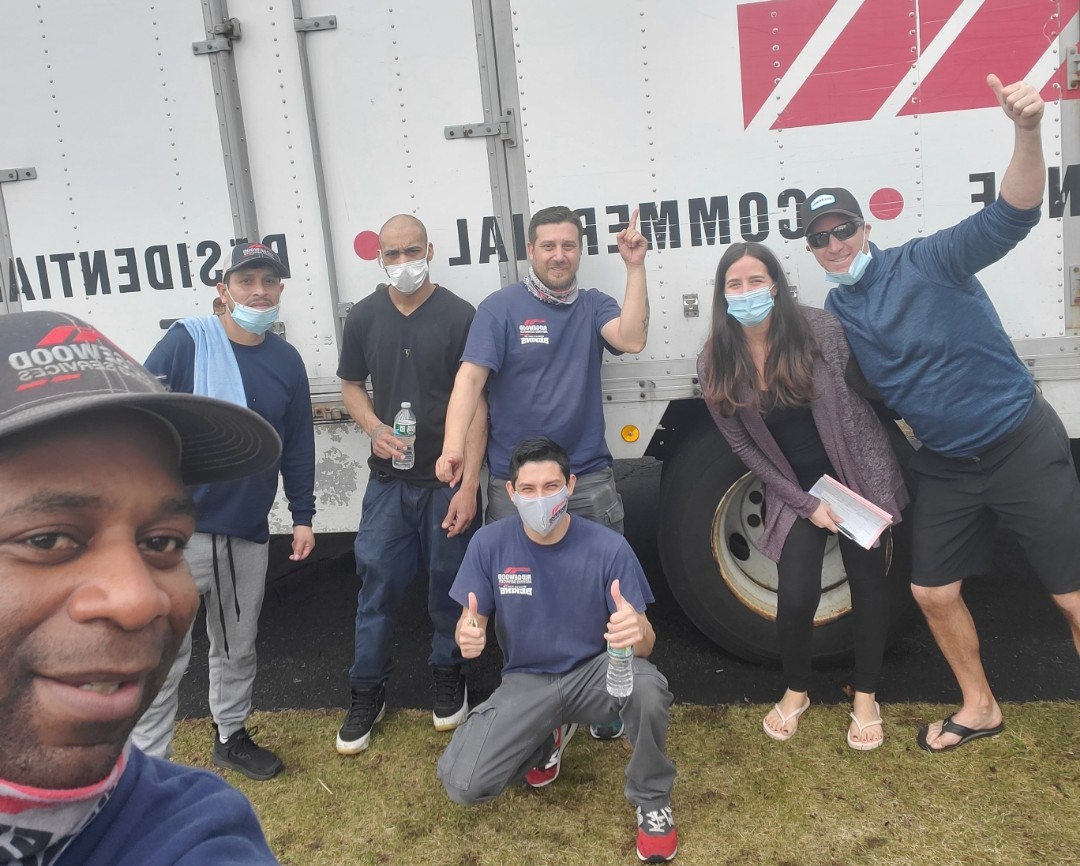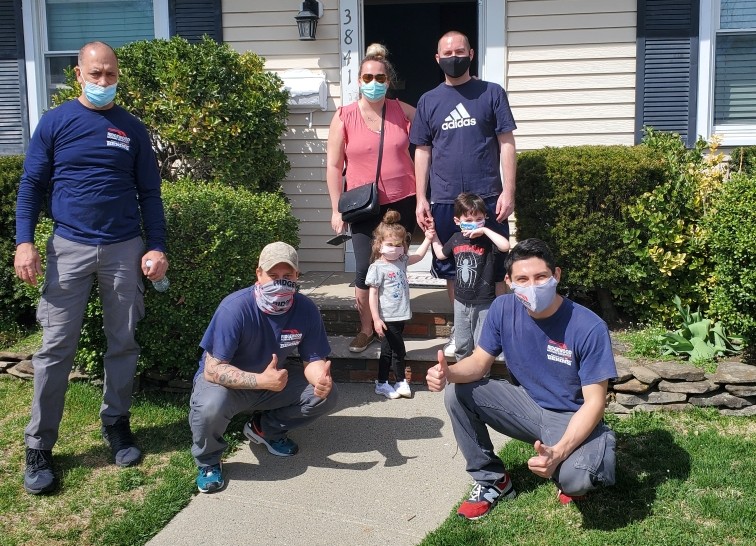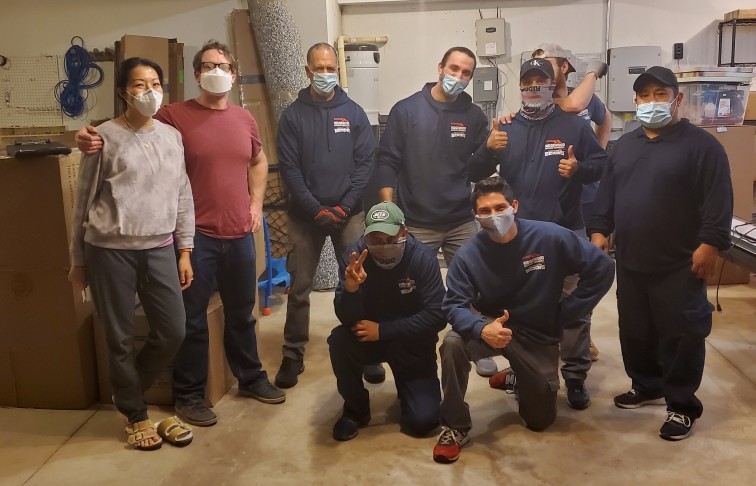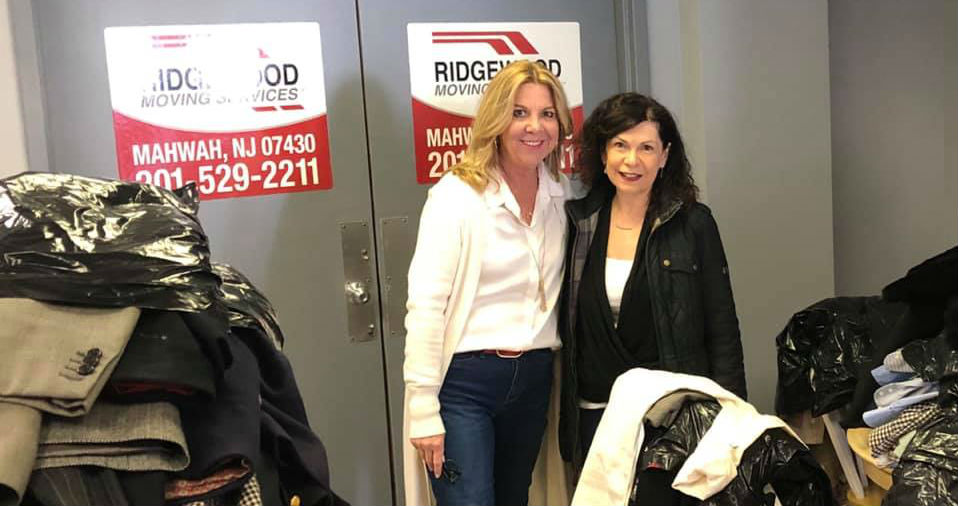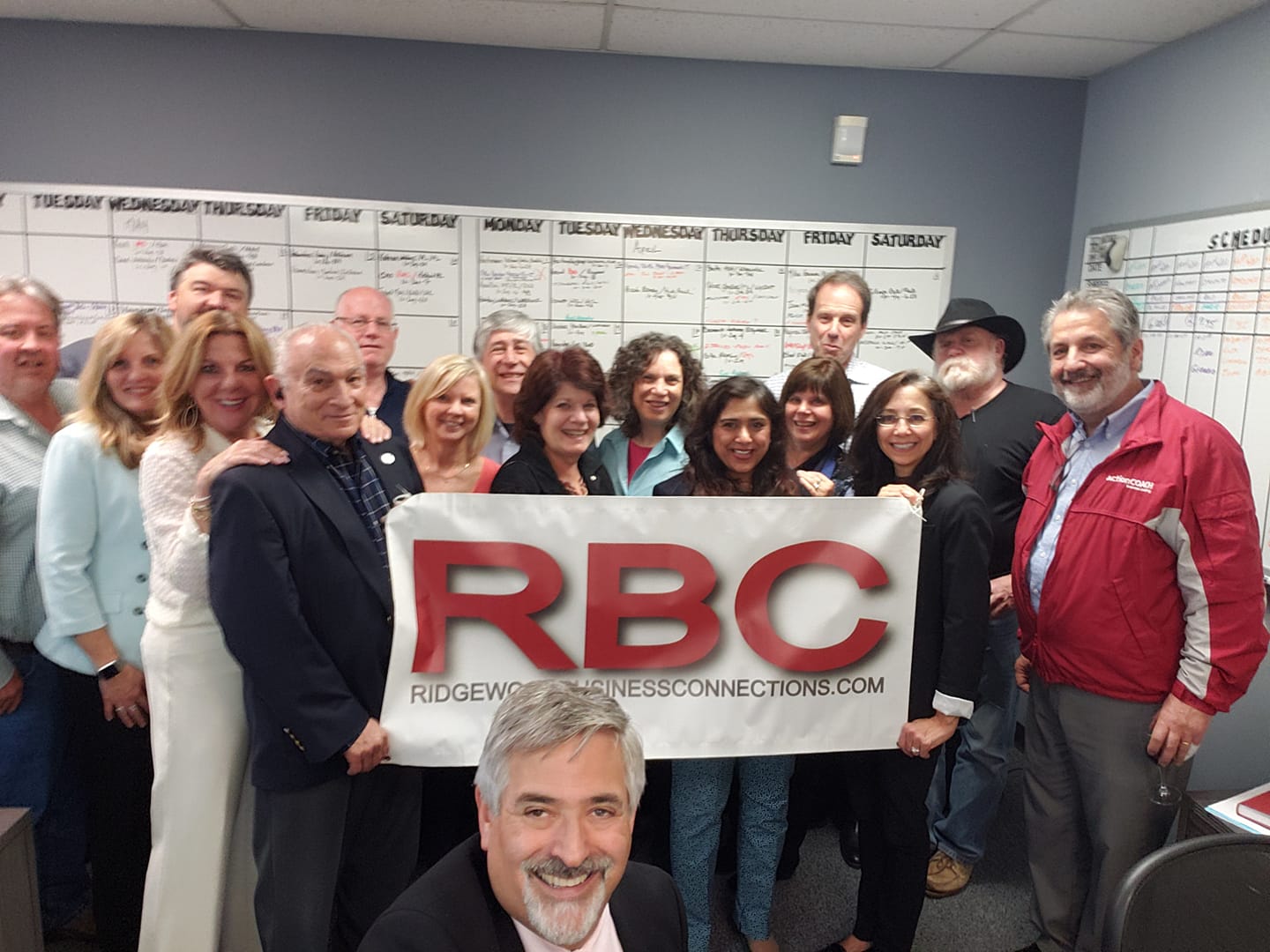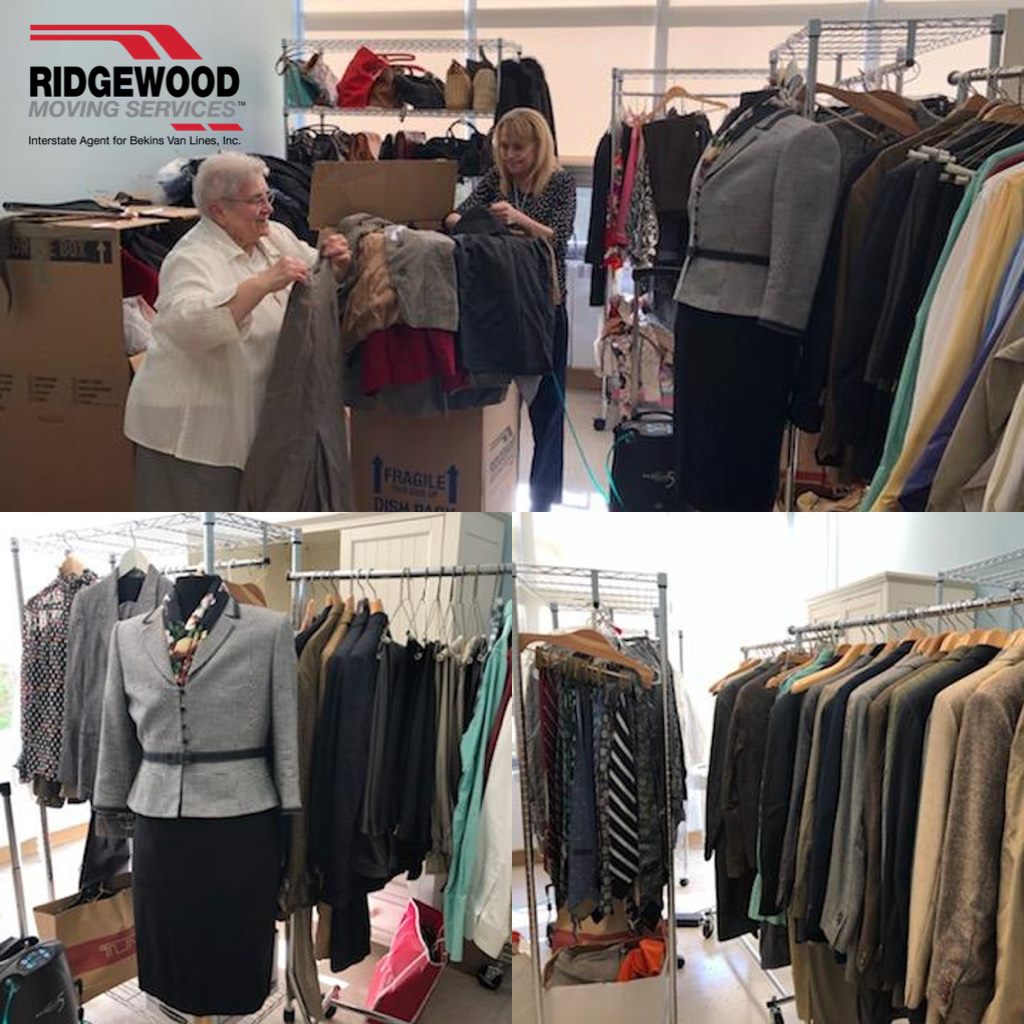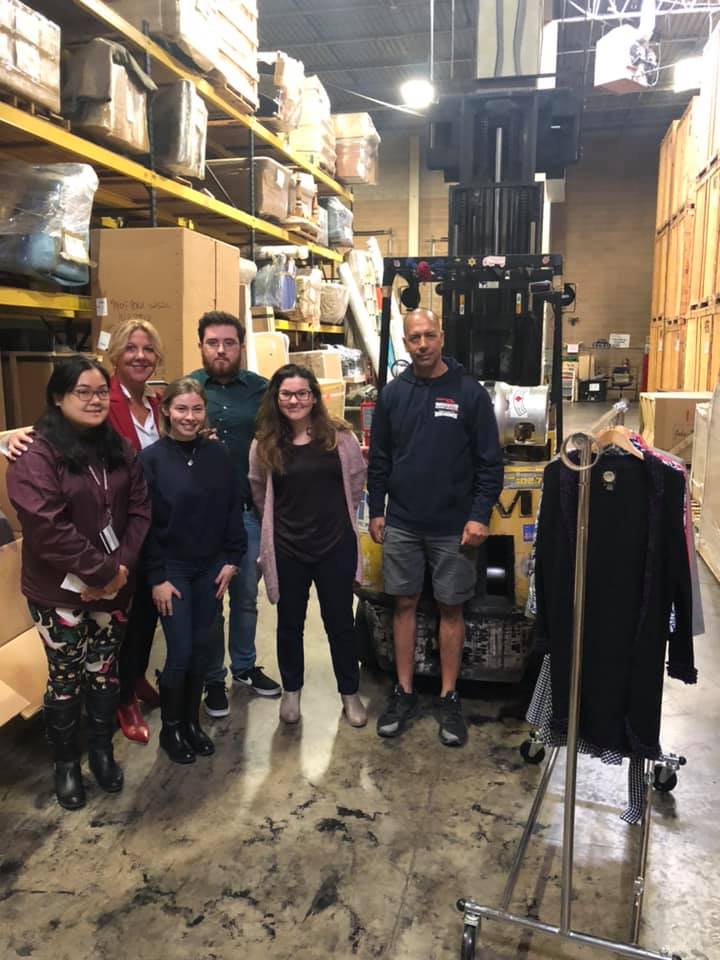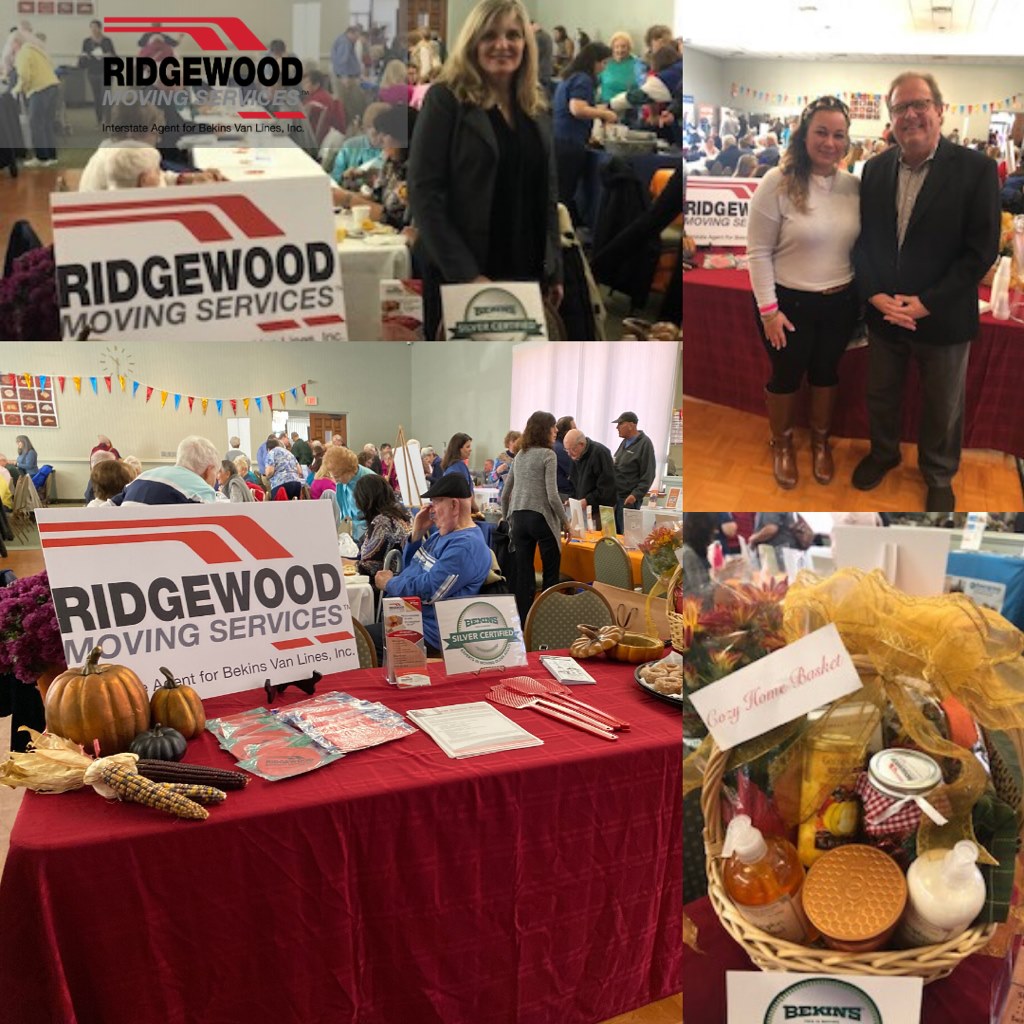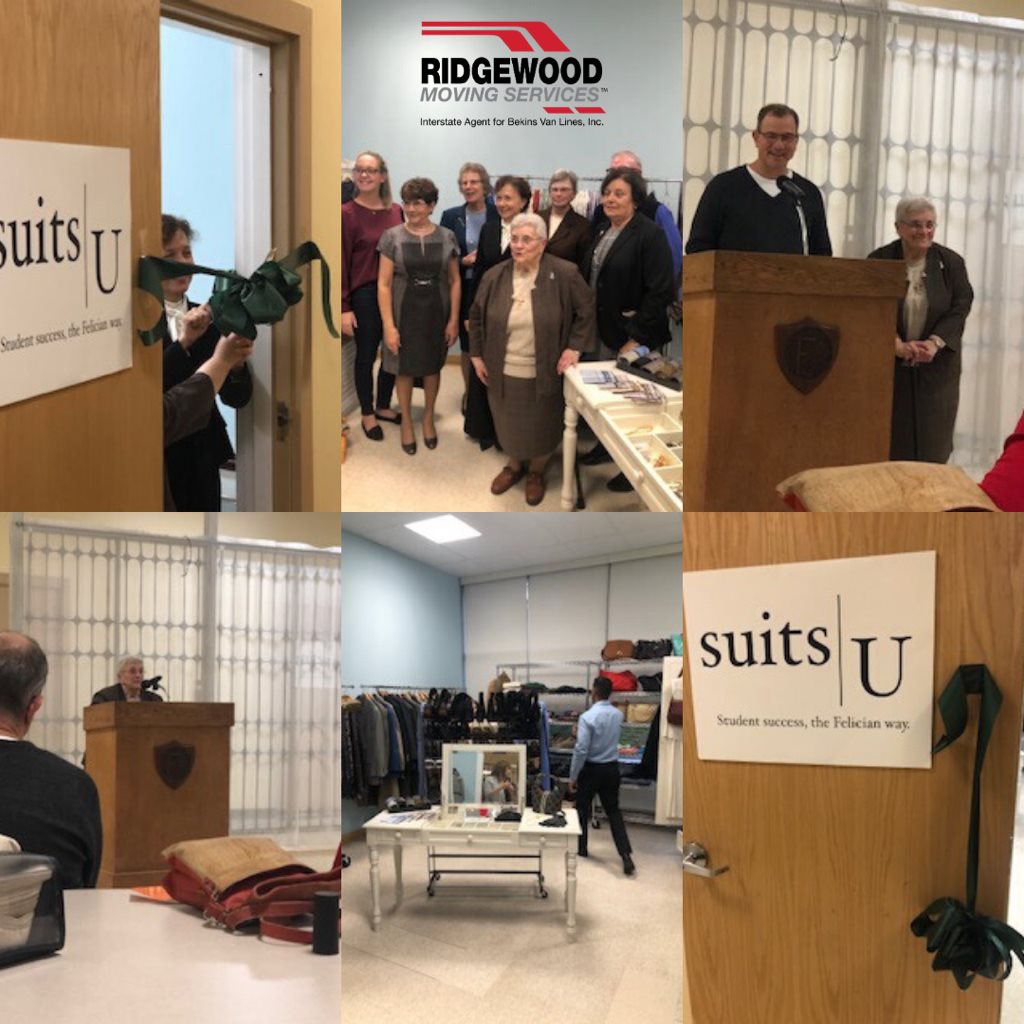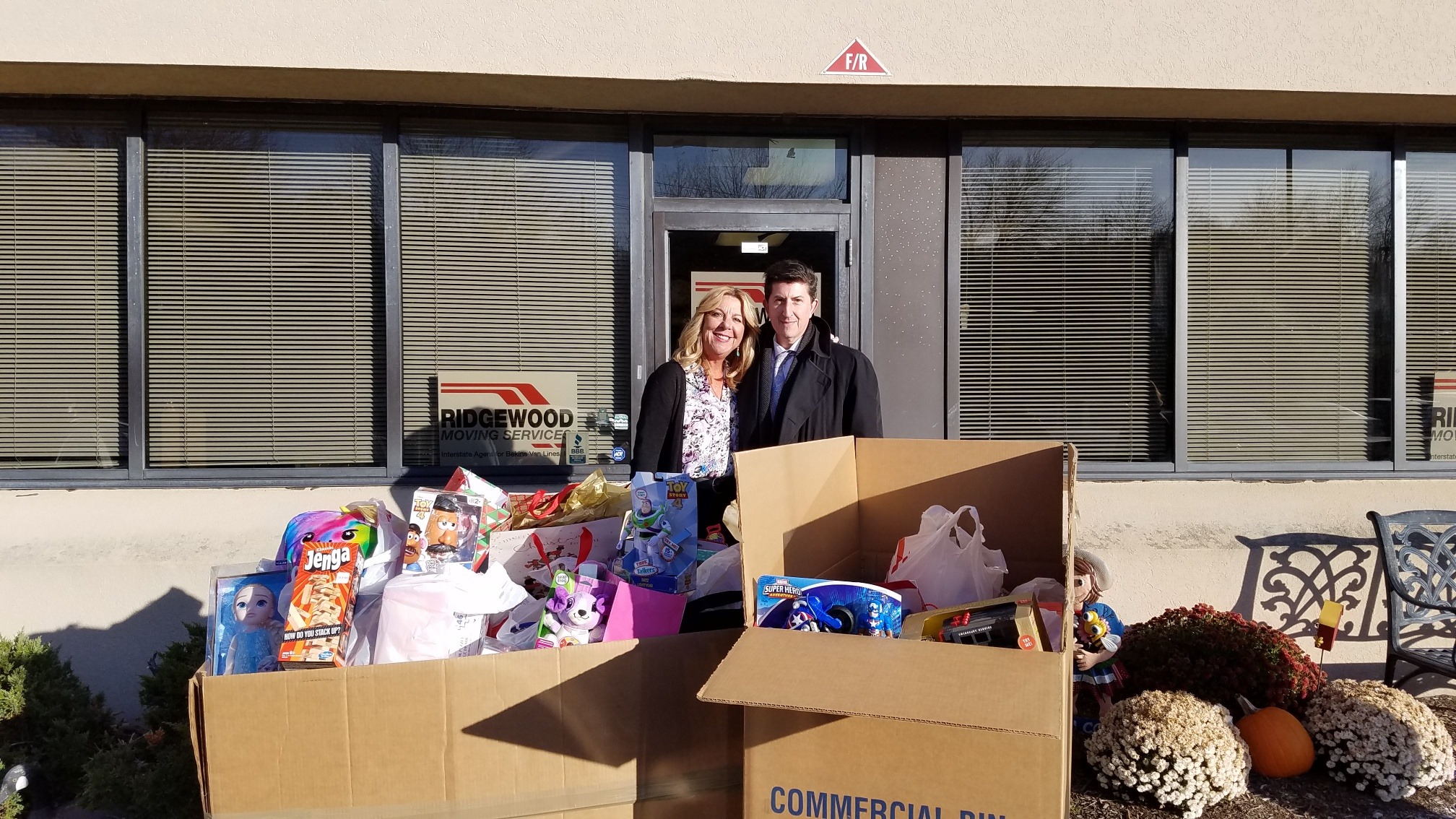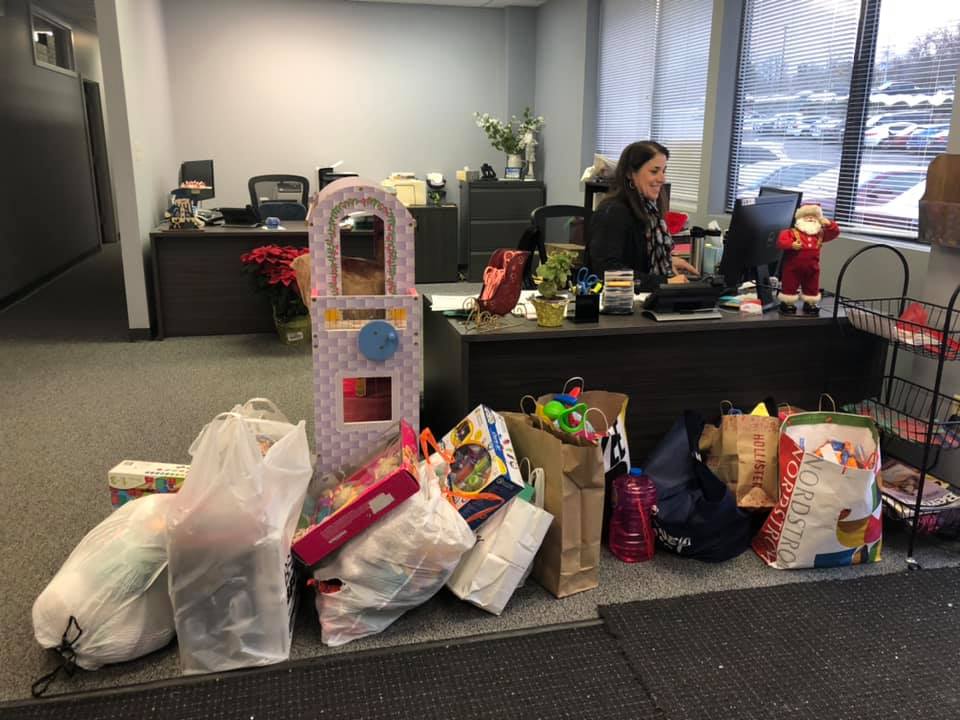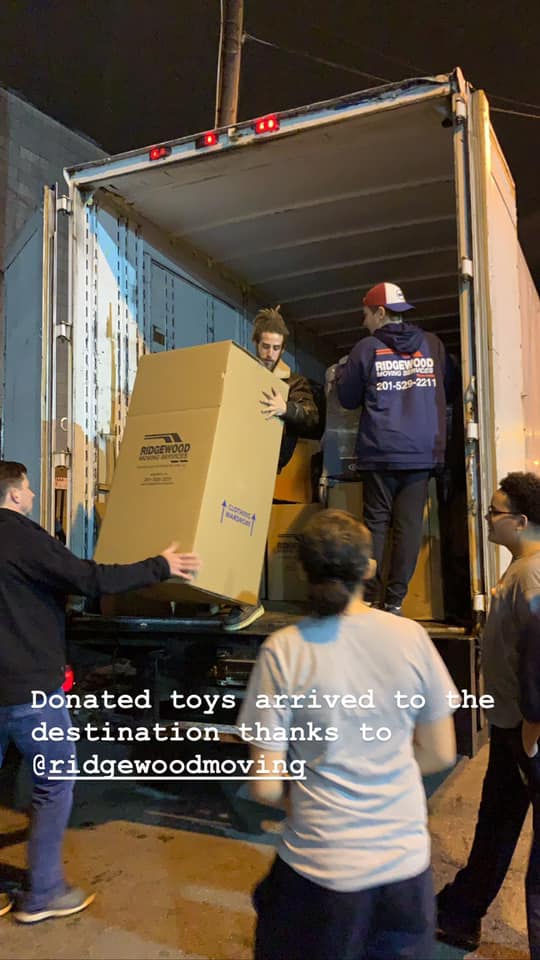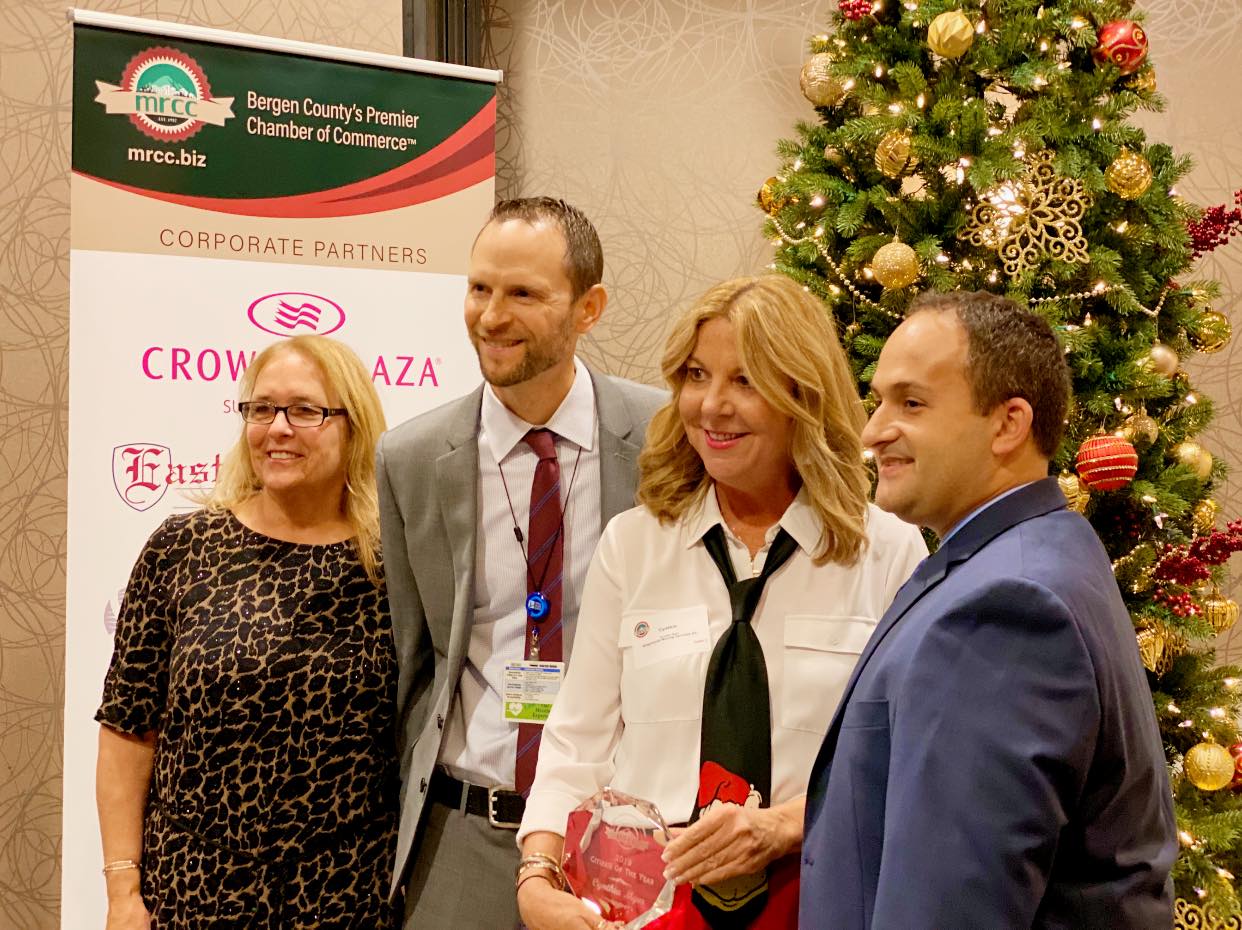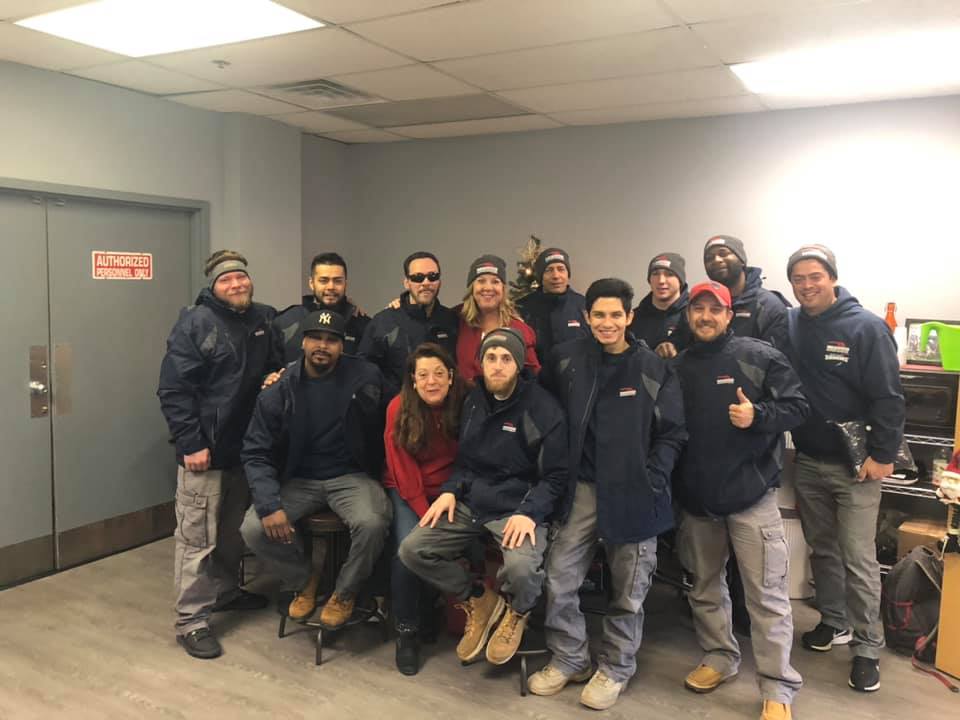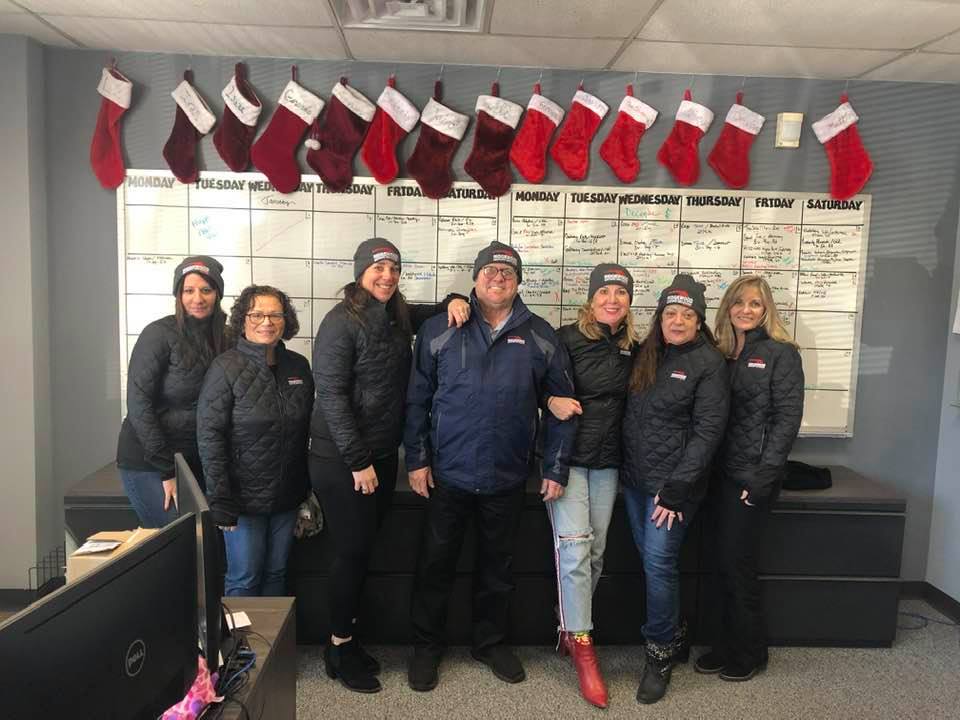 Ridgewood Moving Services (RMS) prides itself on its stellar staff. We never stop investing in our great team. Our office staff and movers are the best in the industry and we're set on keeping it that way. We regularly conduct RMS University sessions on customer service and on moving policies and procedures to ensure your belongings are wrapped, packed, and transported with the utmost care. RMS has a comprehensive on-boarding process so new employees can be integrated into our culture of quality and caring. We also adhere to the highest safety standards to keep our employees healthy and happy.
Call us today at 201.529.2211 to learn about our great team and our comprehensive slate of moving, packing, and storage services.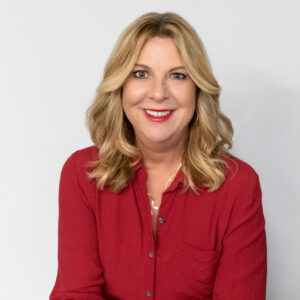 Cynthia Myer is the President/CEO of Ridgewood Moving Services, Co., Bergen County, New Jersey's premiere Moving and Storage Company, providing residential and commercial relocations since 1966. Under Ms. Myer's leadership, Ridgewood Moving is a certified woman owned business , agent for Wheaton World Wide Moving I Bekins Van Lines, and holds the elite status of Circle of Excellence in the state. She continues to raise the bar in a mostly male-dominat ed industry, encouraging employee training, consumer awareness and a resource and leader in relocations. In addition to the many services Ridgewood Moving provides, Ms. Myer has dedicated a Senior Move niche in the industry and division within her company, as well as a contributor to "The Guide To Moving Mom", author Susan Bari. Ms. Myer is a member of many industry groups served as the first woman President on the Executive Board of the New Jersey Warehousemen and Movers Association. Cynthia Myer is actively engaged in the community, donating her trucks, material and labor throughout the year and initi ate d the Move for Success program, collecting career clothing for our local colleges and universities within the area.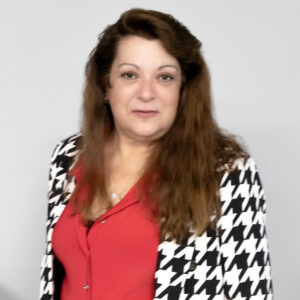 Dennise Pasichnyk, Operations Manager Ridgewood Moving Services. Dennise Pasichnyk, Operations Manager Ridgewood Moving Services. Dennise began her career in the moving industry in 1997 as a part time file clerk in a local moving company in Ramsey, NJ. Dennise became interested in all aspects of the moving business and over the years has worked in several areas including Billing Specialist, Move Coordinator handling both local and long-distance moves, Military Move Management to Office Management. Dennise brings her vast knowledge of the industry to Ridgewood Moving, heading up the operations team.
Dennise married her husband in 1986 and they reside in Orange County, NY. They have two grown sons.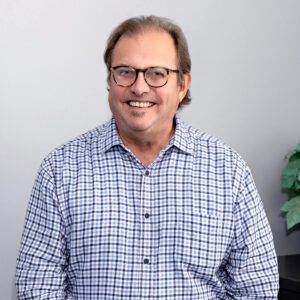 Peter, Our Certified Moving Consultant, mover by day, drummer by night……Outside of working in the Moving Industry, Peter plays the drums in several bands around our community. He has over 25 years experience within the transportation industry including spearheading and securing the first certification in North America of ISO 9002, which is an international certificate written assurance that a company follows the requirements of quality management systems, specifications and guidelines set out by the International Organization for Standardization, while working with Movers International in the 90's. BA coursework from William Paterson University.  Peter is also a Dale Carnegie graduate, and real estate certified in NJ.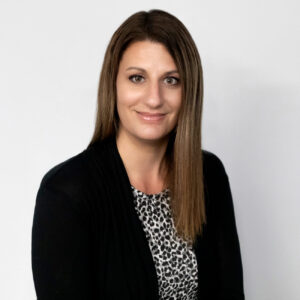 Christina is From Sloatsburg, NY and currently resides in Orange County, NY. She is the Move Coordinator but is a jill of all trades when it comes to working in the office. She has been with the RMS team since September of 2014 making this her 6Th year! Christina's favorite thing about Ridgewood moving is the team and all its members. When she has free time away from work, Christina enjoys Rock concerts, car shows, binge watching Netflix, and Shopping!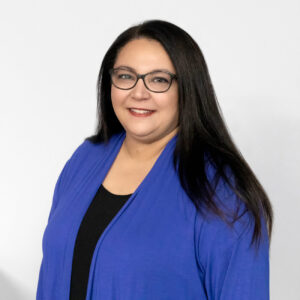 Donna Westcott, Executive Assistant to the President, Brand Ambassador
Donna is a native New Yorker from the borough of Queens, who moved to New Jersey in 2020. She began working with the Ridgewood Moving team in March 2021 as Executive Assistant for Cindy Myer and Brand Ambassador for our company. She has worked for many years as an executive assistant to senior level management and has extensive customer service experience. Her favorite thing about Ridgewood Moving is the company's core values; "We Care" commitment to our customers, community and working with a great team at Ridgewood Moving. When Donna is away from work on her free time, she likes to spend time with her family and friends; and exploring her new surroundings in New Jersey!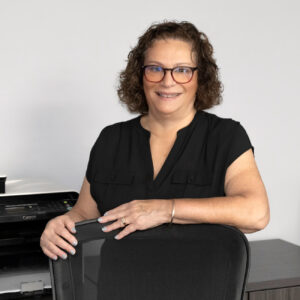 Nancy Conforti, Finance Manager
Nancy is originally from New York City, NY and currently resides in Emerson, NJ. She started working for the Ridgewood Moving in 2017, as our Finance Manager. Nancy enjoys working with numbers and being part of a great group of people here at Ridgewood Moving Services. When Nancy is not working, she loves to be with her family and friends; especially her two grandchildren Logan and Natalie!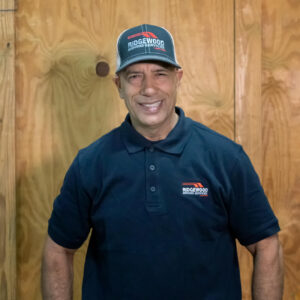 Gerardo Richiez, Assistant Operations Director
Gerardo is originally from the Dominican Republic and came to Park Ridge, NJ in 2001. Soon after arriving he was introduced to the late Robert Myer and started working at Ridgewood Moving. For the past 20 years he has worked as a Move Professional, and most recently promoted to Warehouse Supervisor and Assistant Operations Director.
Gerardo is an exceptional employee who is the embodiment of the "We Care" spirit of Ridgewood Moving Services. He goes above and beyond what is expected of him. He is very attentive to his work; he is organized and takes the time to make sure everything is done well. He is a mentor and team player to his fellow coworkers. Gerardo is a modest man who takes so much pride in his family. He has three daughters: two daughters living in the Dominican Republic and one daughter living in New Jersey. They are all accomplished professionals. One daughter has a degree in medicine/accounting and is currently a realtor, his second daughter is an architecture, and his third daughter a pediatric dentist. He has two granddaughters who are the apple of his eye. In his free time, he enjoys going to the gym to lift weights and get cardio workout on the elliptical machine.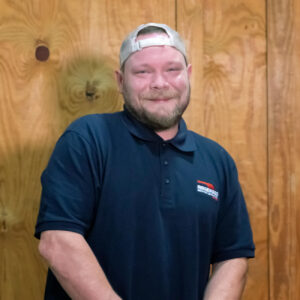 Ryan Malillo, Sr
Ryan is our Warehouse Manager and Head Foreman with experience both in the field as well as our office. He has worked with RMS for 16 years. During his free time, he loves spending time with his family.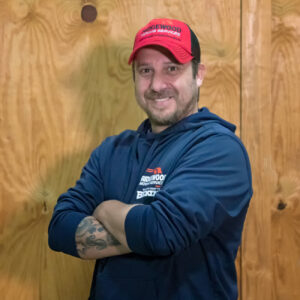 Diego Fernandez
Diego has been with RMS for 2 years as Mover and Driver. He is originally from Argentina, and he loves working with his RMS crew. When he is not working, spending time with family is important.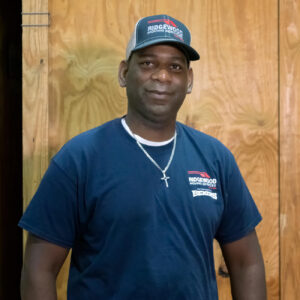 Anthony L. Jefferson
Anthony is one of our Lead Foreman and Local/Long Distance Driver. He is originally from Manhattan, NY and has worked with RMS for 3 years. He loves working with the company and feels like it is family. In Anthony's spare time he enjoys Grudge Racing and Drag Racing. He especially loves spending time with family and friends.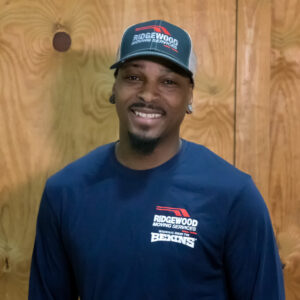 Isaac Abe Lovett
Abe, also known as 'Isaac', has been a RMS Moving Professional for 10 years. If there is a piano, he will play it and tell you about how he is a musician at the church.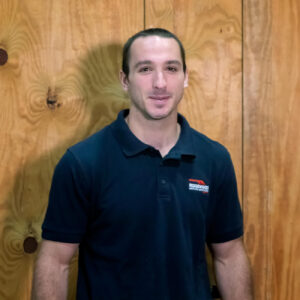 Griffin Cancro
Griffin, aka 'Griff', came to us as a student mover 3 summers ago and for the past year has been a full-time RMS Moving Professional. Griffin enjoys working with his crew!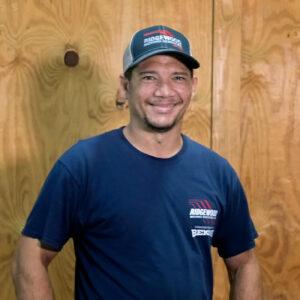 Osvaldo Garcia Coronel
Osvaldo has worked with RMS as a Moving Professional in the past and has rejoined us this summer of 2021. He is a native of Columbia. One of his favorite things about RMS is the great attention and treatment of employees. On his days off he likes to listen to music, relax and spend time with his family.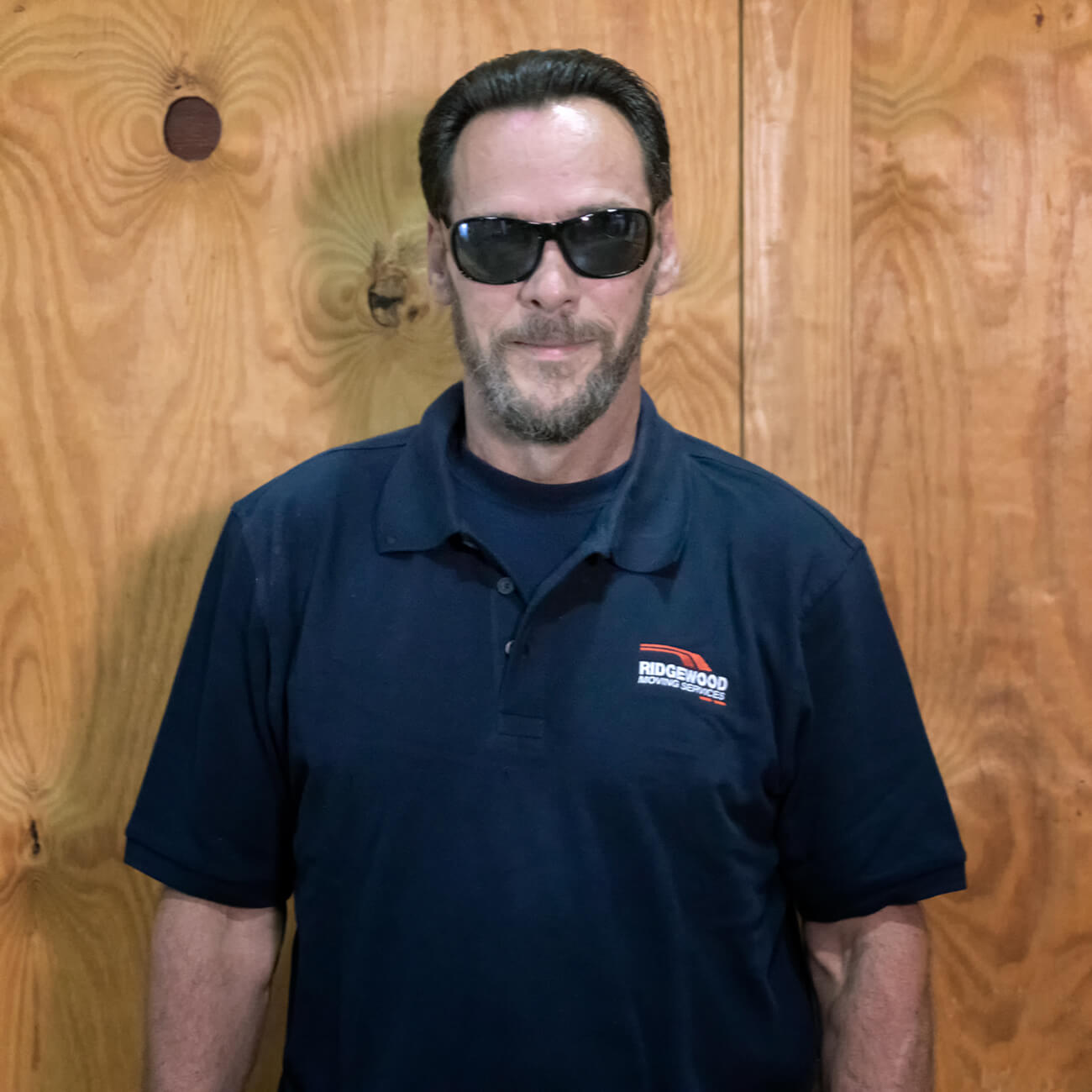 Jimey Jones
Jimey, aka 'The Dawg', as he is known by the team and has been a Moving Professional for 12 years. Jimey enjoys spending time with his family during his days off.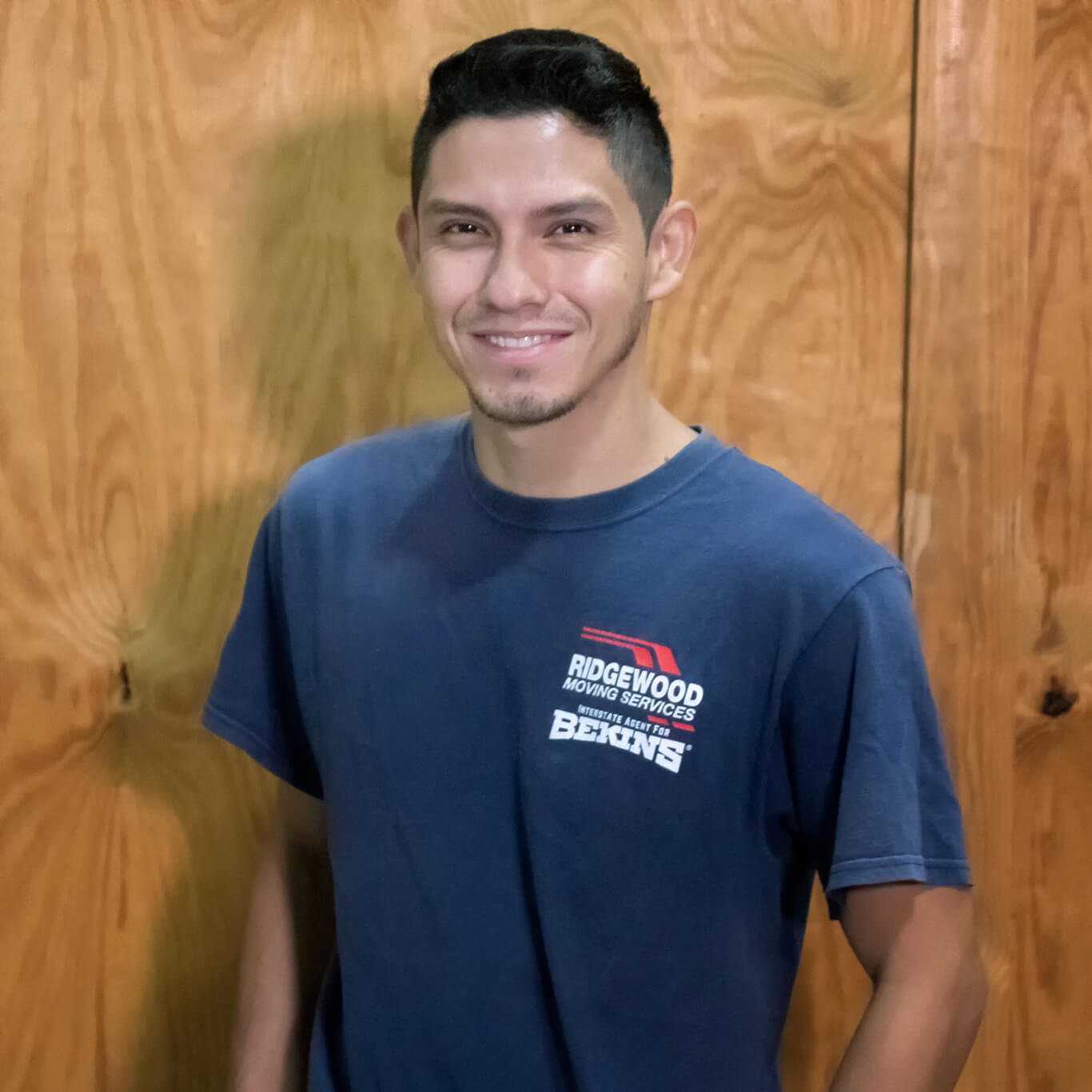 Juan Calderon
Juan has been with RMS for 2 years as a Mover, Foreman and Driver. He is originally from El Salvador and enjoys working with his crew. He loves spending time with his wife and children.