Are you moving out of state?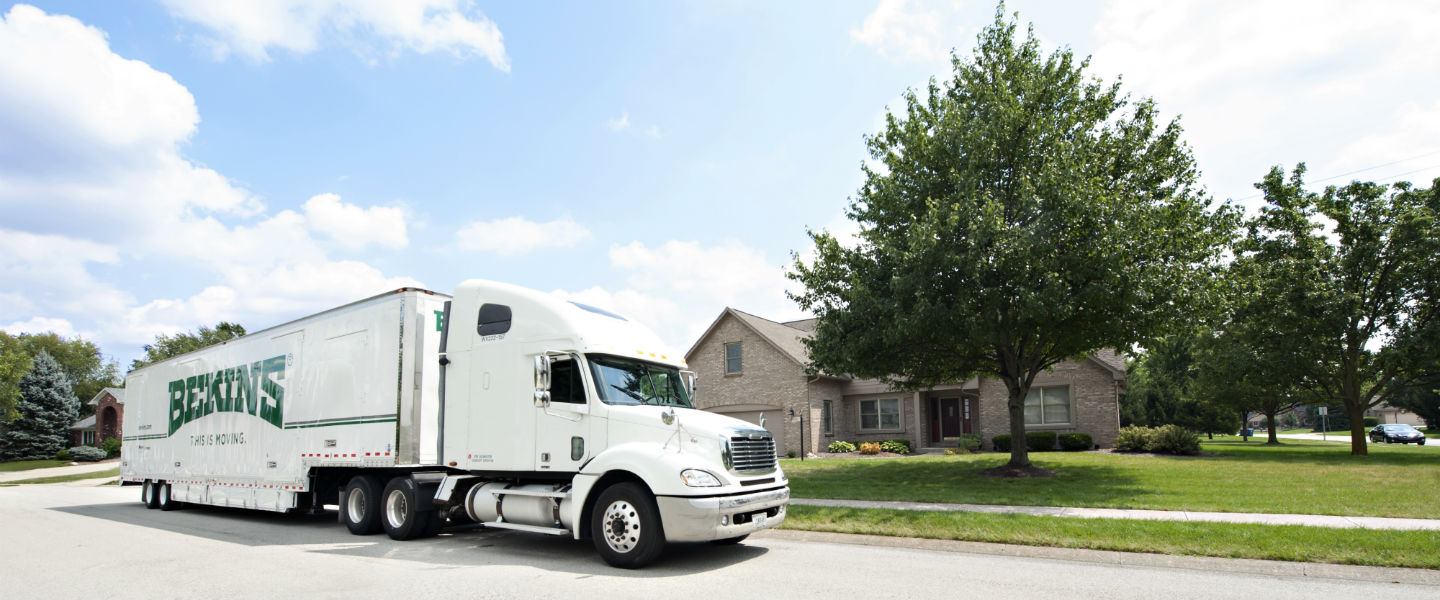 As an agent of nationally recognized long-distance moving company Wheaton-Bekins World Wide Moving, Ridgewood Moving Services (RMS) is ready to meet all your long-distance moving needs smoothly and efficiently.
Whether you're relocating a state away or across the country, we will work with you to create a detailed timeline for every step of your move, provide an accurate estimate, and offer flexible and affordable pricing options and payment plans. The RMS team has extensive experience in developing the kind of detailed plan a long-distance move requires. The Wheaton and Bekins brands offer domestic and international household goods relocation services for private and corporate clients, as well as special commodities and logistic services.
Our professional packing and wrapping services—including extra protection for sensitive items—will ensure that all your possessions stand up to the long trip and are safeguarded from weather-related mishaps.  Whatever belongings you need to move, we know the special handling needed to move them—from furniture to appliances and from pianos to chandeliers—rely on RMS and Wheaton-Bekins World Wide Moving, the fourth largest household goods carrier in the nation, to transport them safely, securely, and efficiently.
Ridgewood Moving Services is proud to be the only Bekins agent in the Ridgewood, NJ and Mahwah, NJ communities. To learn more about our long-distance moving services, call us at 201.529.2211.
Contact us for a Free, Reliable and Accurate Estimate!
"*" indicates required fields
This quick guide will help you to understand what your belongings are worth, and how they are valued in the rare, unfortunate instance that something breaks during transportation or storage.
Using this guide, you will be better prepared to have your most valuable belongings best protected. Remember, if it's valuable to you, it's important to us!