Ridgewood Moving Services (RMS) is more than a moving company. We're your complete relocation resource, here to fill all your moving, packing, and storage needs. Please contact us at (201) 529-2211 or fill out the below form and a team member will contact you.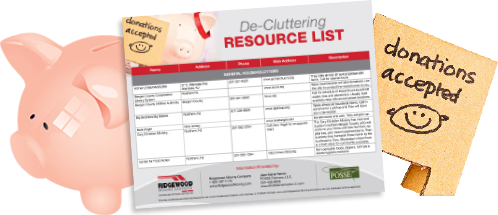 Items that would otherwise be discarded during a move can be used to benefit people in need. Please fill out our form to receive a link for a list containing organizations that will accept your donation of unwanted items and distribute them to people in need in our community. Thank you!
Ridgewood Moving Services "Ridgewood Movers" Celebrating 50 Years of Distinction!