Ridgewood Moving Services (RMS) is a complete relocation resource, providing a highly personalized moving experience by offering guidance, solutions, and services for your specific moving, packing, and storage needs, whether you're moving across town, across the state, or across the country.
Since our founding in 1966, RMS has taken pride in providing the highest level of moving, packing, and storage services to residents of Bergen County and throughout New Jersey. A woman-owned-and-operated company, RMS built its success on trust, dependability and quality—values that remain the cornerstones of our business.
Our Mission is simple;
To focus on meeting the unique needs of our clients by providing exceptional service while anticipating and planning for all the variables.
At RMS, we truly care about our clients and are committed to providing personalized service at competitive prices, delivered in a professional, courteous, and respectful manner for every client, every time.
WHY CHOOSE US
Ridgewood Moving Services (RMS) has a stellar reputation earned over 55 years of providing individuals and businesses with high-quality moving, packing, and storage services, including long-distance moving through our affiliation with Wheaton-Bekins. Widely regarded as Bergen County's most trusted moving company, we hold ourselves fully accountable to our clients. Our highly experienced team takes the stress out of moving by designing and executing a personalized and efficient moving plan that addresses every detail and safeguards all your possessions. From a well-worn teddy bear to a precious antique—if it's valuable to you, it's important to us.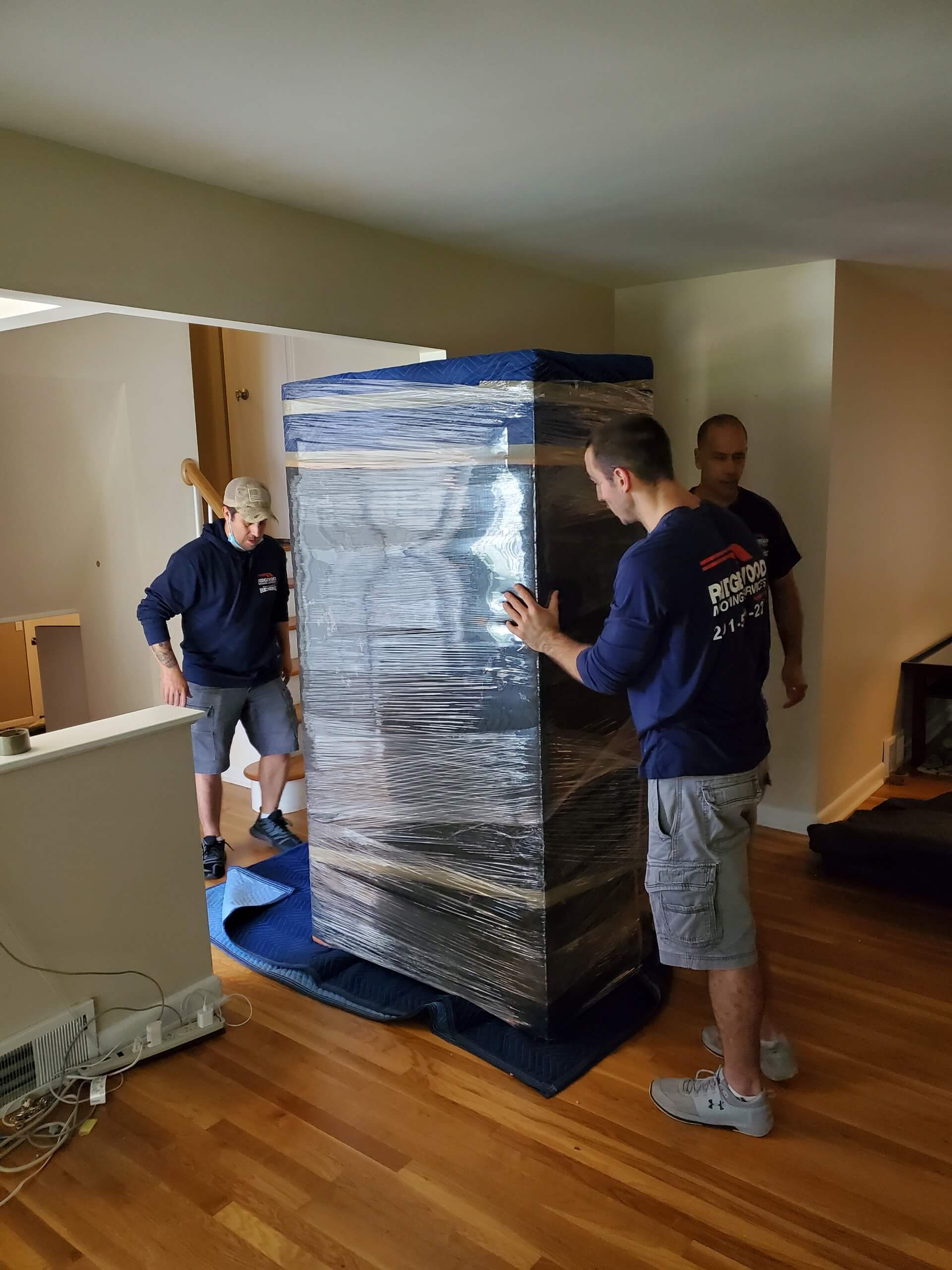 Our People;
Our Employees are some of the best in the business!
We are….a full service moving and storage company that tailors to our customers individual needs.
We are…..Trusted advisors who deliver expert advice, viable options and resolutions to all aspect of the relocation process.
We are committed to providing our customers with an elite team of moving professionals with the highest level of customer service.
We are proud to be a New Jersey based, Family owned and operated company.
Our Promise;
We are….. interested in doing business with you today and building life long relationships. To that end our commitment is to offer the highest level of professional service, with the cleanest, safest and most organized environment.
We Care…about our customers, our community and our employees.
We will not be happy with satisfied customers. We want Raving Fans!!
An Expert Team
Our movers are highly trained professionals who take pride in their work. Many of them have been with RMS for more than 10 years and love working here because we truly care about our clients. That kind of caring culture places a high value on the work they are doing: more than just transporting things from point A to point B, our movers are helping transform what could have been a stressful situation for our clients in to a smooth, pleasant, and safe experience.
Estimates You Can Rely On
The customized estimates we provide are based on in-depth conversations with our clients on every aspect of their upcoming move, detailed inventories, and consideration of any variables. Unlike some other companies that may use a cookie-cutter approach, RMS develops estimates based on your personal situation, so you can feel confident in the accuracy of the estimate we provide you, along with a detailed inventory of your belongings and a custom moving plan.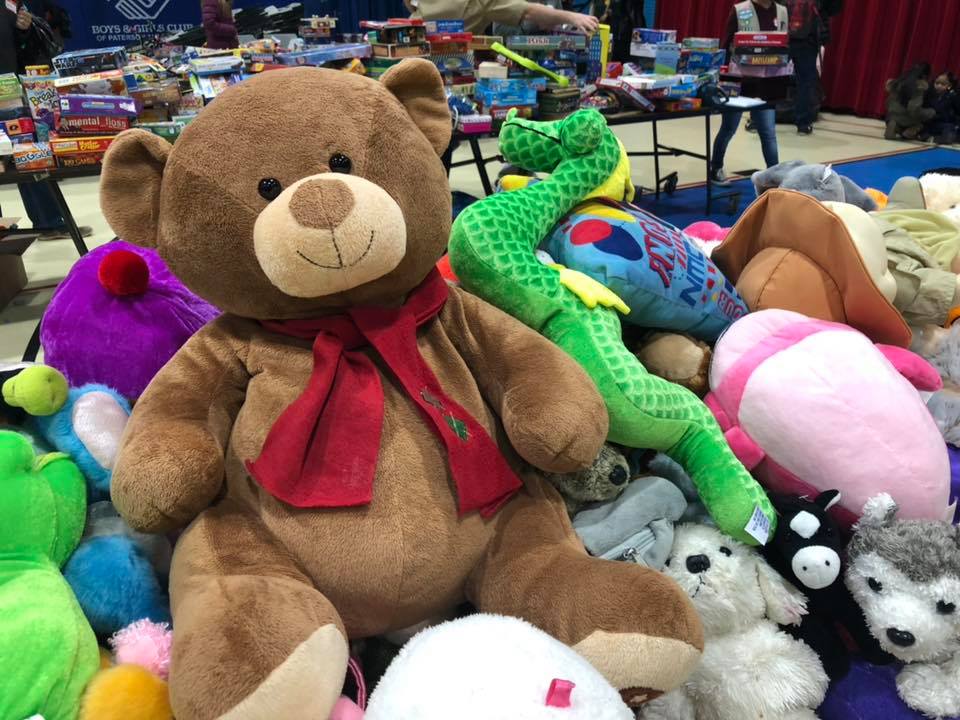 A Culture of Giving
At RMS, community service is a way of life. We actively participate in a number of events to give back to the communities we serve—a commitment that enriches all our lives. For more on how RMS gives back to the community, click here.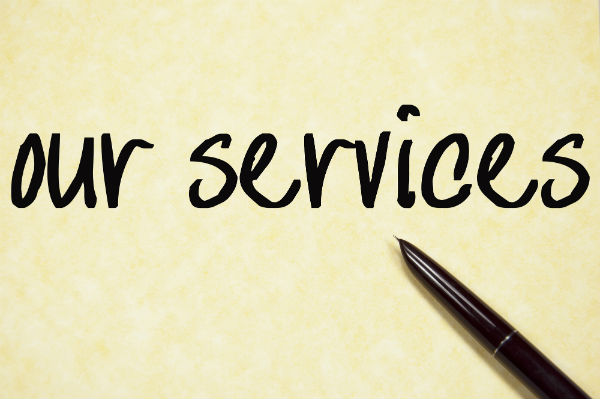 Our Services
At Ridgewood Moving Services (RMS), we want you to have the best moving experience possible. That's why we offer a personalized experience and provide a variety of services. We are confident that with RMS, all of your relocation needs will be met. Our services and resources are wide-ranging, from the advice on our website to our efficient team of packing professionals.
Read about them in the list below:
A variety of moves. We provide all types of moving services, from long distance, worldwide relocations to business-to-business relocations. We have moved everyone from public figures to seniors with discretion. Our Senior Move Specialists provide a hand-held approach to working with seniors and their families.
Outstanding Resources. All of our privately-owned vehicles are clean and organized. Our storage facility has a streamlined inventory system that will ensure we keep your belongings safe and accessible. Online, our website has effective advice on how to best prepare for your move, and cut costs while doing so.
A top-notch team. Our highly-trained moving staff is background-checked and wears uniforms throughout the process for easy identifiability. Don't worry about packing – our packing professionals are solely dedicated to packing and crating your belongings for a smooth move. Our certified moving consultants are trained to provide accurate and fair estimating, and are your point of contact throughout your move.
Your voice is heard. We send a survey after the move to give you the chance to use your voice to provide feedback. Our self-submitted testimonials are all on file and available on our website, proof of past customer satisfaction.
We are here to serve you. Every client matters – when we work together, we use a personalized client folder catalogued with all communications and directions. If we do not offer a certain service, we can provide you with a list of resources of our referral partners, from vehicle shipping to house staging. Additionally, we provide advice for valuation protection in case of accidents.
We have the qualifications. RMS has been in existence for over 50 years and our customers have been consistently satisfied. We are "Circle of Excellence" members in the New Jersey Warehousemen and Moving Association, A+ Better Business Bureau accredited business, and Women's Business Enterprise National Council (WBENC) Certified.
We care about the community. Here at RMS, we pride ourselves on our community involvement ((link to Giving Back page)). We often work with charitable organizations to donate our resources and any unwanted items from moving. We also provide complimentary recycled materials and offer post-move pickups for used materials.