Cindy Myer, Owner/President
RIDGEWOOD MOVING SERVICES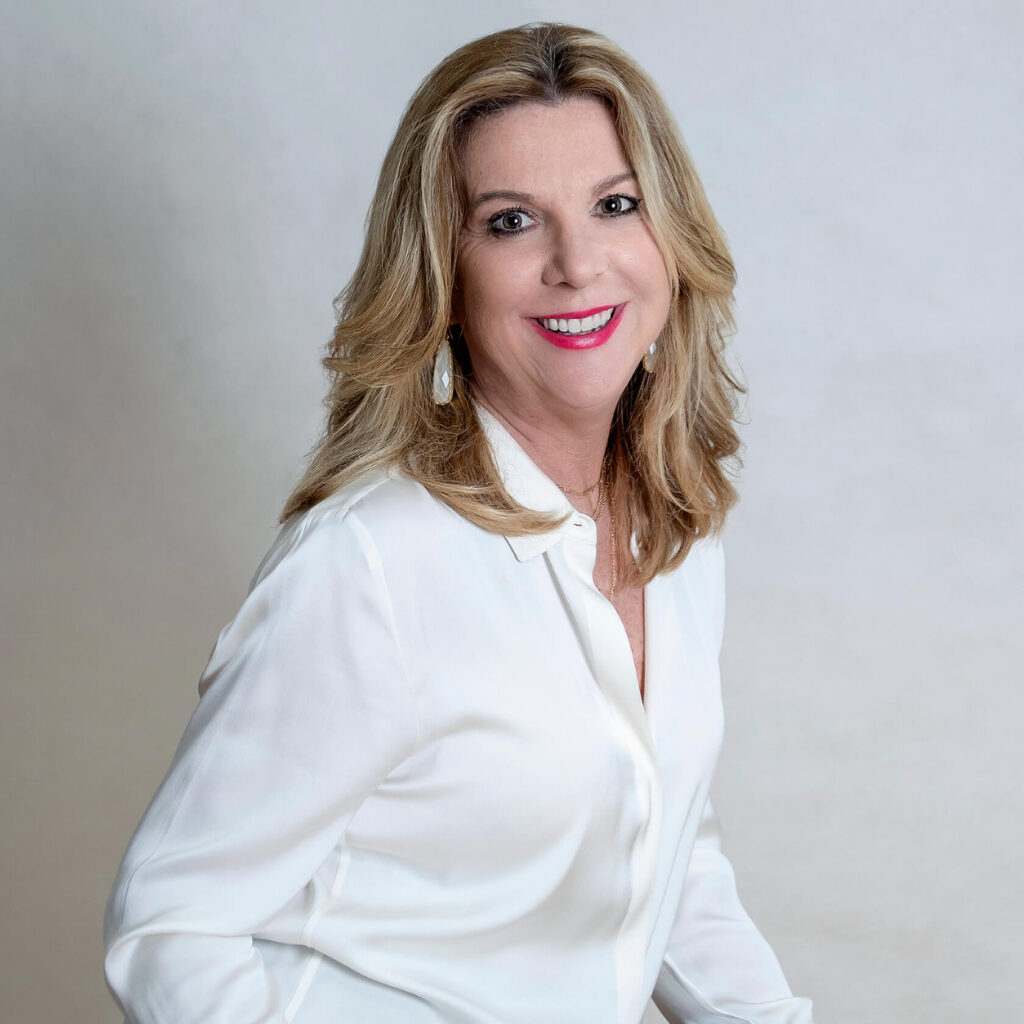 Cynthia "Cindy" Myer, President
An active participant in business and industry groups, Cindy Myer was elected in 2016 as the first woman president on the board of the New Jersey Warehousemen and Movers Association (NJWMA). Ms. Myer also serves on the board of directors of Commerce and Industry Association of New Jersey (CIANJ), a certified Senior Move Specialist, and participates in many area Chambers of Commerce and other organizations, including the New Jersey Association of Women Business Owners (NJAWBO) and the Women Presidents' Organization (WPO), among others.
Widely respected for her business acumen, Cindy was named among the 2014 NJ Biz Best Fifty Women in Business, CIANJ Woman of Influence, the Top 25 Leading Women Entrepreneurs and was honored as the 2014 Mahwah Regional Chamber Citizen of the Year. She is a sought-after speaker and panelist and has been featured in numerous periodicals, including The Record and More magazine, and on cable television programs. Ms. Myer's was selected as one of the 2017 Women's History Month Honorees by the County Executive and board of chosen Freeholders for Trailblazing Women in Labor and Industry.
A committed philanthropist dedicated to community service, Cindy served on the Board of the Center for Hope and Safety for 9 years. She sponsors the annual toy Drive at the Paterson Boys and Girls Club and actively participates in Move for Hunger, a nonprofit that works with the moving industry to pick up unwanted, unopened food from people who are moving and deliver it to local food banks. Cindy donates the services of her firm's trucks and materials to numerous shelters, hospitals, and charitable organizations throughout Bergen County. Ms. Myer was recently honored for her dedication and commitment by Making it Home, a non profit organization that works with furniture donations for our veterans and homeless. Most recently, Move for Success was launched after discovering a need to assist our local college students with donated career clothing in an effort to make a polished first impression. Career clothing has been collected and distributed at Ridgewood Moving for the past 2 years.
Cindy and Ridgewood Moving belong to the following:
Wbenc Certified Woman Owned Business
Certified Moving Consultant (CMC)
AMSA ProMover, AMSA Claims/Arbitration Certified VP Executive Board of New Jersey Movers and Warehouse Association
Move For Hunger Member
Graduate of Tuck – Wbenc Executive Program
Board Trustee for Center for Hope and Saftey
Board Member for Commerce and Industry of N.J.
Facilitator for CEO Round Table CIANJ
N.J. Association of Women Business Owners
Women Presidents Organization Member
Cindy has earned:
2014 CIANJ Award for Impressive Good Works
2014 NJ Biz Best 50 Women in Business
2014 Top 25 Leading Women Entrepreneur
2014 Citizen of the Year, Mahwah Regional Chamber
2013 Moving Company of the Year
2013 Certificate of Commendation, County Exec.
2013 Senate and General Assembly Citation, Assisting with Hurricane Sandy
2010 Special Service, board of NJWMA