Servicing Ho-Ho-Kus and the Bergen County, NJ Area For Over 50 Years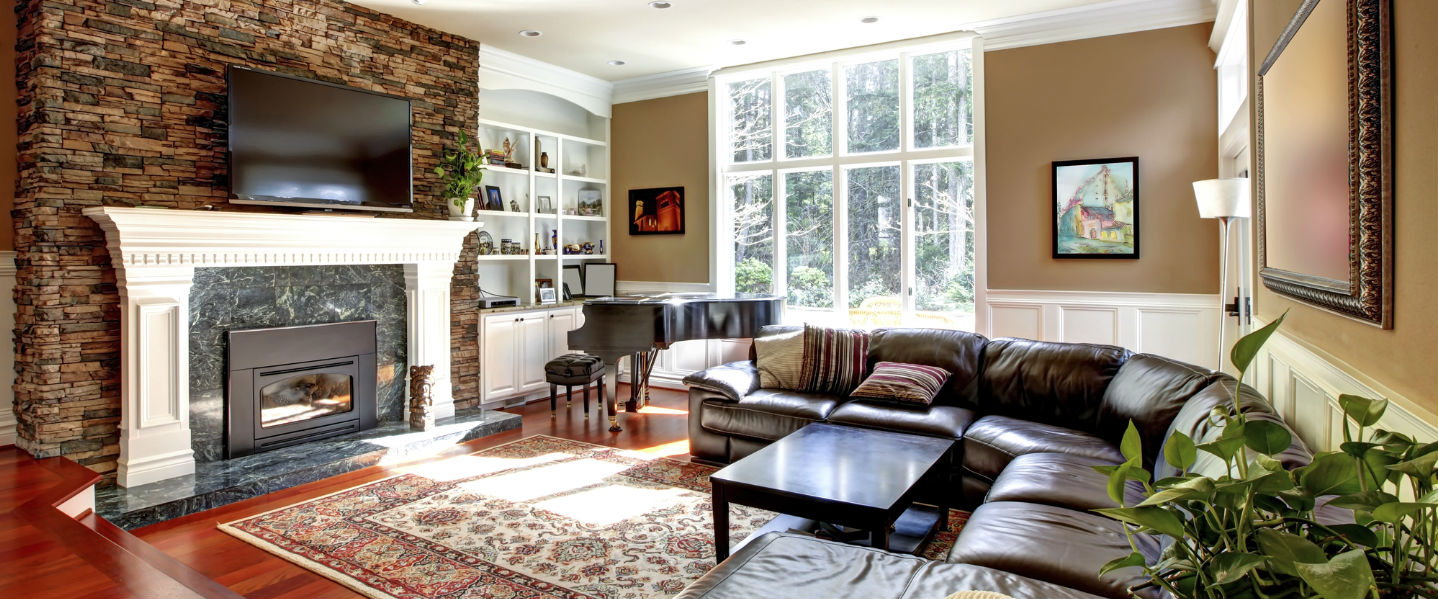 IN TOWN
Ho-Ho-Kus is a pristine borough of Bergen County, New Jersey with a population just over 4,000. In 2011, Ho-Ho-Kus was named the best place to live in New Jersey by New Jersey Magazine because of its low crime rate, quality schools, affluence, and closeness to major commercial destinations such as New York City.
The origin of its name has long been disputed as many have interpreted it in many different ways. The most likely has been deemed from the Delaware Indian term for red cedar, which is "Mah-Ho-Ho-Kus" or "Mehokhokus". But other variations of its origins have been argued such as Native words meaning running water, hallow rock, or gray fox.
The Saddle River Public School System is ranked Top in The State:
Elementary school:
Ho-Ho-Kus Public School (PreK-8)
High school:
Northern Highlands Regional High School (9-12)
*The public high school students are also eligible to attend Bergen County Academies in Hackensack and Bergen Tech in Paramus.
Regional Catholic High Schools:
Coeducational:
• Paramus Catholic Regional High School
All Boys:
• St. Joseph Regional High School
• Bergen Catholic High School
• Don Bosco Preparatory High School
All Girls:
• Academy of the Holy Angels
• Immaculate Heart Academy
ABOUT US
Ridgewood Moving Services (RMS) is a complete relocation resource, providing a highly personalized moving experience by offering guidance, solutions, and services for your specific moving, packing, and storage needs, whether you're moving across town, across the state, or across the country.
Since our founding in 1966, RMS has taken pride in providing the highest level of moving, packing, and storage services to residents of Bergen County and throughout New Jersey. A woman-owned-and-operated company, RMS built its success on trust, dependability and quality—values that remain the cornerstones of our business.
At RMS, we truly care about our clients and are committed to providing personalized service at competitive prices, delivered in a professional, courteous, and respectful manner for every client, every time.
CONTACT US
Ridgewood Moving Services (RMS) is more than a moving company. We're your complete relocation resource, here to fill all your moving, packing, and storage needs. Please contact us at (201) 529-2211 or fill out the below form and a team member will contact you.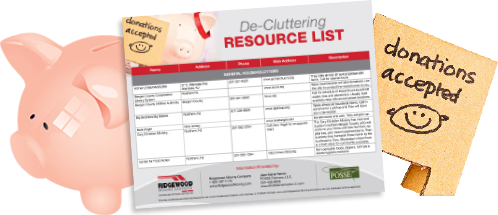 Items that would otherwise be discarded during a move can be used to benefit people in need. Please fill out our form to receive a link for a list containing organizations that will accept your donation of unwanted items and distribute them to people in need in our community. Thank you!
Ridgewood Moving Services "Ridgewood Movers" Celebrating Over 50 Years of Distinction!
"*" indicates required fields