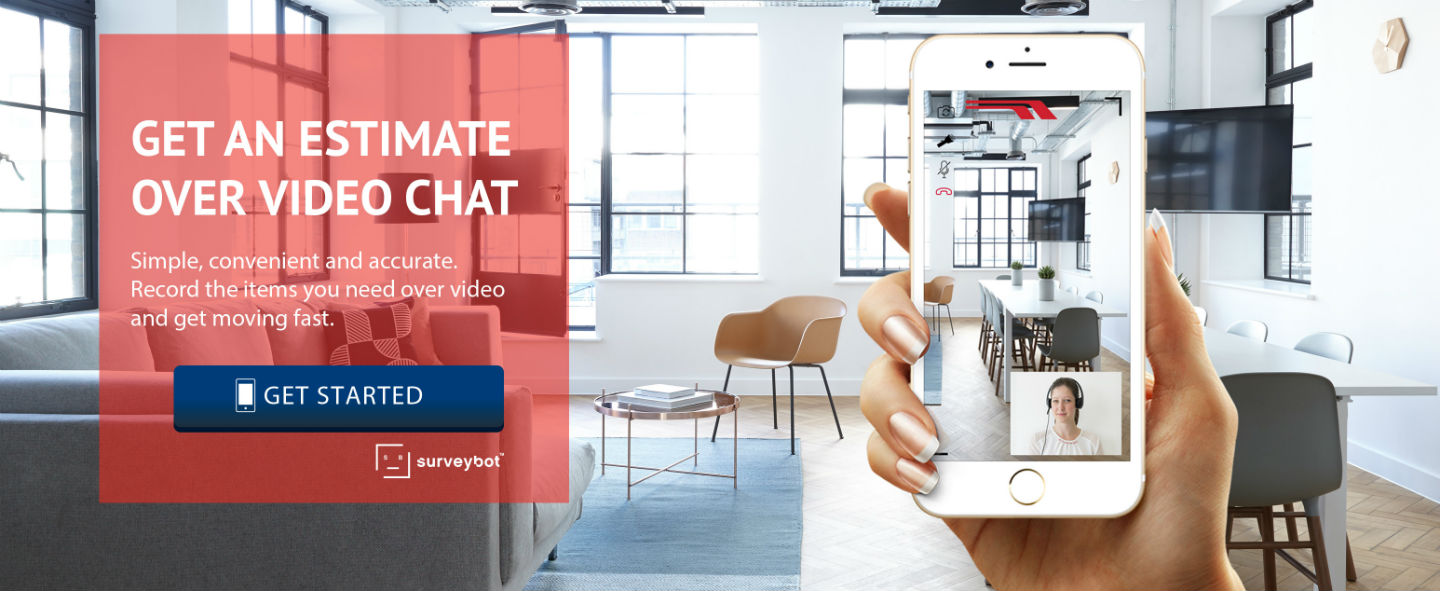 <!-- Calendly inline widget begin --><!-- [et_pb_line_break_holder] --><div class="calendly-inline-widget" data-url="https://calendly.com/ridgemoving/video-consultation-ridgewood-web-appointment" style="min-width:320px;height:580px;"></div><!-- [et_pb_line_break_holder] --><script type="text/javascript" src="https://assets.calendly.com/assets/external/widget.js"></script><!-- [et_pb_line_break_holder] --><!-- Calendly inline widget end -->
In a studio or 1 bedroom apartment then this option may be for you!
It's all about convenience and time savings for you!
Available 24/7 to schedule an appointment around your schedule to do a virtual, pre-move survey and moving estimate.
After meeting your video surveyor online, simply point your device at the items you want to move, as your surveyor guides you through the process providing consultation throughout.
The video survey works on any Android or IOS device (smartphone, tablet or laptop).
Receive your quotation within 24-48 hours after your video survey.
For individualized service, schedule here!
To book your video survey with Ridgewood Moving, select your desired date and time on the calendar showing on this page. Your surveyor will call and connect with you at the time that you select.