Welcome to this month's installment of testimonials! When we receive an excess of positive testimonials in a month, we highlight some of our biggest raving fans. We rely on our fans to spread the word about Ridgewood Moving Services (Ridgewood Movers), so thank you to everyone that contributed for this month's post!
This week, we wanted to highlight a great review we have on our testimonial page. We have confidence in our services, so we have user written testimonials right here on our website. Generally, we see reviews on review sites like Yelp, Google +, or Angie's List, but our testimonial page is another great place for our clients to do this!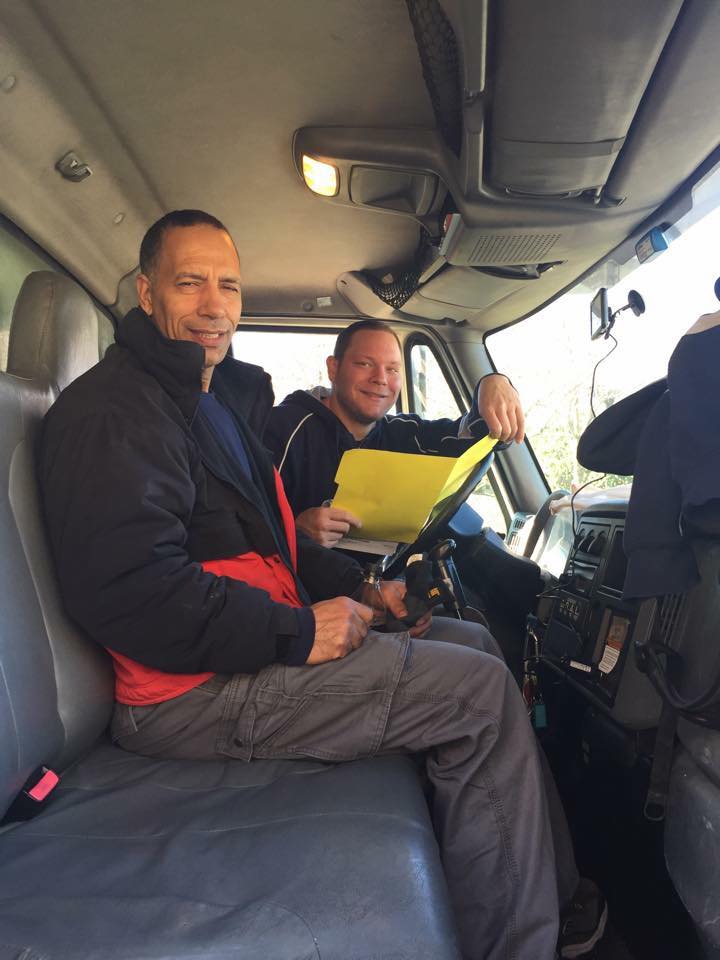 Check out this amazing testimonial written by Rich on our testimonial page. Rich was very impressed with our moving services and has become one of our many raving fans:
Great Move! by Rich

My family used Ridgewood Moving Services in October 2016 and we were thrilled. The crew was not only careful, but they were funny and enjoyable to work with. I would highly recommend RMS to anyone in North Jersey! – Rich
Wow, thanks Rich! Our favorite part of this review is how you injected our personality into it. You not only talk about how good of a job we did, you talk about us being funny and enjoyable to work with. This is something that we're very proud of because we pride ourselves on being more than just a normal moving company. So thank you Rich for the very kind words!
Are you a fan of Ridgewood Moving Services? Then leave us a testimonial or a review! You can do so on our testimonials page, Yelp, Google +, or Angie's List. Every review helps us out, so place consider choosing one of the links above. Thanks for reading everyone!