2019 is officially wrapping up and what a year it has been! We at Ridgewood Moving Services have had the pleasure of helping so many within our community and beyond on closing and opening new chapters in their lives. With the end of another great year, we always enjoy taking a look back at all of our successes in order to motivate ourselves for the future. This time, we'd like to specifically focus on our philanthropic endeavours throughout 2019 and the many great organizations we have partnered with. Read on to learn how we at Ridgewood Moving Services have given back to our community.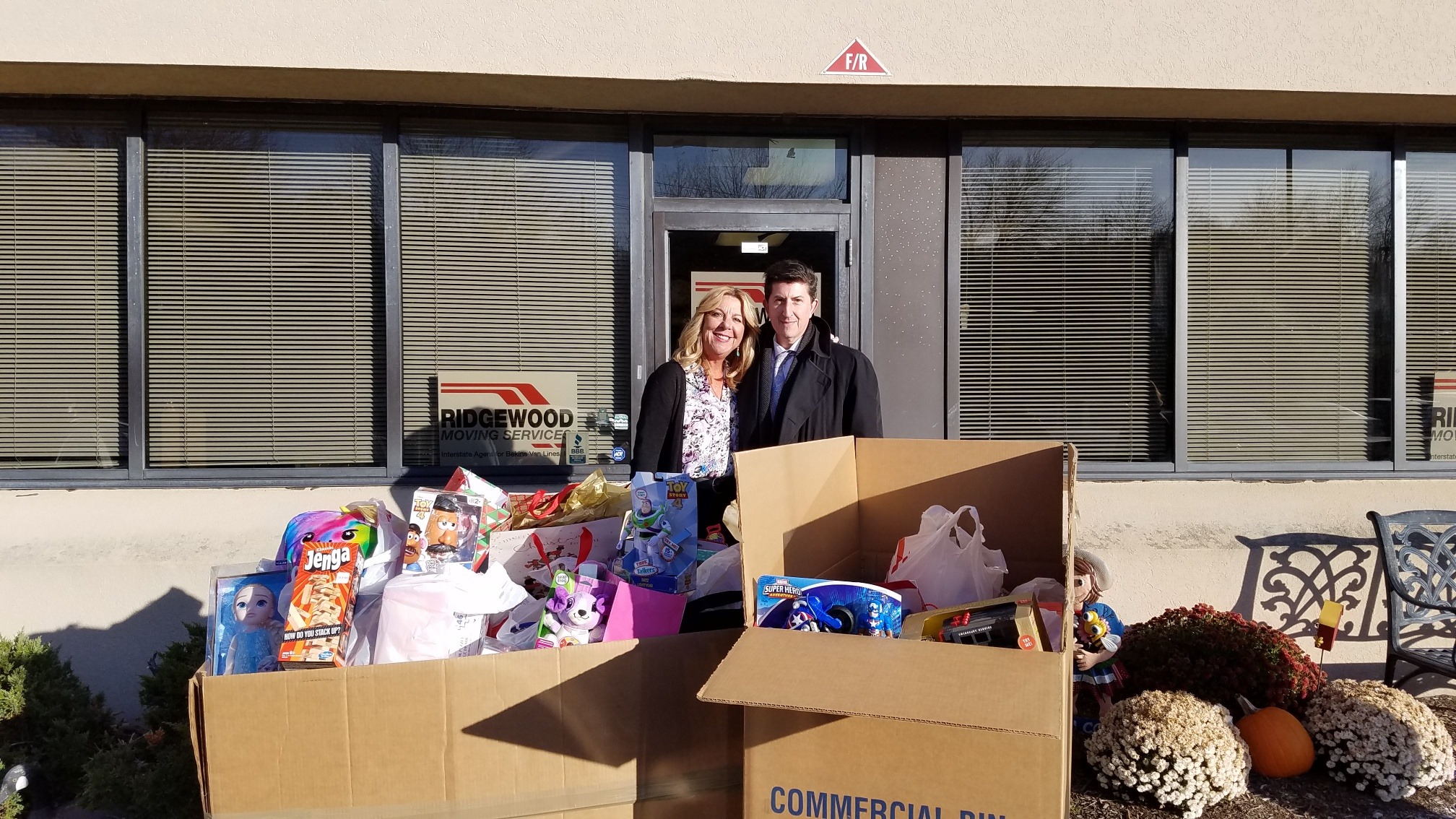 Most recently we participated in the 2019 Annual Toy Sale organized by the Paterson/Passaic Boys and Girls Club. Throughout the month of November we were a drop-off location for the community to donate toys that would later be sold in December. This is a staple charity that we adore being a part of every year. This year was no different and the amount of toys we were able to collect thanks to the efforts of our surrounding community was truly heartwarming. Putting smiles on our children's faces is the very essence of the holiday season, and together alongside the Paterson/Passaic Boys and Girls Club, we believe we did just that!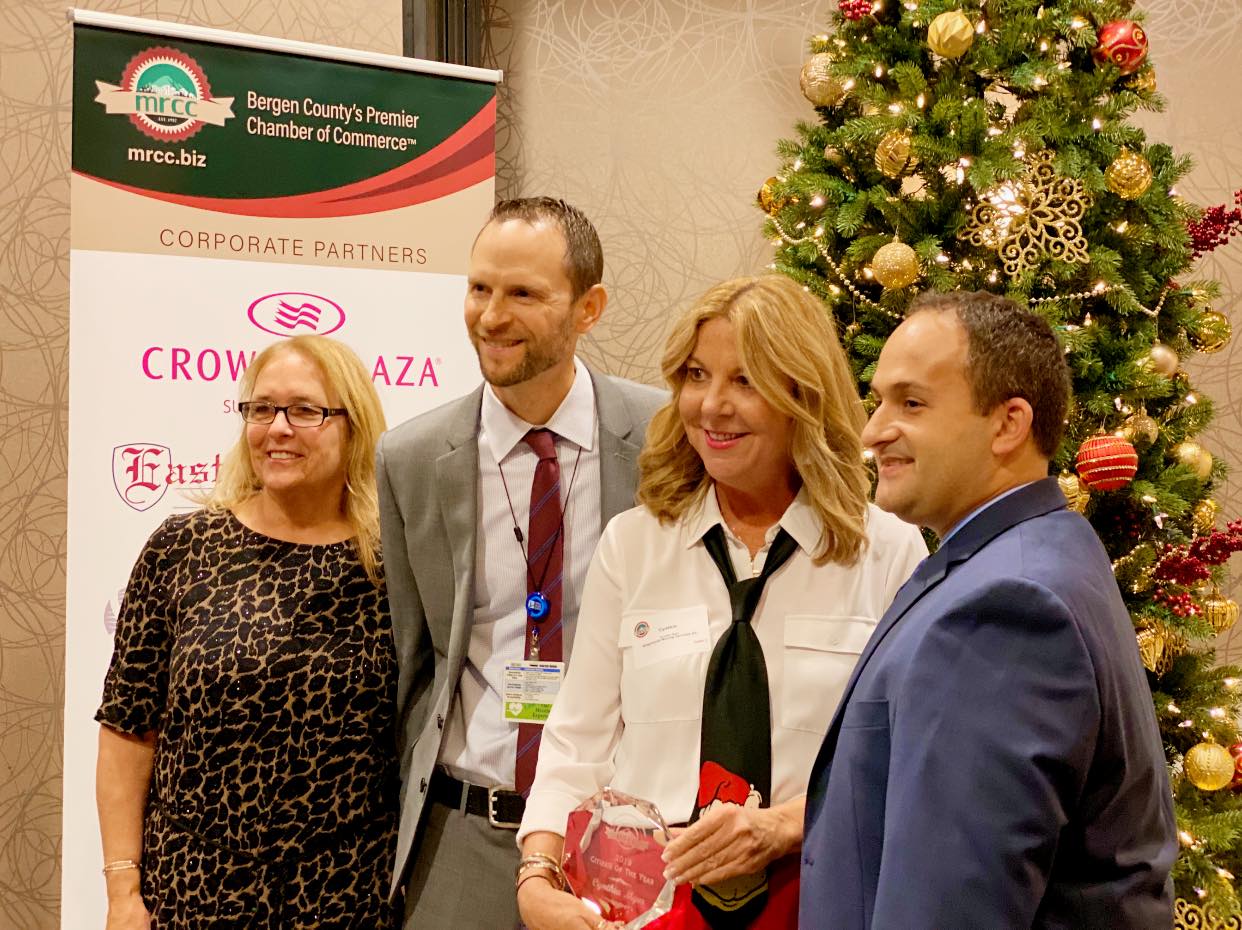 It was also in December that our very own, Cindy Myer, President and CEO of Ridgewood Moving Services received the Citizen of the Year award from the Mahwah Regional Chamber of Commerce. We were thrilled to see her recognized for the dedication she brings to every endeavour she embarks on.
On October 24th, we had the pleasure of holding a table at the 7th annual Autumn Years Living Expo. This free event was a great resource for the senior members of our community where they were able to gather great information on health & wellness, finance, senior living, travel, technology, and more. A good portion of our clients are seniors who are relocating due to varying circumstances, so we pride ourselves on being a reliable resource for any moving needs they may have. It was wonderful meeting new faces and addressing any questions or concerns they had.
It was also in October that we were pleased to have visits from neighboring colleges at our Move For Success program. Students from both Ramapo College of New Jersey and Felician University came by our Career Closet and were able to take home outfits suitable for interviews and the workplace. We find being able to help our future workforce build confidence and a wardrobe to be rewarding.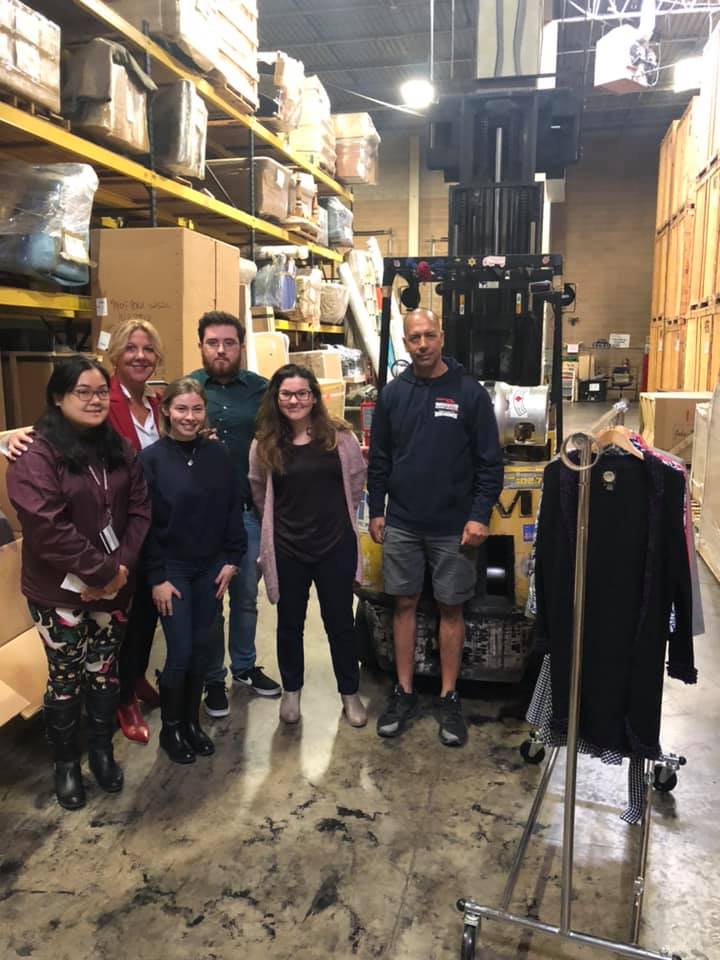 Speaking of Move For Success, we had another clothing drive back in March, as well! We received a large amount of donations that allowed us to create a huge impact and really pay it forward! We were so grateful for the help we received, which in turn allowed us to promote a lot of positivity.
Looking back at 2019 has reminded us of what a great year it has been. We are so fortunate to have dedicated staff, family, and friends who allow us to embark on the philanthropic pursuits we so enjoy. We look forward to seeing what positivity 2020 can bring and how we can further help the community we love! We wish you all a very happy and prosperous New Year.