Move For Hunger is an fantastic nonprofit organization that we are proud to support. They collect nonperishable food items to be donated to local food banks! 1 million people and 1 in 7 children in New Jersey struggle with food insecurity, so we support Move For Hunger's efforts to make our community a better place to live.
We do our part by collecting food donations from our clients! Food is usually one of the first things to be thrown away during a move, so we collect that food and give it to those that need it! We package the food up, place it in our trucks, and deliver it to the food bank ourselves. We're happy we can help such a great cause.
However, we're not the only ones that support the organization! For example, take a look at these students from Monmouth University that held a food drive on their campus last month. With the time they took out of their days, they collected hundreds of pounds of food!
This story was originally covered by John McLaughlin on the Move For Hunger Blog. It's an inspiring post that we highly recommend you read. You can click here for more information or read a short excerpt from the post below.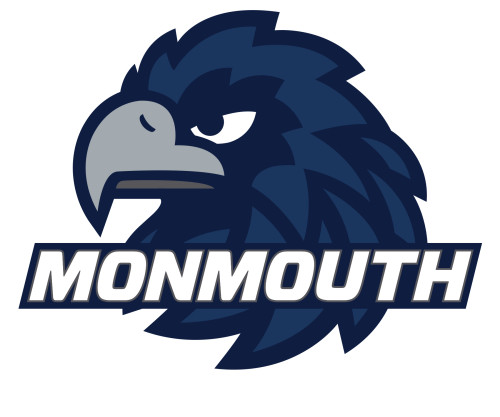 Monmouth University's First Year Service Club held another food drive from April 12-26 to help fight hunger at in New Jersey. Students were encouraged to donate non-perishable food items to the student center. More than 200 pounds of food was collected, enough to provide 175 meals for their neighbors in need!
Want to help Move For Hunger? If you're moving with us, ask one of our employees about the organization for assistance. Otherwise, keep an eye on our blog or their website for Move For Hunger events, such as food drives. These are great opportunities for people to show their support of the agency.
Are you a fan of Ridgewood Moving Services? Then leave us a testimonial or a review! You can do so on our testimonials page, Yelp, Google +, or Angie's List. Every review helps us out, so place consider choosing one of the links above. Thanks for reading everyone!